---
How to enter?
Do you want to make the woman that inspires you a star? Nominate your friend, mom, sister or gran to become the Star of INECTO Ultra Gloss. Simply share a photo of her, post it onto Facebook, Twitter or Instagram and tell us three great quality about her using #MadeOfAllThingsGood. The fan with the most votes will be announced as the winner on the 14th of April 2017. Nominees (also referred to as "Stars") will be featured at http://www.inecto.co.za/vote-for-your-favourite/  click here to view all our potential Stars and vote for your favourite. To add to the excitement, we've also got weekly spot prizes to give away. Each week, we will randomly select one of our nominees and they will win a hamper valued at R1 000, along with their automatic entry into the grand prize draw.
Nominate your friend, mom or sister.
Share a pic of her using #MadeOfAllThingsGood
Tell us 3 good things about her
Don't forget to vote.
The fan with the most votes will be announced as the winner on 14 April 2017. Go on. Make your friend fabulously famous!
Trending Articles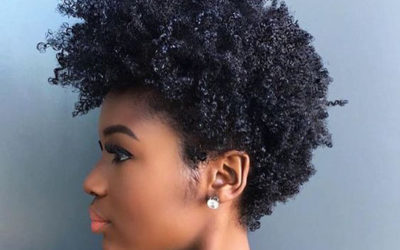 The colder season brings a need to adjust your hair regime. Your hair dries out, just like your skin does. That's why it's important to take extra care of it. Don't let your hair down this winter. Keep it healthy with these hair care tips.
Facebook Page
Which one are you? Black Beauty, Mocha Goddess, Chocolate Queen or a Lady in Red? Take our quiz here http://bit.ly/2yqeksD to find out what your hair colour should be. Once you're done share your Inecto Ultra Gloss hair personality on Facebook you could..