Inecto Colours
What does your hair colour say about you? That you're young and trendy? Crazy and adventurous? Stylish and sophisticated?
With a range of INECTO Colours' 11 bold shades, your hair colour can say whatever you want it to! Express yourself and let your natural beauty shine through with shades like Ruby Red, Passion Plum, Hot Chocolate, and Caramel Blonde. Pick a signature colour or experiment with them all!
INECTO Colours gives you the power to change the colour of your hair as often as your heart desires. Or at least, as often as your mind changes! And with its added Aloe and Protein conditioner and After Colour treatment, this affordably priced premium product is the all-in-one hair care solution your hair has been waiting for.


Trending Articles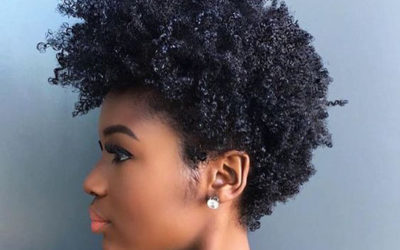 The colder season brings a need to adjust your hair regime. Your hair dries out, just like your skin does. That's why it's important to take extra care of it. Don't let your hair down this winter. Keep it healthy with these hair care tips.
Facebook Page
Which one are you? Black Beauty, Mocha Goddess, Chocolate Queen or a Lady in Red? Take our quiz here http://bit.ly/2yqeksD to find out what your hair colour should be. Once you're done share your Inecto Ultra Gloss hair personality on Facebook you could..