Inecto plus
Every woman loves the feeling that comes with a hot new look. If you've been craving the thrill of a transformation then INECTO Plus's permanent Hair Colour Créme is just the product for you. INECTO Plus guarantees long lasting colour and shine which will have you turning heads in no time!
With 9 vibrant shades to choose from, INECTO Plus gives you the ultimate opportunity to live a colourful life. It's the perfect way of achieving a style overhaul without costing you an arm and a leg! And it's so much more convenient than a trip to the salon. As South Africa's number one selling hair brand, INECTO Plus promises salon quality hair at an affordable price.
With its easy-to-use applicator, Aloe and Protein conditioner and After-colour treatment enriched with Linseed extract, INECTO Plus is your complete hair care solution in one box.


Trending Articles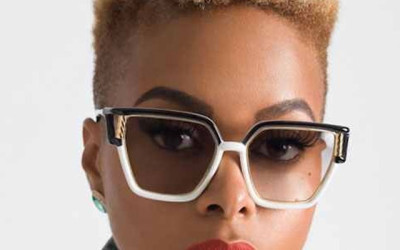 Blonde hair is bold, fearless and fun, in the words of Rob Stewart, 'Blondes Have More Fun'. Blonde hair colour amongst black woman has always represented a big and colourful personality. Not every black woman can pull it off; instead, they stay in their brown or black hair colour lane.
Facebook Page
Goodbye greys. Hello black and beautiful. With a blend of two oils and honey, Inecto Ultra Gloss Black Berries nourishes while giving you a stunning colour. #Inecto #InectoUltraGloss