INECTO Superblack Naturals
Are you looking for Colour and care in one pack?
The Original Superblack has always been known for superior performance through excellent colour delivery now introduces the Amazing New Superblack Naturals. Whether you are looking for grey coverage or a sophisticated look, INECTO Superblack Naturals will surprise you with its perfect colour delivery.
Formulated with a naturally refreshing fragrance and packed with the Goodness of Argan Oil, ensuring you will get the colour and care that your hair needs.
INECTO Superblack Naturals includes an After Colour Conditioner enriched with Aloe and Milk Protein means that this first commercially marketed sachet under our banner is bound to deliver a sensorial experience like no other!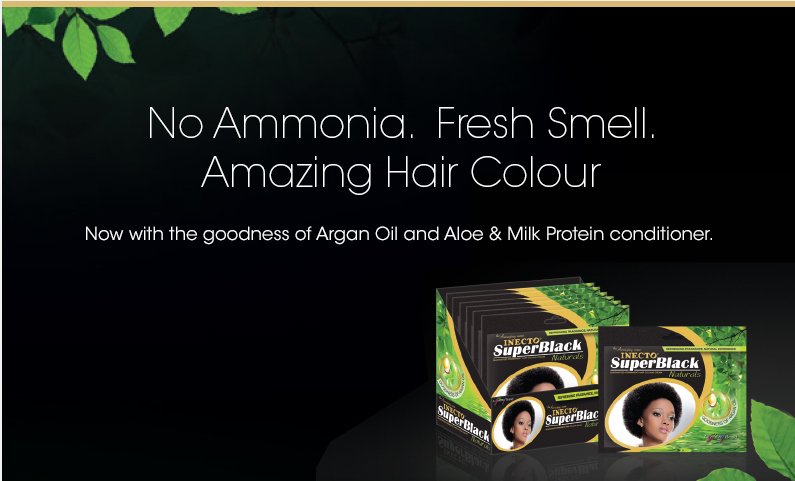 Trending Articles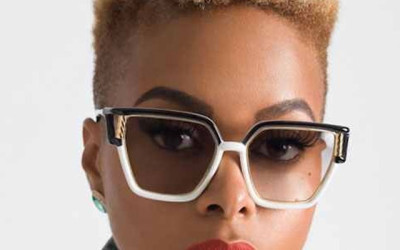 Blonde hair is bold, fearless and fun, in the words of Rob Stewart, 'Blondes Have More Fun'. Blonde hair colour amongst black woman has always represented a big and colourful personality. Not every black woman can pull it off; instead, they stay in their brown or black hair colour lane.
Facebook Page
Goodbye greys. Hello black and beautiful. With a blend of two oils and honey, Inecto Ultra Gloss Black Berries nourishes while giving you a stunning colour. #Inecto #InectoUltraGloss