Why did we create INECTO Ultra Gloss:
"I am conscious of the products that I use for my personal care. I look out for products with natural ingredients. I don't colour because I fear that it will leave my hair dry and damaged by the strong chemicals which leads to breakage. I want a hair colour that will help nourish and colour my hair at the same time."
Inecto set out to gain a better understanding of consumer hair needs and how we can fulfil your hair wishes:
We are bringing you Colour and Care in ONE box. Introducing INECTO Ultra Gloss, our first permanent Ethnic Hair Colour enriched with a high natural oil content. The formula is infused with 2 natural oils and honey extract ensuring that your hair is cared for while you colour. These 3 natural ingredients are well known for their unique properties. Coconut Oil, renowned for its softening effects, Honey, known for its smoothing effects and African Baobab Oil, known for its moisturising properties.
This amazing hair colour contains a conditioning colour crème that will leave your hair looking sleek and shiny, while preventing dryness
The best past is that INECTO Ultra Gloss is Ammonia Free!
Go on. Turn heads with rich hair colour that ranges from succulent Black Berries and seductive Red Velvet to rich Café Mocha and decadent Dark Chocolate. With up to 100% grey coverage, it's an all-in-one natural hair care solution your hair has been waiting for. Choose an INECTO Ultra Gloss shade that reflects the gorgeous you. Live a colourful life, naturally.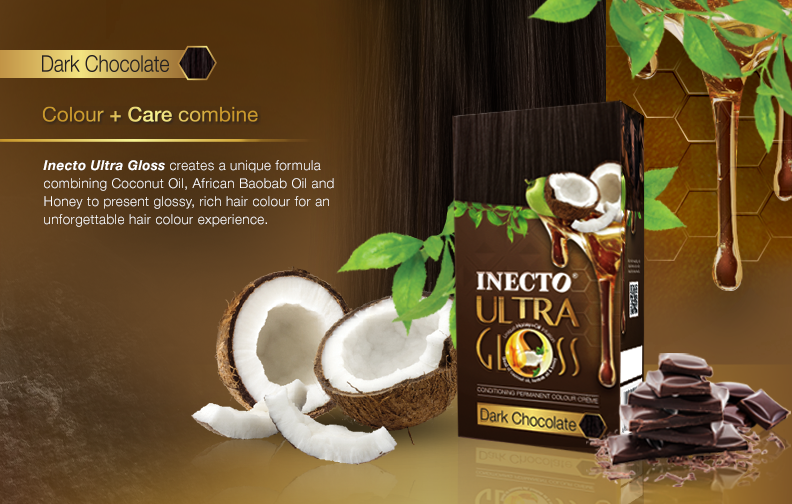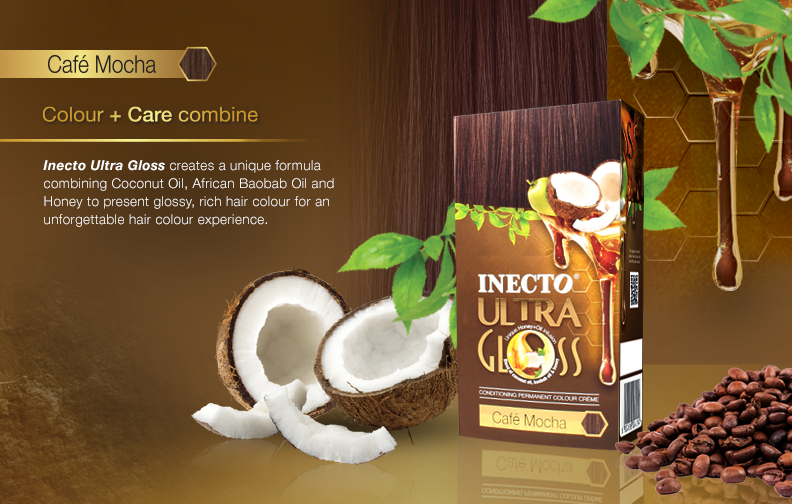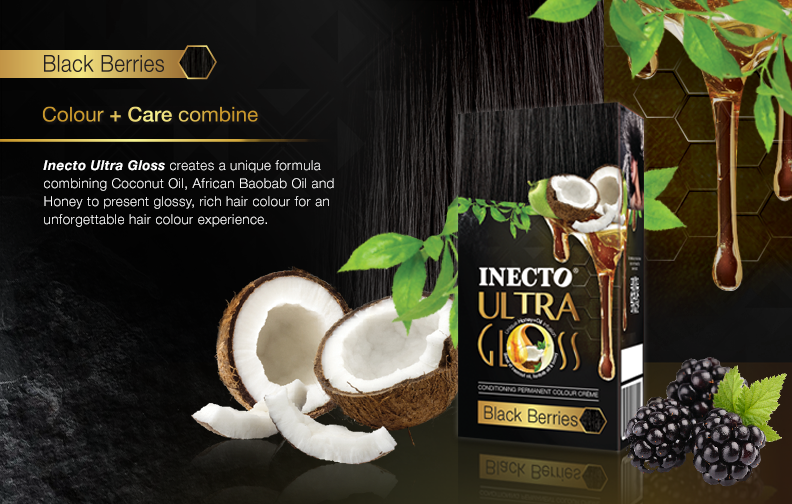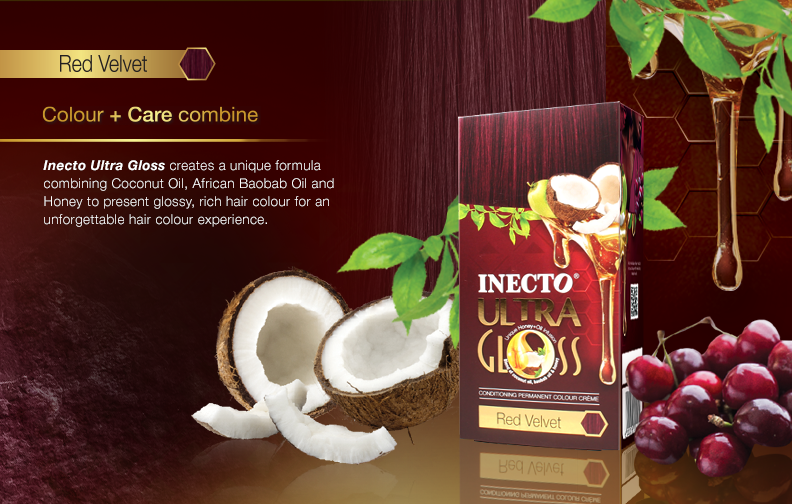 Trending Articles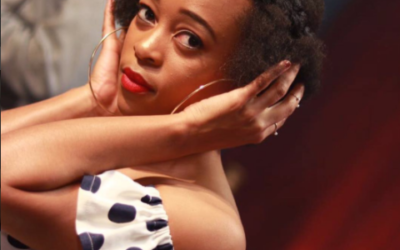 Mmabatho Montsho's afro has a beautiful personality of its own. See 8 of her hairdos that we adore.
Facebook Page
We may be diverse in our culture and traditions, but we are one nation. How will you be celebrating Heritage Day?