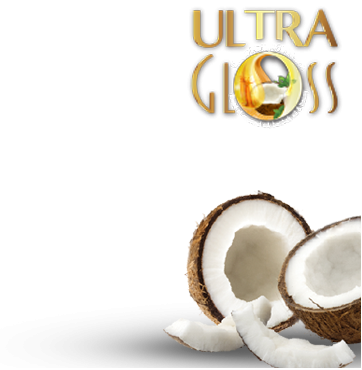 Put natural back into colour!
INECTO Ultra Gloss, a revolutionary hair colour formulated with Coconut Oil, Honey and the amazing Baobab Oil will leave your hair looking sleek and shiny.
Turn heads with rich hair colour that ranges from the succulent Black Berries and seductive Red Velvet to the rich Café Mocha and decadent Dark Chocolate, with up to 100% grey coverage, it's the all-in-one natural hair care solution your hair has been waiting for. So go on, choose an INECTO Ultra Gloss shade that reflects the gorgeous you and live a colourful life naturally.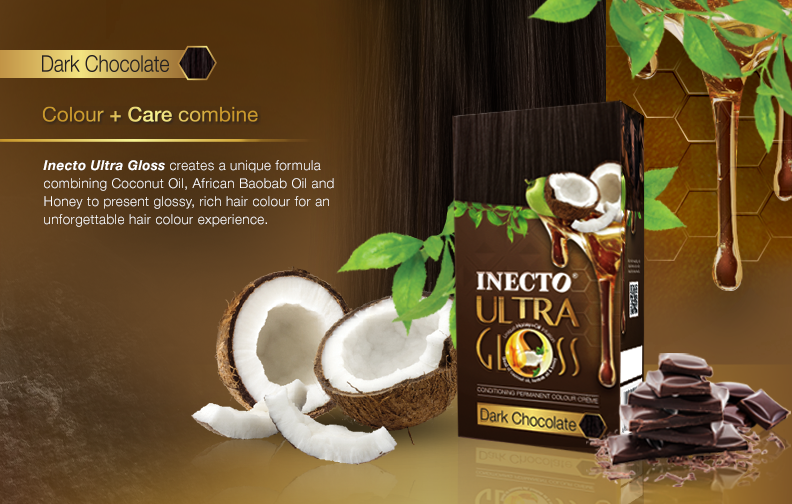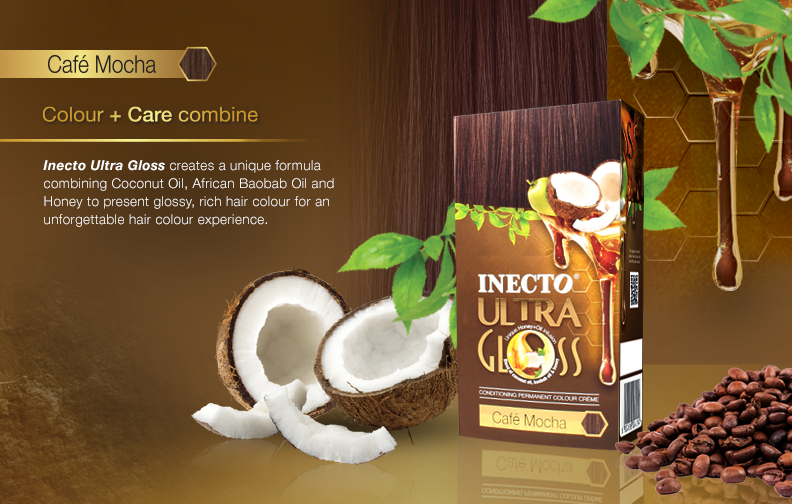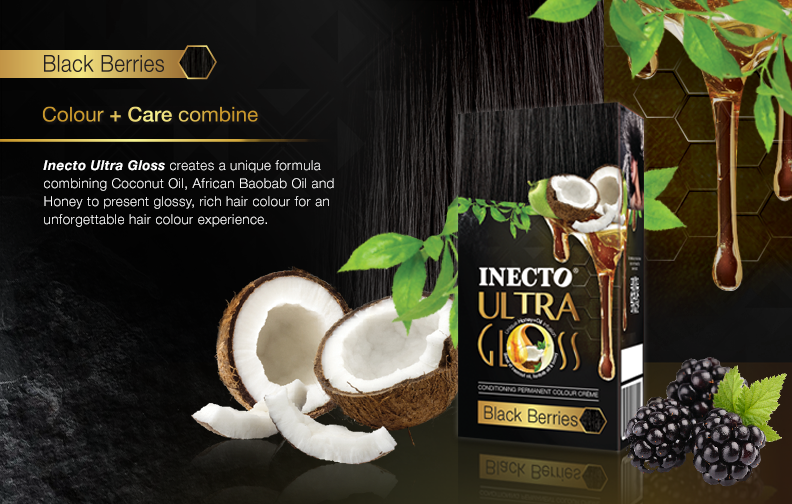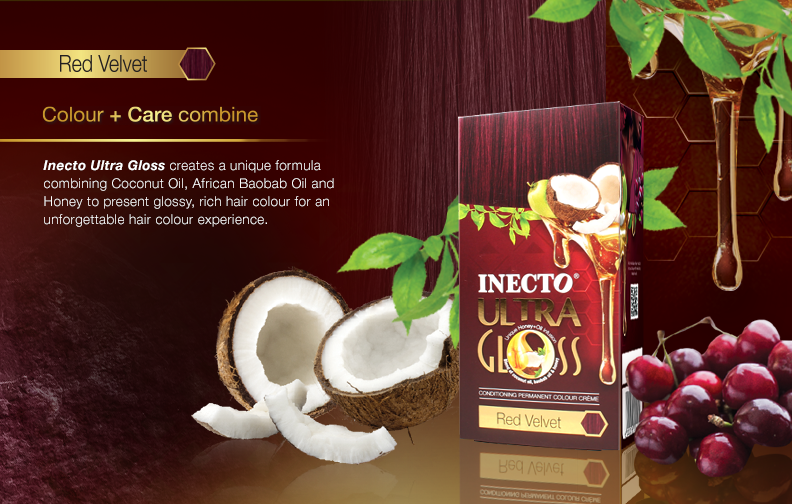 Trending Articles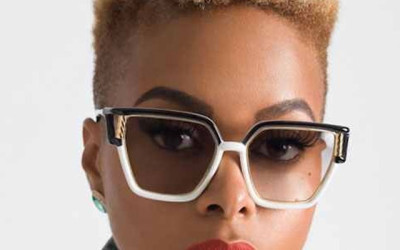 Blonde hair is bold, fearless and fun, in the words of Rob Stewart, 'Blondes Have More Fun'. Blonde hair colour amongst black woman has always represented a big and colourful personality. Not every black woman can pull it off; instead, they stay in their brown or black hair colour lane.
Facebook Page
Goodbye greys. Hello black and beautiful. With a blend of two oils and honey, Inecto Ultra Gloss Black Berries nourishes while giving you a stunning colour. #Inecto #InectoUltraGloss