INECTO gives you the Freedom to Relax and Colour Today!!!! Who says you have to wait two weeks to colour relaxed hair? The wait is over….this new and exciting innovation from INECTO gives you the freedom to relax and colour on the SAME DAY!!
Whether you are daring to try the Burgundy Blush or the Deep Ocean Blue, or maybe it's the fruity Plumberry and Rasberry that captivates you or the bold and the beautiful Black Leather, INECTO Unlimited gives you a choice of 5 bold and vibrant new shades ensuring nothing will get in the way of your style.
Each shade is infused with the amazing Jojoba oil, making sure your hair is cared for while you colour, but wait there's more… to complete your look, we added a shine serum to give you long and lasting shine!! INECTO Unlimited – Unlimited Colour. Unlimited Style.

Trending Articles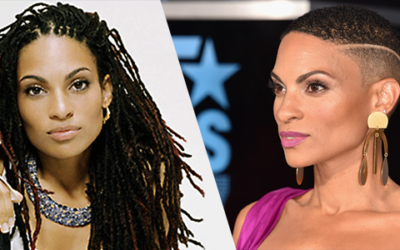 Hear the story behind these celebrity hair transitions.
Facebook Page
It can be pretty hard to settle on a new hair colour. But if you had to choose, would you pick Inecto's seductive Red Velvet or Rich Café Mocha? Find more colours at http://www.inecto.co.za/ultra-gloss/ #Inecto #InectoUltraGloss #CafeMocha #RedVelvet..