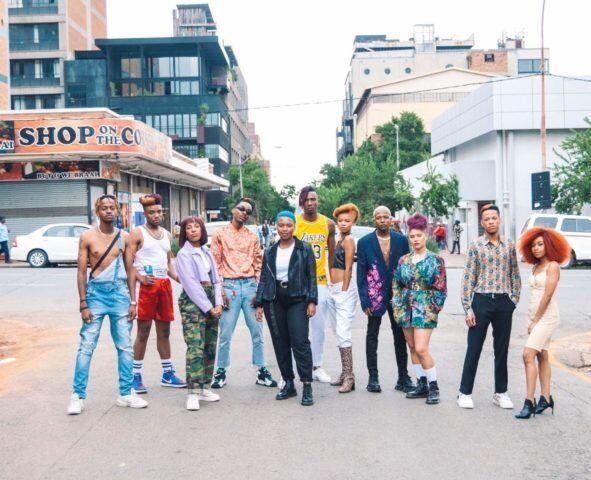 Natural African hair has always been exquisite. It's about time that you start showing it some love with a gorgeous hairstyle. At Inecto we're all about embracing natural textures and finding new ways to style your afro hair.
Whether you have short hair, medium hair or long hair, we've got a style for you. It's time for you to find your perfect hairdo and keep up the #AlwaysOnSteez look with Inecto. With the choice of fourteen vibrant colours to choose from, your hair days are about to get better and brighter.
It's Time to Experiment With Inecto Colours: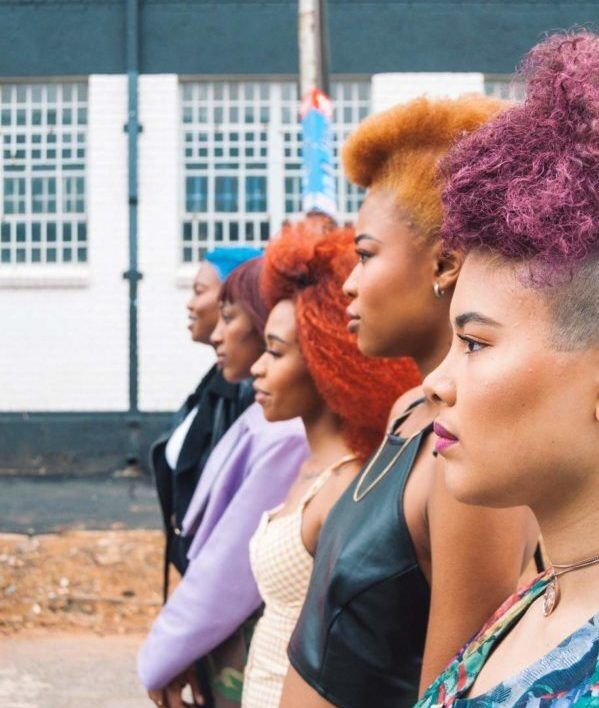 Coco Chanel once said: "The best colour in the whole wide world is the one that looks good on you." We couldn't agree more. Our Inecto Colours range is the perfect go-to for your new and colourful hairdo. With a selection of fourteen bold shades, your hair can say whatever you want it to.
Inecto Colours will set the tone for your self-expression and give you the confidence to step into a new and colourful world. It's time for you to pick your signature shade and slay your new look with sass. Check out these stylish colours from the range:
Red Head
Talk about a fashion-forward colour. This rich shade has the perfect mix of red and brown hues that'll keep you on-trend all season long. We also love how the sleek bob and low-cut fringe brings out a fierce look. Express your style with this striking Rich Copper shade from Inecto Colours.
Mixed Shades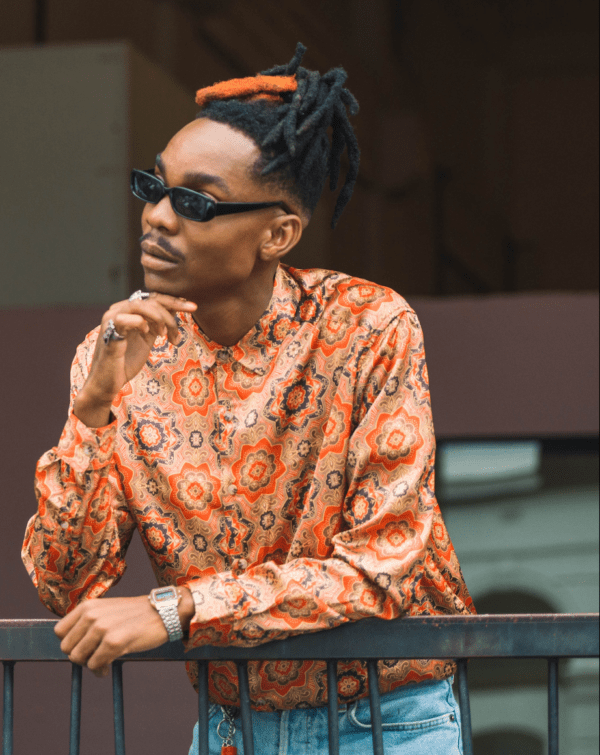 If you have a standout personality, then go ahead and try this extraordinary hair colour combo. Simply mix together Caramel Blonde and Cherry red from our Inecto Colours range men's hair colour.
It'll give you a vibrant orange hue that'll be sure to make you stand out from the crowd. Then colour the rest of your hair with our Natural Black shade and seize the day with a retro dreadlock hairstyle. You'll be sure to leave an outstanding impression wherever you go.
Purple Curls
Bring life and dimension to your curls by colouring it Ultraviolet from our Inecto Colours range. It'll be sure to compliment your bubbly personality and have you walking on sunshine wherever you go. Go for a groovy up-do to elevate your look and confidence. If you'd prefer a darker purple shade, then opt for either Passion Plum or Purple Black to fulfil your desires.
Wanderlust Blonde
If you're someone who loves being on the move, then this go-getter hairstyle is perfect for you. We love how this Beach Blonde shade from our Inecto Colours range brings the flames. Embrace the good vibes with stylish dreads and inspire those around you to take on a little colour.
Fun and Blonde
Blonde hair is super fun and it's the perfect colour to brighten up your mood. This Caramel Blonde shade from Inecto Colours is the ideal colour to have if you're looking to embrace a more free-spirited lifestyle. Transcend into a life of positive vibes and good times. Let your afro out and show the world who you truly are.
Three Toned
Playing with colour just got cooler, especially when you're keen on colouring your hair in three different shades. Achieve this bomb colour combo with Blue Black, Caramel Blonde and Ruby Red from our Inecto Colours range. This funky hairdo will upgrade your hair. Style it in a fresh high-low fade and you're set to go.
Colour Burst
Nothing feels better than the newly gained confidence that comes with new hair colour. This expressive red shade has us falling heads over heels. Strut your stuff in this glowing Cherry Red hair colour from our Inecto Colours range. It's a fire shade that'll take your afro curls to the next level.

Street Fighter
Let your hair colour speak volumes about your personality; just like this vibrant frohawk does. We love how fierce this style looks. Its vivid colour combo is the perfect go-to if you love living life on the wild side. Show off this energetic look by using the shades Caramel Blonde and Burgundy from Inecto's Colour range.
Au Naturale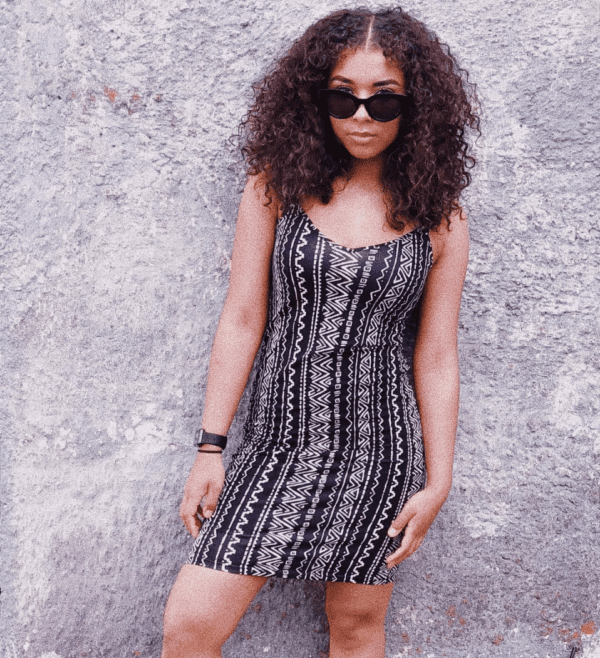 We love how this brown shade makes her curls look more natural and defined. Achieve this earthy colour by using Inecto's Colours range in the shade Brazen Brown.
He's Got Spunk
It's time to shoot your shot and try out this spunky hairstyle. We love how this combination of colours adds pep to his high raised ponytail. Achieve these hair colours with Inecto's Colours men's hair colour range in the shades Perfect Black and Copper Red.
Embrace change and go for a new hair colour that will light up your life. We've given you a variety of ideas. Tell us in the comments which natural African hairstyle and colour you've been inspired by.
Tag us on Facebook and Instagram to show us how you're #AlwaysOnSteez when you experiment with Inecto Colours. We're eager to see your newly gained confidence shine through your vibrant pictures.
You can get your Inecto pack at Clicks.
Comments