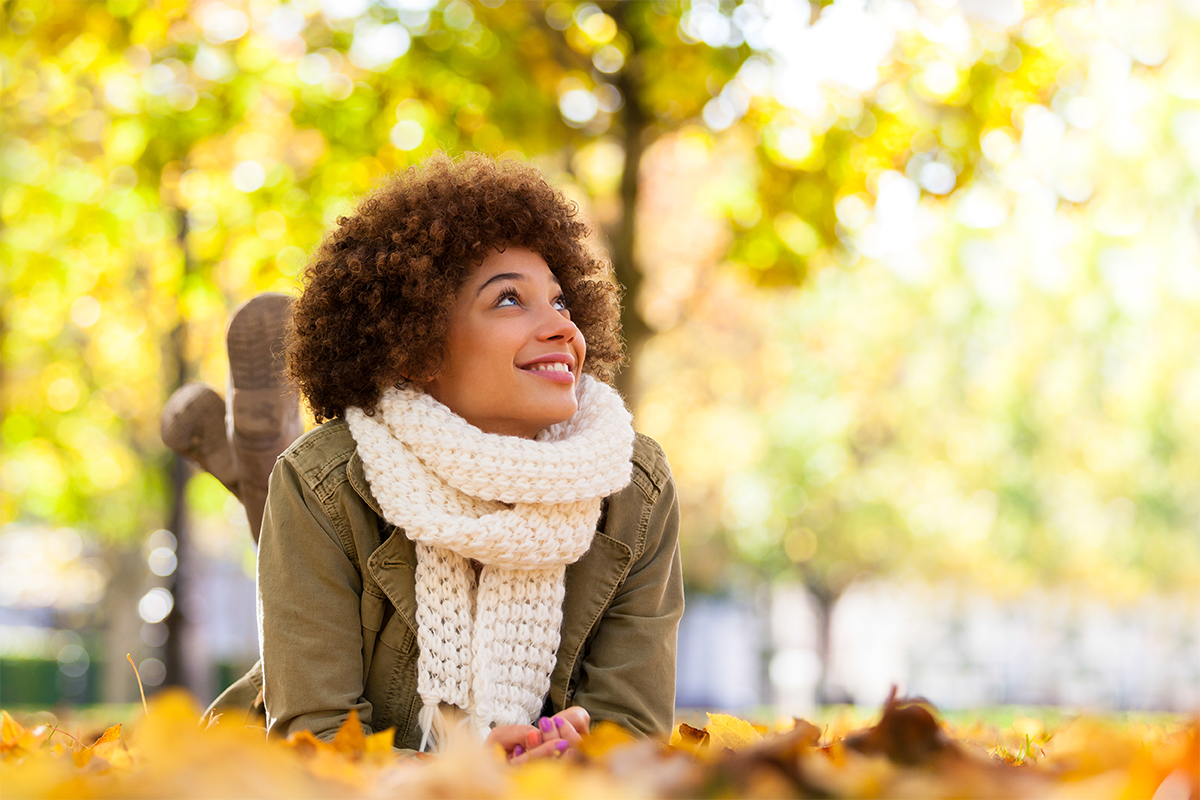 The first thing that pops into our minds when we hear autumn is fall colours! From golden yellows to deep reds, and deep plums to coffee browns, the colours of autumn can be a great inspiration to colour your hair and create a feisty new look.
If you love experimenting with hair colour, there is no better time than autumn as the sheer range of the autumn colour palette is simply spectacular!
Here are top 9 trending hair colours to try out this season:
1. Ginger Spice & Copper
A spicy ginger colour or a Rich Copper are gorgeous warm-orangey shades that will amp up your autumn look by heaps. This colour is quintessentially autumn and is perfect for this season!
2. Pretty Purple
Purple is often overlooked as compared to other prominent fall colours like orange and red, but it is one of the most versatile hair colours out there. You can go for a jewel-toned amethyst purple colour or burgundy plum hair to keep the colour warm and earthy. Pick a bright electric purple or ultra-violet shade if your attitude calls for something edgy.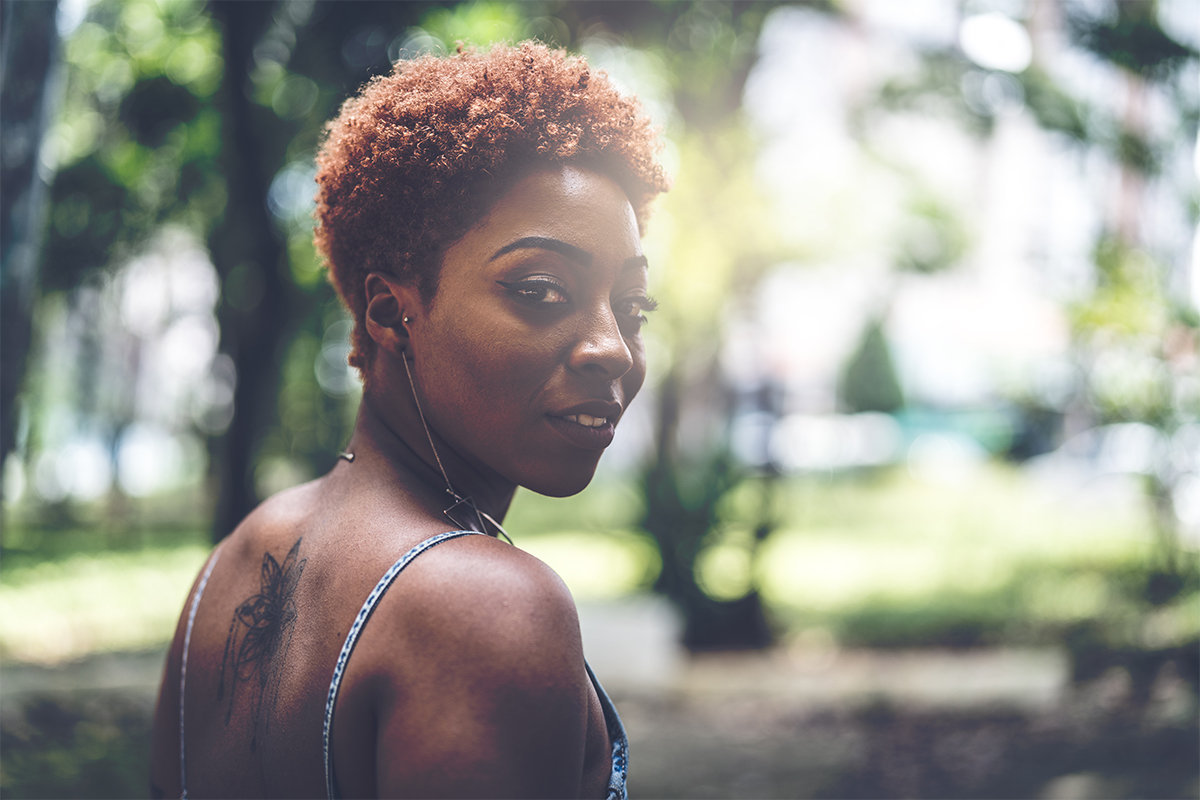 Image: Pinterest
3. Golden Honey
A deep golden colour like that of honey can add oodles of oomph and sophistication to your look. Imagine those sun-kissed curls paired with a camel brown coat and some classic gold jewellery, it's a combo made in heaven!
4. Ruby Red
There are at least a hundred shades of red that can look amazing on your hair. For a bold and brazen autumn look, try a deep stand-out ruby red to truly manifest the essence of autumn.
5. Delicious Hot Chocolate
Chocolate brown hair never goes out of style and is great to complement your autumn/winter wardrobe. Dark brown is a neutral hair colour that can be fun and classy at the same time. Brown shades instantly add tons of warmth and elegance to your look and are a great way of adding colour to your hair while keeping it simple.
6. Bold & Black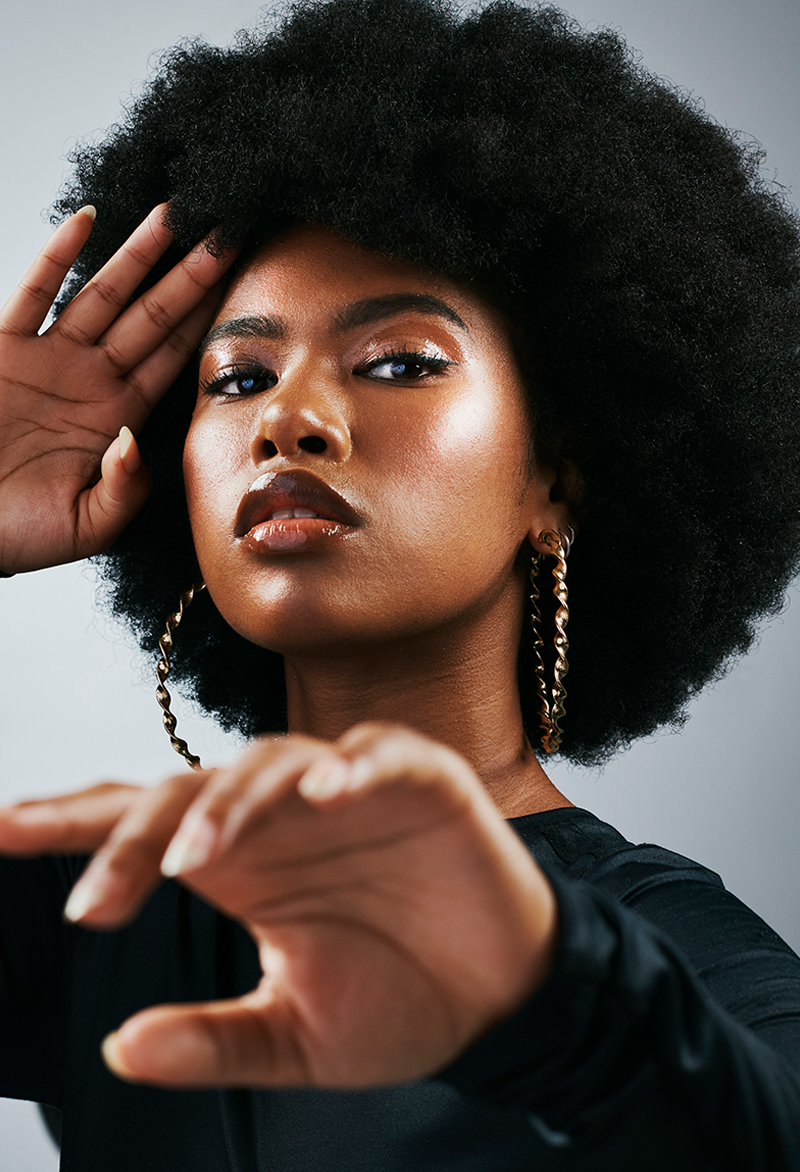 Black coats and trousers are a staple in a fall wardrobe then why should black hair be any different? Jet black hair is bold, and beautiful and makes you look like that babe who means business. Try out the new Inecto Naturals that will make your vibrance shine! With the power of the Double crème colour system, Inecto Naturals is enriched with the goodness of Argan and Aloe to make your hair livelier and shinier!
7. Autumn Forest
A glorious autumn forest is a mélange of yellows, oranges, reds, browns, and purples. Create your lush mix of fall hues by using highlights of two or three different shades together. Our favourite palette is red, brown, and purple for a luxurious look.
8. Coffee to Go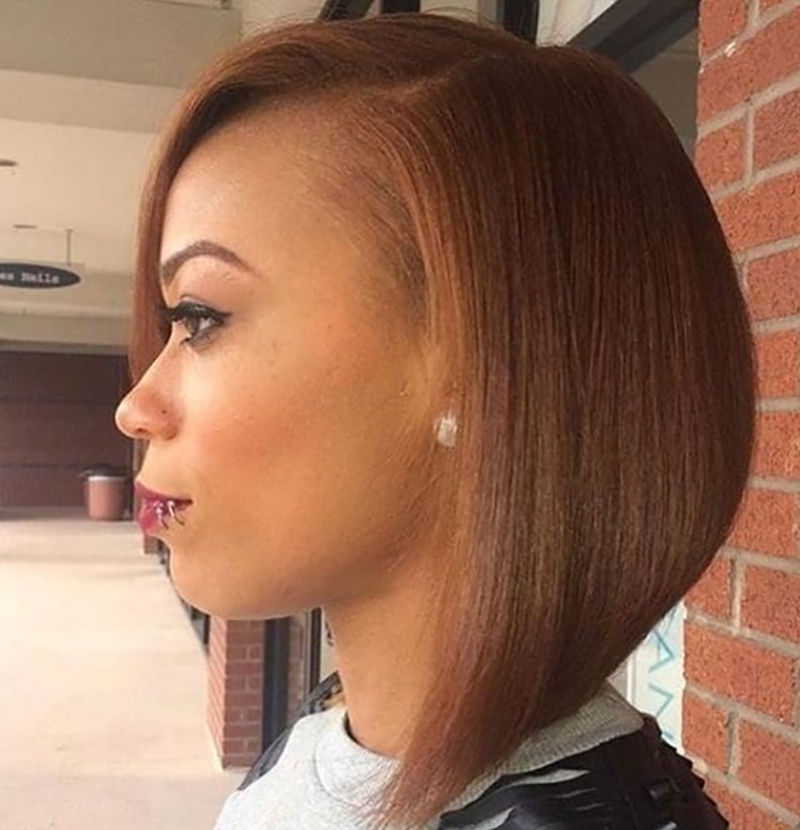 Image: Pinterest
Coffee shades from light mocha brown to dark espresso brown are absolute autumn classics and look good on almost everyone. These colours are great for someone who wants to change their look but keep it soft and subtle. These coffee shades will add so much more sparkle to your autumn afternoon coffee dates.
9. Creams & Beiges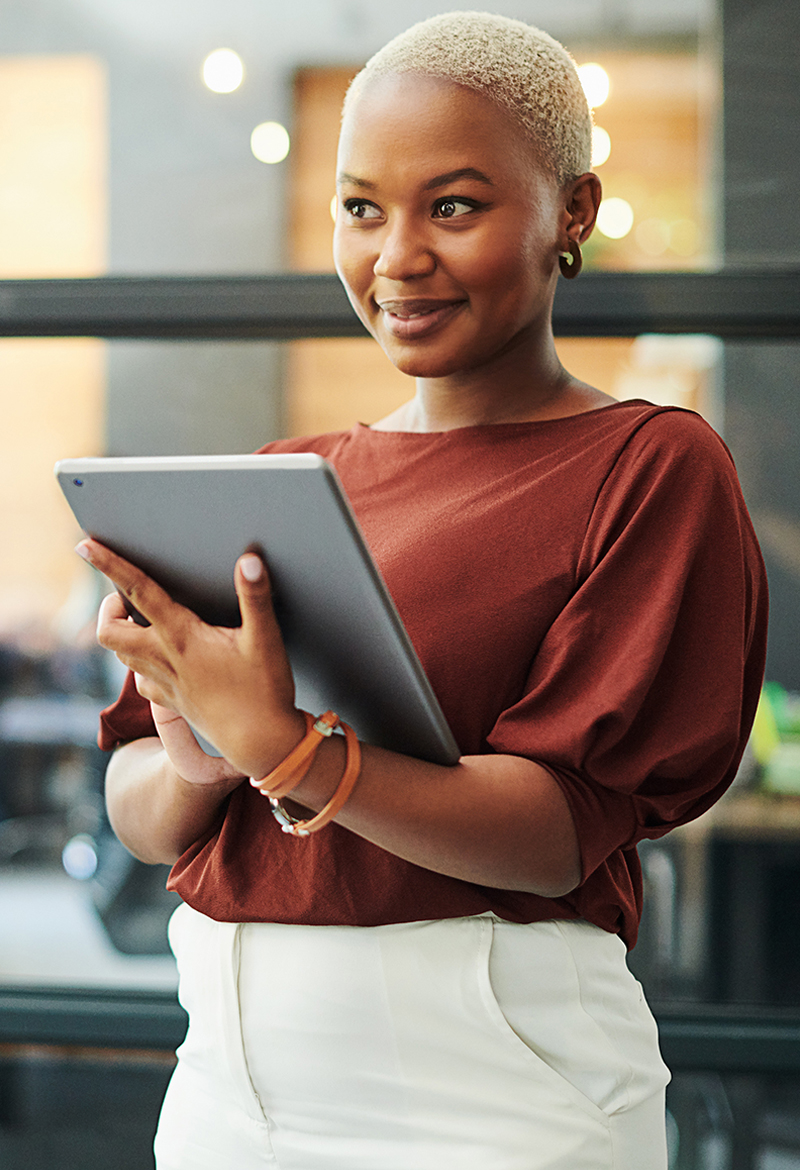 Creams and beiges fit perfectly in a classy autumn lookbook. The same goes for light shades of hair colour. You can add tons of versatility to your style by going for a light Beach Blonde colour that compliments your skin tone and makes you look uber-chic this season!
We hope you've fallen for one of these autumn hair colour trends and are going to try one out super soon! To check out more new trends for the season, check us out on Instagram!
Comments