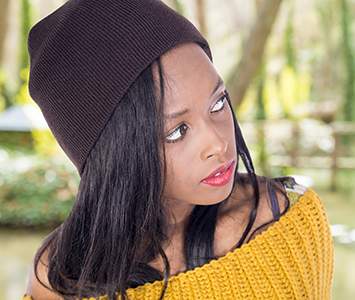 Take care of your African hair! We all want beautiful, healthy hair all year round. Yet, so often we forget that with a change in season, there should be a change in our hair care routines. We need to take care of our hair in different ways each season for it to look and feel its best. Winter is already here. This doesn't mean that you and your hair need to go into hibernation though. African hair just needs a little extra love and attention to maintain a healthy texture. Simply follow some of our pro-African hair care tips to protect your hair against winter's chill. Then you will be turning heads…
1. Protective Styling
A protective style is any hairdo designed to keep the tips of your natural hair tucked away safely and undamaged.
The benefits of protective styling:
Most protective styles are easy to handle and maintain. You do not have to worry about spending much-needed time styling your hair, as it is always in place.
Protective styles help keep your hair moisturised and nourished, encouraging its natural growth.
These styles help to prevent split ends.
These styles will help protect your hair this winter if done correctly. You should, however, be wary of styles that are too tight and could cause breakage. Also, remember to give your hair a break once in a while and not keep the style for a prolonged period of time.
Some popular protective styles for winter: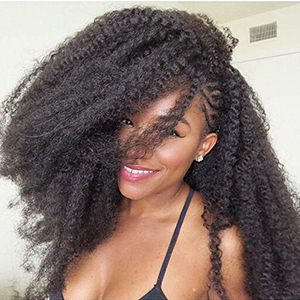 Crochet Braids
These extensions are crocheted into your natural hair, which is first cornrowed.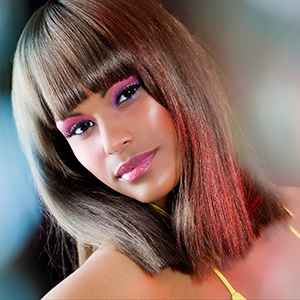 Wigs
Many women opt for beautiful kinky and other textured wig during winter.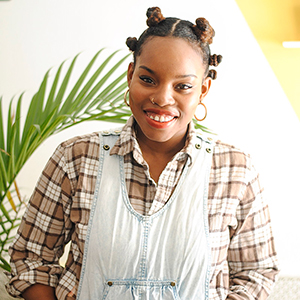 Bantu Knots
These are small coiled buns on sides of the head, which are secured by pinning or tucking the ends away.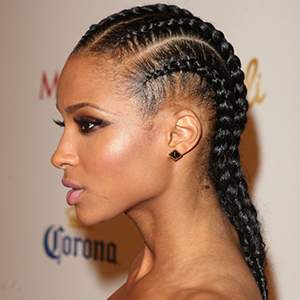 Cornrows
Cornrows allow you to braid your hair closely to your scalp, with the option of trying patterned designs when braiding.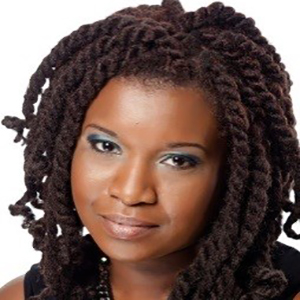 Twists
Twists offer great protection for natural hair, as well as a variety of styles to try using synthetic hair types or even yarn.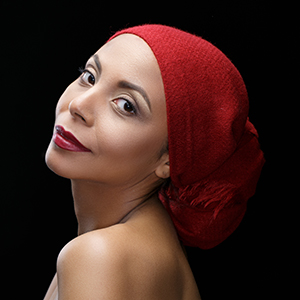 Head-Wraps
Head-wraps not only offer effective protection against damage to your hair. They also add a splash of colour to your winter wardrobe.
Other Tips to Remember:
2. Deep Condition and Moisturise
Remember to moisturise your hair on a daily basis and ensure that you deep condition when required. This will lock in the moisture which will ensure your hair does not dry out or break. It is advisable to use a deep conditioning treatment that is most suitable for your hair type.
3. Oil Your Hair
Oiling the ends of your hair is especially important to seal in moisture and avoid damage. Some of the most effective and best oils to use are coconut oil, Jamaican castor oil, and olive oil.
4. Avoid Heat
Try not to use heat styling tools such as hairdryers frequently or at all during winter. Rather allow your hair to dry naturally instead.
5. Protect Your Hairline
Once you remove any type of hair extensions, use a scalp scrub straight away. This will help remove dead skin and keep the hair and hairline well-nourished and conditioned.
6. Accessorise with a Hat or Silky Scarf
Wearing a hat that is not cotton or woolen on the inside, or a silky scarf can save your hair in winter and keep in the moisture that it needs.
Most importantly, ensure that you form and follow a routine that best suits your hair this winter, and remember to stick by it if you want to see beautiful results.
Be sure to share pictures of your hair on https://www.facebook.com/inectoafrica after following these tips during winter.
Comments