More manageable African hair is something most women want and relaxers offer that. However, an important factor to consider when you decide to take a
relaxer to your hair
is that the wrong technique could mean the difference between sleek or broken hair. Now that's a gamble nobody wants to take! So in order to avoid a full cut, follow our simplified list on how to relax your hair.
Get educated
The proper technique makes all the difference in managing that growth in your African hair. So before you start, look at the texture of your hair and determine how many chemicals it can handle. It's so important to leave a little elasticity in your hair so that it still has that fabulous bounce. Relaxers loosen up the curl pattern so that it's not so tightly wound and springy, this makes it a million times easier to comb in the morning. Something any lady will love when their mornings are busy and there's no time for your hair!
Choosing the right one
Picking the right relaxer is as important as finding the ONE. Your hair is unique to you and as a result, there are many different types of product that will have different effects. The right relaxer is dependent on the texture of your hair, porosity, and how sensitive your scalp is. If you have sensitive skin, don't go for the product that's harsh, rather go for the one that's a no-lye relaxer.
Then you have to check the texture of your hair, ranging from coarse to fine, and everything in between, each type requires a different level of care. Not sure which range your hair falls in? Find out here:  If you have fine to medium textured hair, a normal strength relaxer will work best, while if you have coarse hair, you can go for the extra strength one.
Prep time
We often throw away instructions, but that's a big no-no. Carefully read the instructions on your box and follow them to avoid mistakes. Protect your hairline, neck, ears, and scalp with a protective base like Vaseline. You will then need an activator, neutralizing shampoo, conditioner, and styling products, to fully achieve the effect you want. You'll also need a few extras like a mixing bowl, a spatula, a towel, gloves, a comb, and a few clips.
https://www.inecto.co.za/wp-content/uploads/2016/11/realxing-your-hair.png">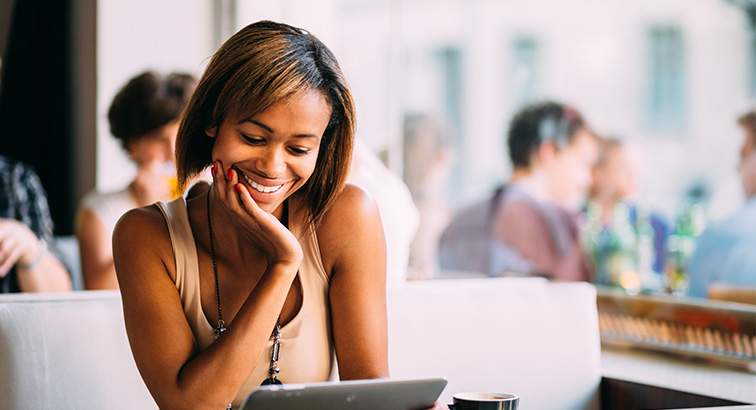 Donut Bun
Buns are sophisticated and cute all at the same time. Whether you tie up your hair and roll it till it resembles a bun or adds a bit of a volume with a doughnut bun, you can pull this look off!
High pony
Sometimes a girl likes to add length to her African hair and what style can do that better than a high pony! The great thing about it is that it can be adapted into a bun. It's as easy as tying up your hair in a natural bun, then attaching extensions. Kinky stores have attachable ponies that are suited to whichever look you are going for. Some of them come in drawstring form or you could use bobby pins to keep everything in place.
www.youtube.com www.blackhair.com www.wikihow.com www.hairstylesweekly.com
Keep in the loop about all things hair by our social media pages: Facebook. Instagram.
Comments