Earlier this year saw the 10th edition of the 'Afrik' Fashion Show on the Ivory Coast. Hosted at Sofitel Ivoire in Abidjan, the fashion show showcased the creations of 14 designers from different countries.
Have a look at some of Dieudonne Senato's 'Afrik' interpretations of popular African hairstyles.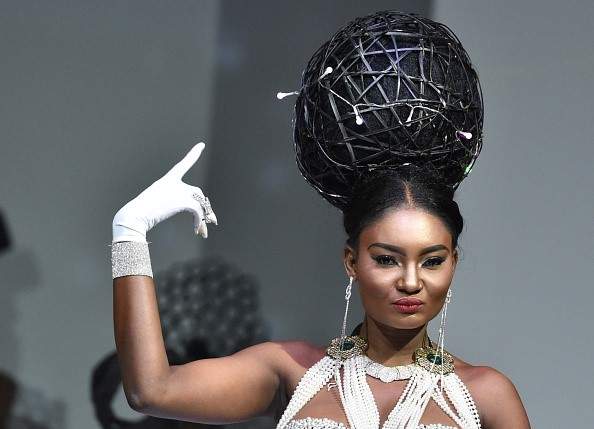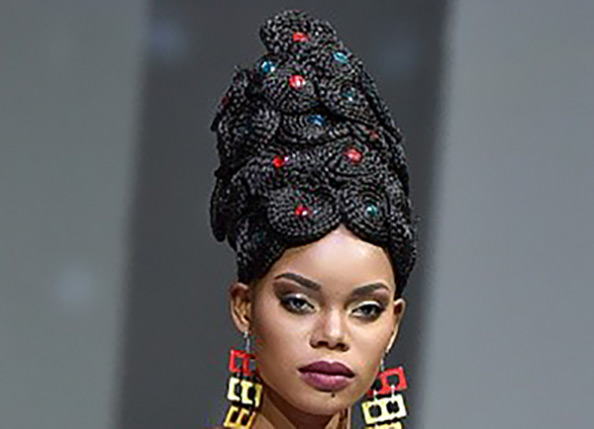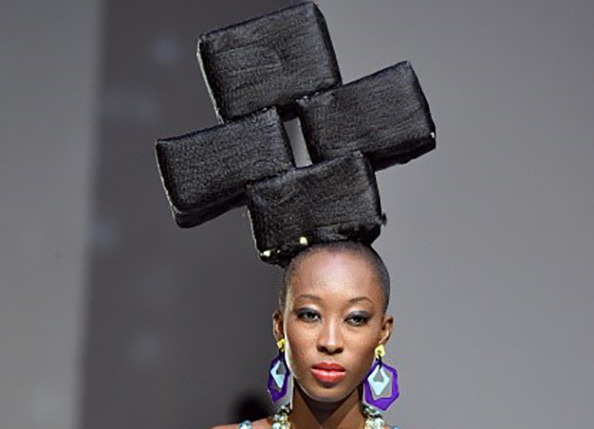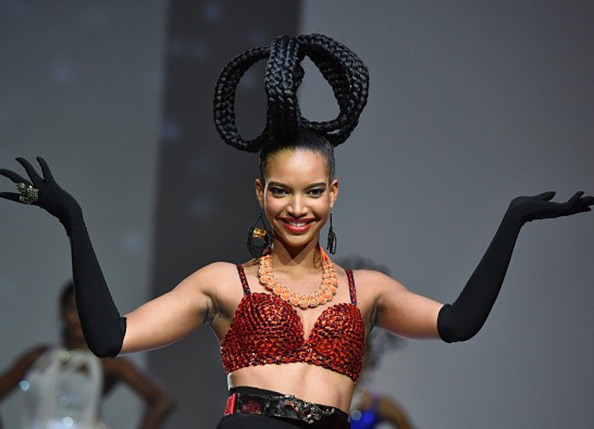 While there were a number of noteworthy designers and incredible garments, it is the African hairstyles by Ivory Coast hairstylist, Dieudonne Senato, which have received the most buzz. Paired with incredible African couture, Senato's avant-garde hair creations raised the fashion bar.
Follow Inecto on Facebook and Instagram.
Comments