"Confidence breeds beauty." Estee Lauder
Are you bold, confident and born to stand out? Then you need to keep an eye out for our #InectoColourGirl competition. What's an #InectoColourGirl you ask? Oh, it's just a little competition where 3 incredible women will feature on our new packaging and across all of our social media pages. Yes, everyone who is anyone will see you. What's more, you will spend 5 amazing nights in dazzling Dubai. You'll see the sights and have a professional photo shoot in one of the world's most luxurious destinations.  This exclusive title also means that you'll become one of our brand ambassadors. That's VIP status at selected events, a voice of the brand and free products to make sure that your hair is on point and as bold as you are. How do you enter? It's simple. Colour your hair with blonde hair dye or any other colour from our wide range, upload a pic of yourself with a box of Inecto and use #InectoColourGirl on https://www.inecto.co.za/inecto-colour-girl/ or send your photo to 0609955423 and don't forget to keep your till slip as proof of purchase of your Inecto product.
Not sure if you've got what it takes to #ColourUp and enter? Don't stress. We've got the inspiration you need right here so that you can level up that do and jet set to Dubai.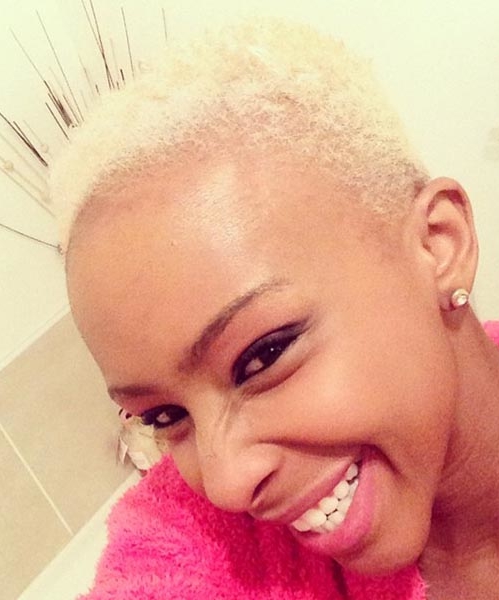 Beach blonde hair colour
Beachy hair colour is in. It's bold. It's bright. It'll make your friends green with envy. This beautiful colour, inspired by the white sands, will bring out your face, making you shine even more. Just look at Boity's bombshell blonde hair. And that lip? This is what we're living for.



Image source:http: entertainmentsa.co.za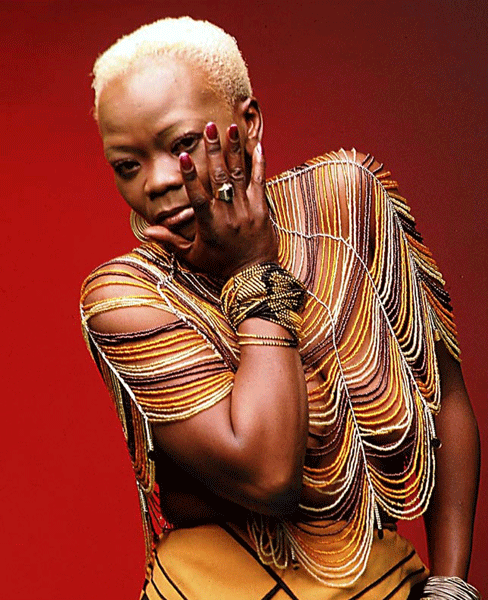 Mabrrr serves heat
No one stood out quite like Brenda. She shone on stage with her presence and voice. But what we'll never forget is her hair. This blonde colour looks incredible on her. It highlights her face and has just the right amount of edge.



Image source: msn.com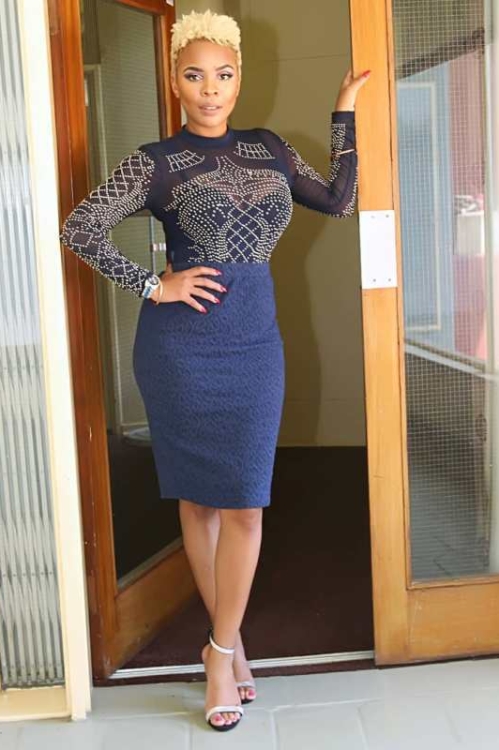 Be a blonde bombshell
Masechaba Ndlovu is one of South Africa's most trusted media brands. The Zambian-born beauty has been in the entertainment industry for more than 10 years. Her caramel blonde hair colour in this shot is giving us all the feels. Her choice of dark clothing really makes her hair pop and we're all for it. Shine girl!



Image source: news365.co.za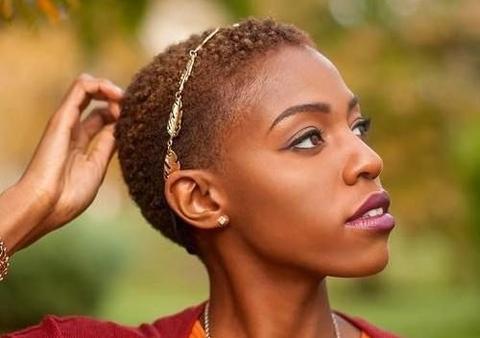 Be the best version of you
If going beach blonde or caramel blonde is a little too far for you, then copper hair colour should be your choice. It's warm and subtle but still makes an incredible impact. Accentuate your new colour with some gold hair accessories and you're sure to take centre stage no matter where you go.
For a similar look, try Inecto Caramel blonde and don't forget to take a pic of yourself with the box and upload it to your social pages using the hashtag #InctoColourGirl.
Image source: naturallclub.com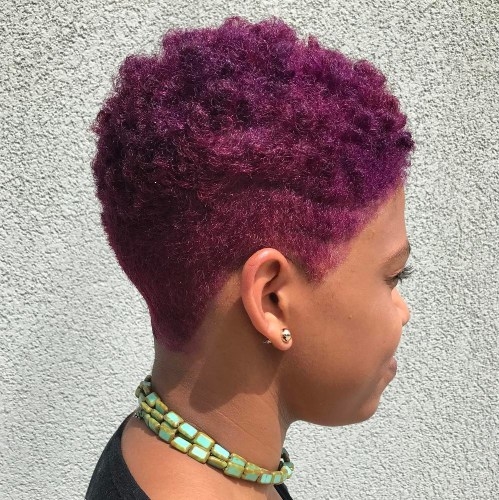 Plum up your look
This plum colour hair is #hairgoals and we can't get enough of how incredible it is. Inspired by juicy, delicious fruit, this colour stands head and shoulders above the rest. Try it on your TWA, dreadlocks or your human hair weave. Then pair with a little black dress and sparkling heels and serve that heat.


image source: therighthairstyles.com

We hope you're ready to colour up and enter our #InectoColourGirl competition. Choose any colour from Inecto's range and show it off (with the pack) on your social media pages. Then get your friends to vote for you. What are you waiting for? Get colouring. We can't wait to see your snaps.
Comments