Colour and natural hair are a match made in heaven! Not everyone is about bright blondes and shocking reds. Some of us are all about subtle changes to our appearance. Hair colour that's good enough to rock at school or work, without causing a fuss.
With the global movement to natural hair, Naturalistas are always looking for ways to style their newly acquired TWA (Teeny Weeny Afro) or high maintenance fro.
Natural hair is known for being dry and unmanageable. As a result, many may avoid it. It really is high maintenance and no woman wants their hair routine to be mission impossible.
That's why it's great to know that with the new Inecto Ultra Gloss colour range (infused with African Baobab, Coconut Oil and Honey) you get colour and care in one box. African Baobab Oil is known to smooth hair, while Coconut Oil and Honey are known for their softening and moisturising properties. Your hair will have a glossy, beautiful colour without feeling dry and brittle. Huge plus.
Simple blow-out with Cafe Mocha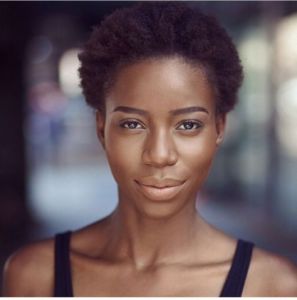 There are ways to stretch out natural hair. Most of them involve heat; Not always the healthiest way to manage your precious hair! There are ways to get around it, like plaiting your hair in Bantu Knots, at night. Unplait them in the morning and reveal your overnight afro. Doll it up with the down-to-earth Inecto Ultra Gloss Cafe Mocha. It's nice to know that Cafe Mocha is now more than just your favourite cuppa.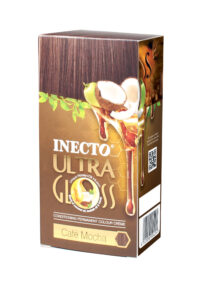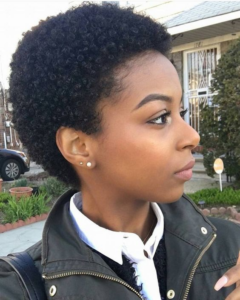 Dry perm sweetened with black berries
Tight knit coils are cool. Afro curls are even better. Back in our folks' day, perms were in, because they defined your natural curls. They used heat styling and gel. Let's be honest though – no one likes greasy hair anymore. We now rejoice with the invention of dry perm. All the curls without the grease. Yay! Keep in mind that this does involve heat styling, but it's worth it! With the Black Berries Ultra Gloss colour, you can bring out your beautiful face in the most natural way, coils and all!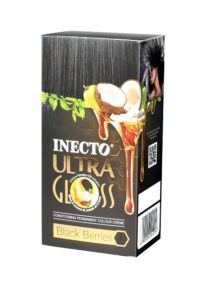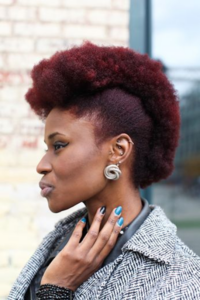 Rosy glow with Red Velvet
Maybe an S-curl is still your vibe? We aren't talking about that 90s look that you pulled off at school on picture day! Rather the chic and sophisticated one with a touch of colour. Why don't you brave that haircut you've always envied and splash on the sultry Red Velvet shade from the Ultra Gloss range? To get that textured look, rub your palm on the ends of your hair, for a minute or so. This look is low maintenance and striking all at the same time!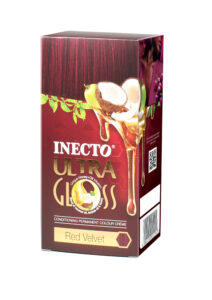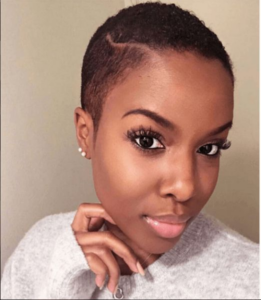 Delicious Dark Chocolate
If you're not ready to go for a light colour, why don't you try this subtle brown shade? To get this look, you would have to cut your hair at the hair salon. They'll take extra care in trimming your sideburns. For the slick back look, spray on your chosen oil sheen moisturiser. It'll smooth out your edges and add extra shine.
Whatever your plans are for your natural hair, be sure to factor in a shade from our Ultra Gloss range. Experience colour and care all in one box. Want to try one of these colours now?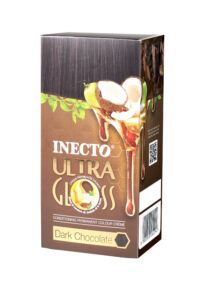 Keep in the loop about all things hair by our social media pages: Facebook. Instagram.
Comments