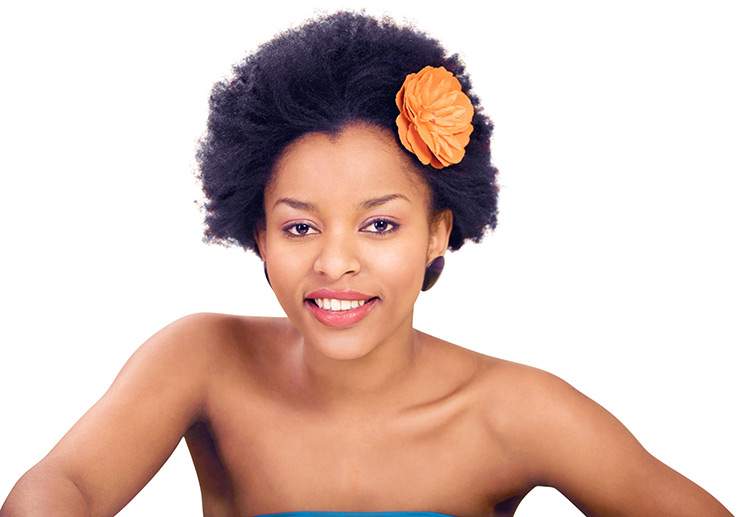 It's been said that a woman's hair is her crown. Would any lady be happy with a broken crown? Damaged hair can be stressful, but there are ways to solve the problem. It's important to note that natural hair care is as important as skincare. Both the hair and the skin need special care to heal themselves and stay healthy. In this instance, we will focus on hair.
Some of the causes of hair damage are the following:
Constant manipulation (Rough combing and plaiting of the hair)
Heat (Using a hairdryer and straightener)
Stress (The pressures of work and family)
Weather (Hair is affected by temperatures, such as very cold winters)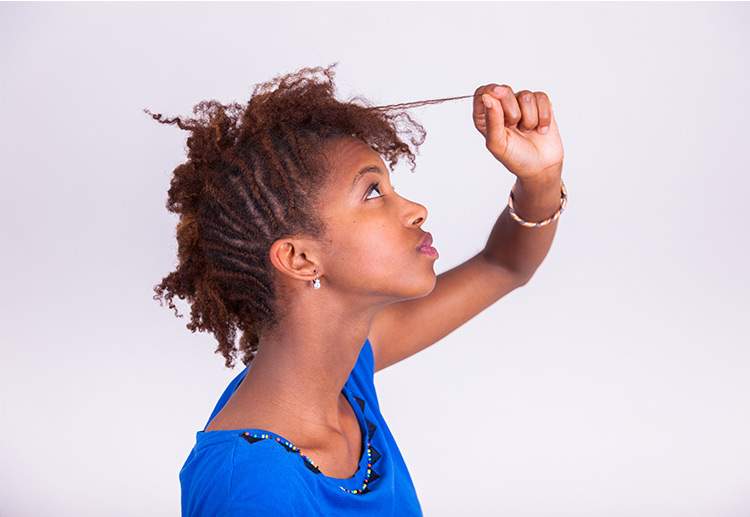 It is important to recognise when your hair is damaged and find ways to reverse it. Here are five tips for natural hair care:
Wash Your Hair The Right Way
Water is the ultimate moisturiser. When you wash your hair, water molecules reach your hair shaft and make your hair elastic and easier to manage. Use a shampoo that will not clash with your chosen conditioner, by buying it from the same product range as your conditioner. Shampoo your hair in plaits or twists once a week, to make it more manageable.
The pH of the last product you will use when washing your hair (Usually the conditioner) needs to be low. This helps in smoothing down the cuticles of the hair and helps moisture lock in for longer.
Avoid detangling your hair when it's damp. If your hair knots easily it is advisable to use a wide-tooth comb before shampooing to prevent breakage. When drying the hair, don't use a towel as it tangles it. Rather use an old t-shirt to blot the water out of the hair.
Moisturise in Moderation
Moisture is essential in African hair care. African hair thrives when it is moisturised, the ends of the hair are no exception. They are furthest from the scalp and therefore are the last to take in moisture. Use a Shea butter moisturiser as it contains Vitamins A, E, and F, which protect the hair from free radicals. If your hair is protected from free radicals it's less likely to get damaged.
As much as it's important to keep your hair moisturised, don't overdo it. The last thing you want is greasy hair that isn't absorbing nutrients. The hair needs to breathe while repairing itself. Be sure to cleanse and moisturise your scalp. Moisturise it once or twice a day, depending on its moisture needs.
Conditioning is Scalp Deep
You can deep condition your hair with a protein conditioner. This gives it that extra bit of moisture it needs to stay healthy and strong.
Keratin protein forms a huge percentage of the hair's components. In order for the hair to be strong and healthy, protein is needed to restore the hair's resources, which are lost through shampooing and styling.
There are a variety of conditioners on the market. When choosing the right conditioner you need to consider one with the following ingredients:
Hydrolysed proteins penetrate the hair and make it strong and shiny.
Collagen, as it improves hair elasticity.
Wheat protein, as it helps hair retain moisture and stay strong.
Silk proteins, as it assists in softening the hair.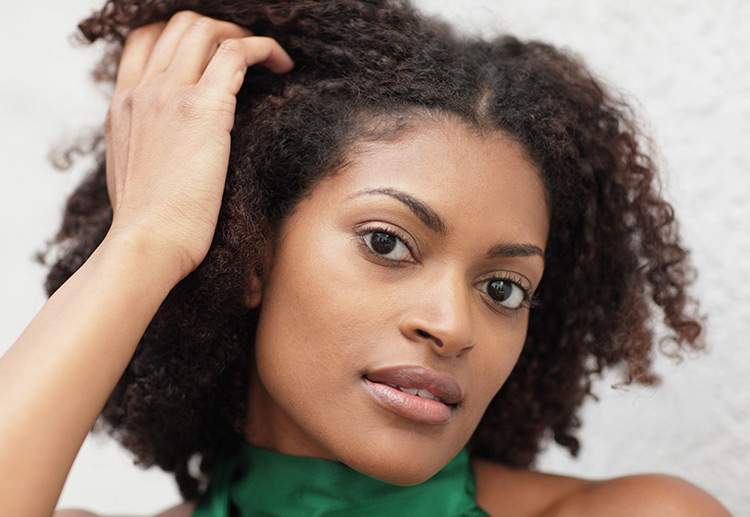 Attend to the Split Ends
Trim your split ends to prevent damaging the entire hair strand. Hair grows at a quarter to a half inches per month, so scheduling a trim at the salon every three months is beneficial. In this way your hair will stay healthy and in tip-top shape.
Reduce the Stress
Once stressed, hormones around your entire body can get out of balance and your hair will can suffer as a result. Find ways to deal with stress, eat well and get plenty of quality sleep. Your hair will thank you for it.
African hair care requires you to be patient and attentive and you will be rewarded with healthy, beautiful hair.
How are you repairing your damaged hair? Let us know.
Follow Inecto on Facebook and Instagram.
Comments