Hottest Ethnic Hair
Bonang isn't afraid to try something new and her brave approach to hair pays off, getting people talking every time!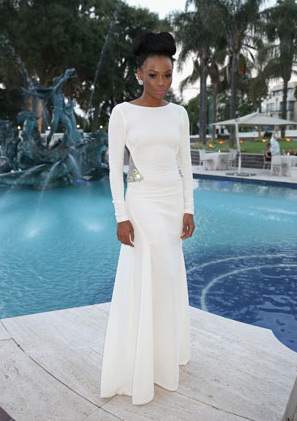 That fringe though… She knows how to compliment her face shape with a bold fringe for a hairstyle update!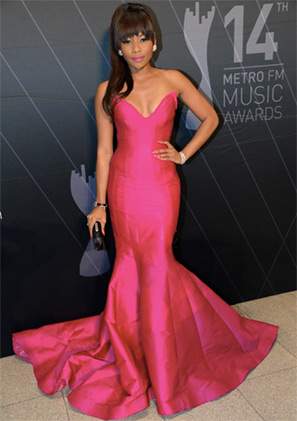 Working those waves. Bonang loves to wear her hair down and her classic waves are a look that impresses time and time again.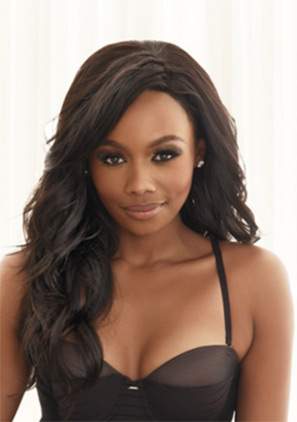 Hot chocolate please! Bonang loves shades of dark brown with rich chocolate undertones. You can get this beautiful ethnic hair colour with Hazelnut Brown from Inecto Plus!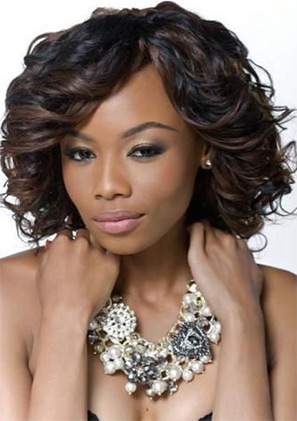 Fashion Fantastic
Glam Goddess. Bonang channels her inner Coco Channel with her stylish award show looks. From flowing gowns to bejewelled numbers, she always knows how to turn up the glam!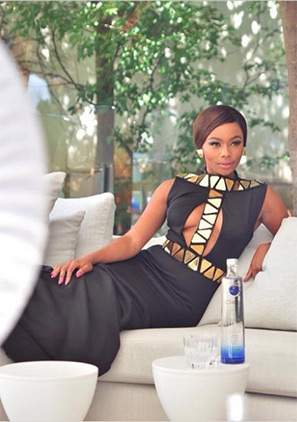 Accessories are key. From necklaces to bracelets and even headgear, Bonang dresses up every look with a touch of bling.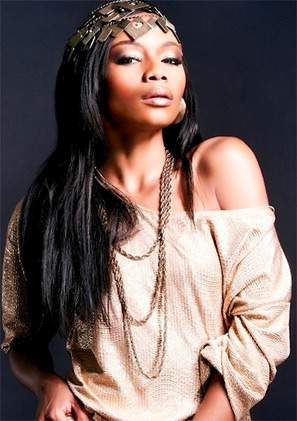 Curves, curves and more curves! From good old jeans to figure-hugging gowns, she's the curvaceous bombshell who isn't afraid to dress her shape to her advantage.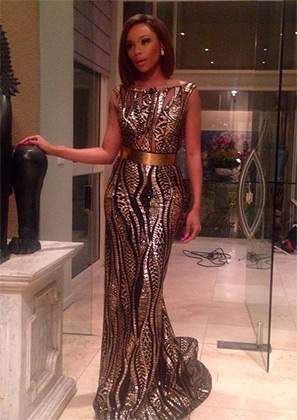 Makeup Magic
Loud on the lips! A bright pout is a Bonang staple. From fiery reds to pops of pink, she's not afraid to keep her lip game strong.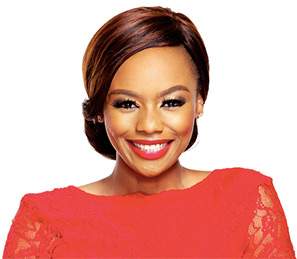 Bronzed to the max. Bonang is all about illuminated skin for a look that stands out.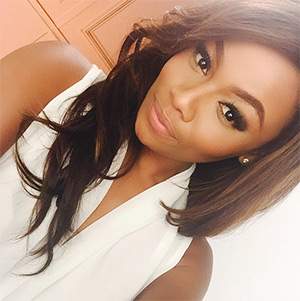 Eyebrow-game strong! Perfectly groomed eyebrows are a must and she never steps out without them.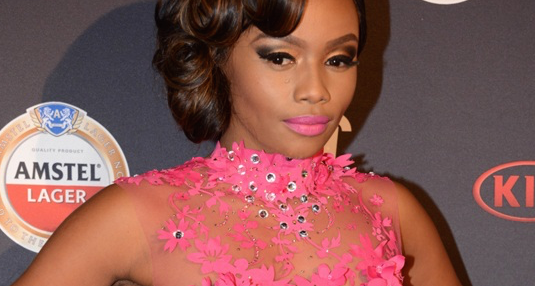 Foundation fantastic. Bonang is big on the right foundation. She believes that the perfect shade makes all the difference, especially when it comes to evening makeup because those camera flashes can be very unforgiving!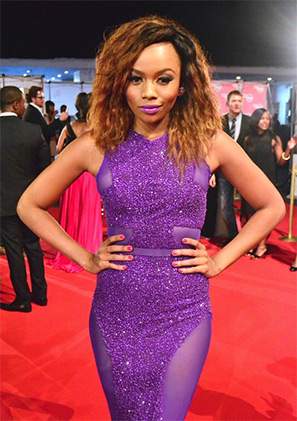 So there you have it, Inecto's top tips for recreating the style of the one and only Bonang Matheba. Watch this space for our next celebrity style feature!
Follow Inecto on Facebook and Instagram.
Comments