There's no better way to switch things up than by treating yourself to a hair makeover. If you've been thinking about trying our blonde hair colours, you'll need to do some homework beforehand – whether you have a dark or light skin tone; whether you are rocking your natural coils, a weave or a wig
Curated by our INECTO experts, here's everything you need to know.
There's no doubt that rocking a hot, blonde hairstyle can make you feel full of joy! While we love every colour in the hairstyle book, there's something to be said about trying blonde at least once in your life.
If you're ready to take the plunge, make sure you're up to speed with these important tips and tricks.
1. There are plenty of shades to choose from
There are said to be over forty shades of blonde! "Going blonde" can look drastically different from one person to the next. Here are some examples of our favourite shades:
Caramel blonde: This shade looks as delicious as it sounds! Caramel is warm-toned, creamy, tawny and rich. It's a great way to go lighter while still having some depth and richness to your hair.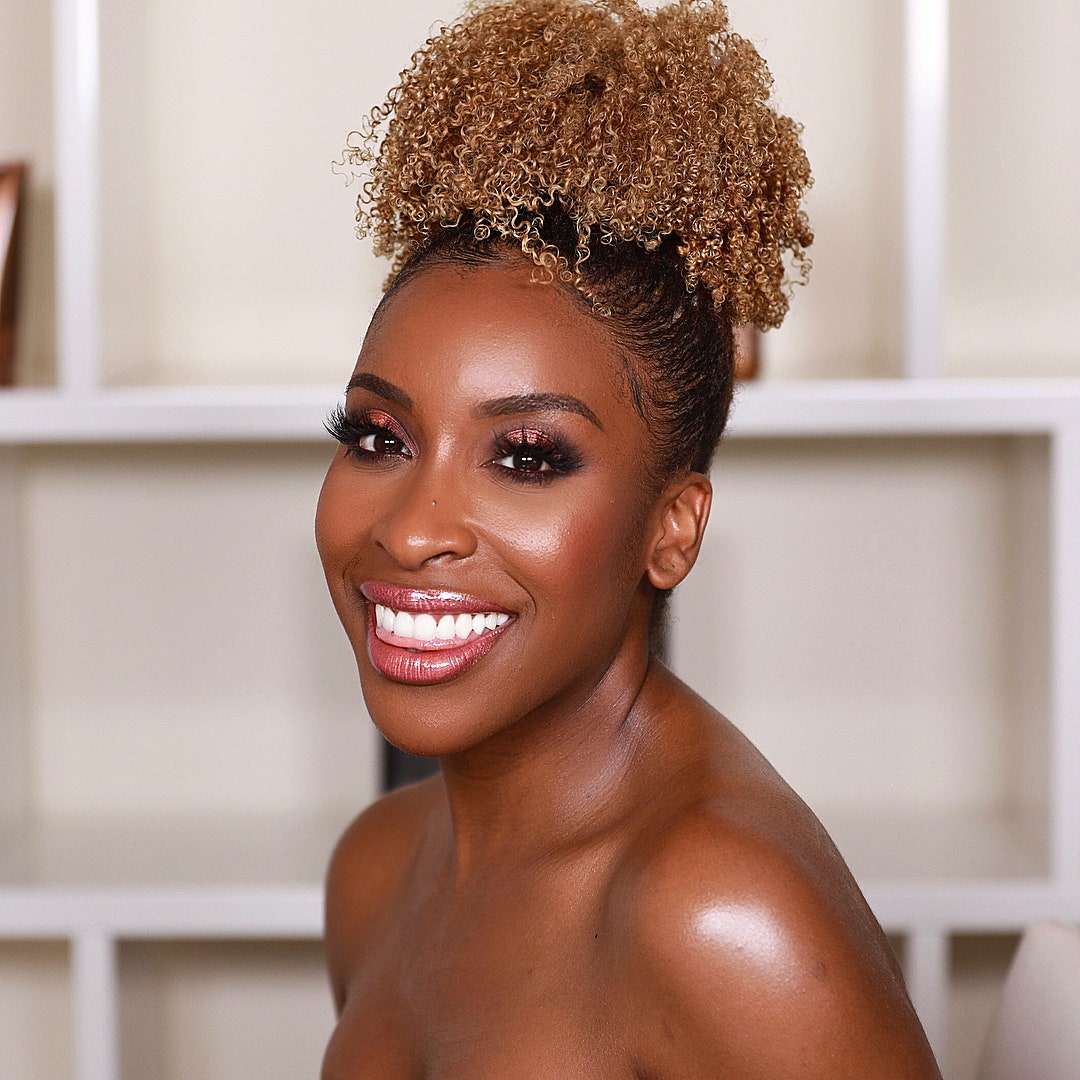 Platinum blonde: Think of this as "Barbie blonde". Platinum is a bright, neutral tone of blonde and is a highly coveted shade around the globe.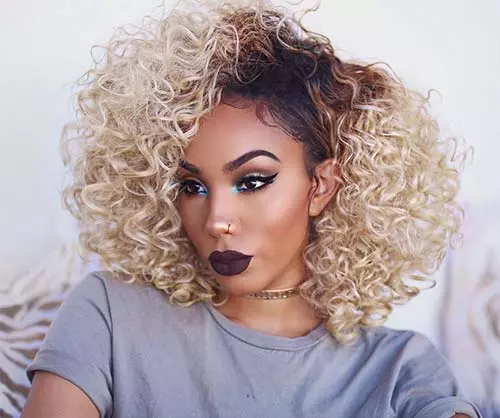 Chestnut blonde: If you're looking for the perfect in-between shade – this is it! Chestnut blonde could pass for a very light and yummy brunette tone or a darker and delicious blonde. It's the best of both worlds.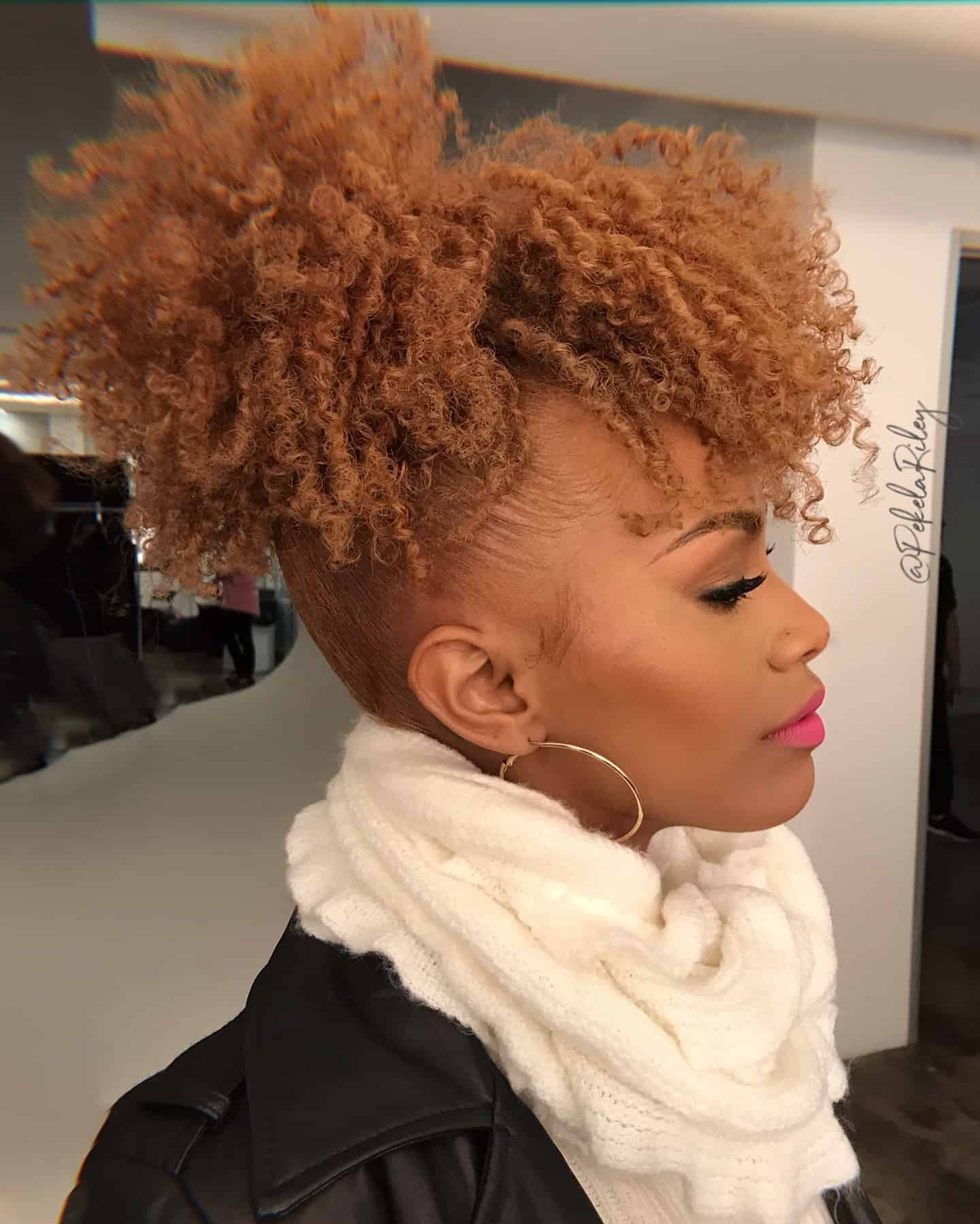 Butter blonde: This warmer shade offers a buttery yellow tone, making it look a bit more like a "natural" blonde.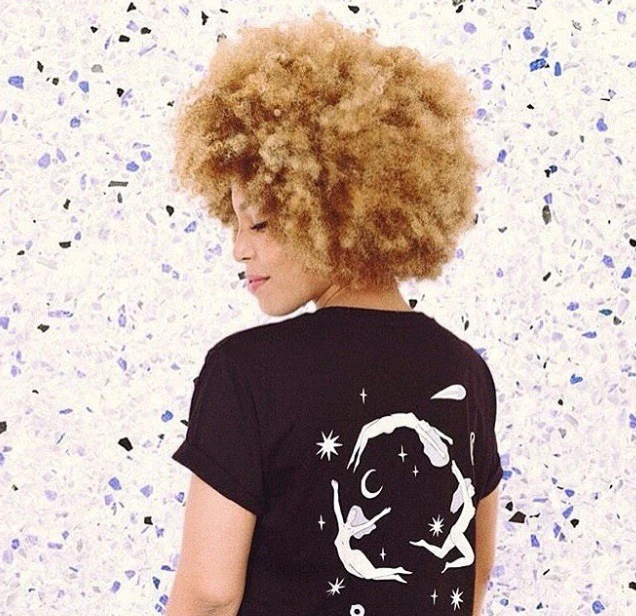 Beach blonde: The ultimate cool-girl blonde! Beach blonde is a warm-toned shade that looks perfectly highlighted by the sun. It's warm, effortless and a true classic.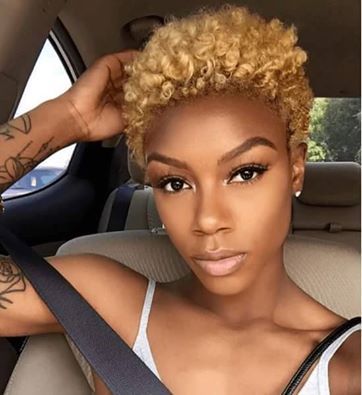 Strawberry blonde: This cute tone offers reddish notes to a lighter head of hair. It is different to red hair in that it is still light and bright at heart, with lighter blonde highlights lifting the overall look.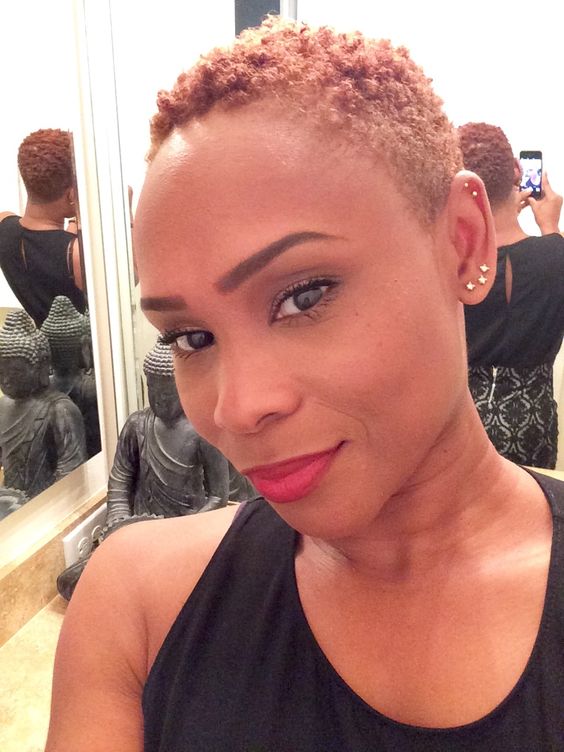 Icy blonde: This shade looks both supernatural and super eye-catching. Icy blonde is a shade stripped of all pigments to produce a silvery-white and cool-toned colour.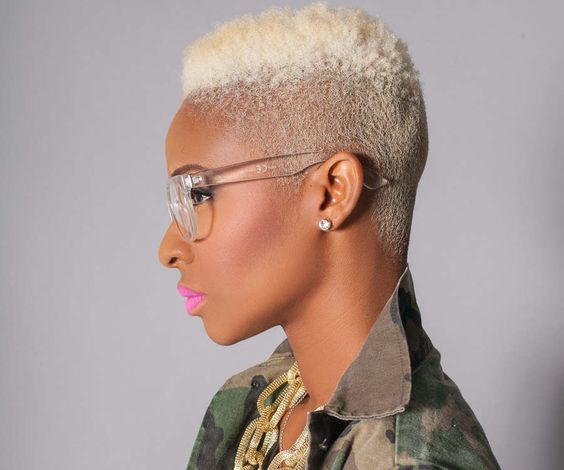 When choosing the right shade of blonde, consider:
Your skin undertone
The length of your hair
The general colour palette of your clothes and makeup
2. There's more than one way to introduce blonde to your hairstyle
If you're looking to achieve lighter hair colour, there's more than just root-to-tip colour. Consider introducing blonde shades through highlights, an ombre or dip-dye colour treatment.
3. You can get the perfect blonde hair at home
We love making your hair dreams come true! That's why our Inecto Colours range gives you the power to change the colour of your hair as often as your heart desires. Or at least, as often as your mind changes! And with its added Aloe and Milk Protein conditioner, After Colour treatment and Improved Non-Drip formula you can style with no limits. This affordably priced premium product is the all-in-one hair care solution your hair has been waiting for.
This range comes in fourteen colours, with two incredible blonde options to choose from: caramel blonde and beach blonde. Check out our helpful tips and tutorial from our INECTO experts, right here:

It will need a bit of extra TLC
If you're switching up your hair from a dark to a lighter shade, it will require a little extra time and care. But you'll soon come to see that the bit of extra effort is totally worth it!
Blonde hair simply needs good nourishment to keep it healthy as well as touch-ups every six to eight weeks. Touch-ups will help cover signs of regrowth and keep your colour bright, fresh and fabulous!
4. You're going to look and feel ah-mazing
"I was in a bad mood until I went and got my highlights done." – Anonymous
Many have said that a bold change to a blonde shade is an immediate mood enhancer. Blonde hair can enhance your features and make your eyes pop, making you feel like a brand new woman. Simply put – get ready to feel fierce.
Fast, Fun facts about blonde hair:
Strawberry blonde hair was invented during the Italian renaissance. During this period, women lightened their hair using lemon juice and saffron in combination with the sun's natural rays of light.
Only 2 percent of people in the world are natural blondes and having blonde hair actually comes from a genetic mutation.
Most children born with blonde hair will turn dark. This is due to the rising levels of eumelanin, a natural pigment that regulates the darkness of hair strands.
So, what are you waiting for? Blonde hair is calling your name. Shop the hottest blonde shades from INECTO Colours, in-store and online at The Diva Shop!
Comments