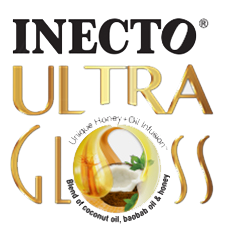 #MadeOfThingsGood
If you want hair that shines with health, here are some tips on how to get the best results and care for your hair.
[otw_is sidebar=otw-sidebar-1]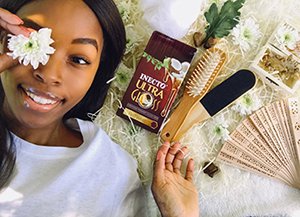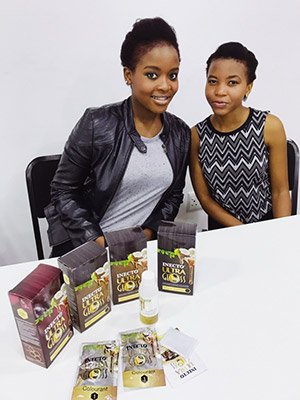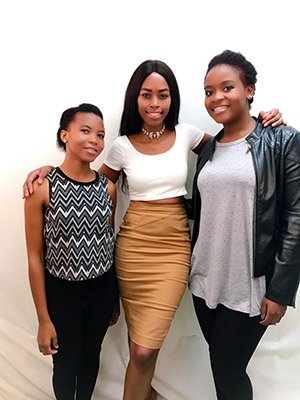 Who Is Ntombi Mkhathini ?
Ntombi is a "jack of many trades". She's a fashionista, radio personality, TV presenter, MC, model and a businesswoman. With a Business degree and a passion for fashion and entertainment, Ntombi's only getting started.
She was Deputy Head Prefect in high school, as well as a member of the Durban Youth Council. Her leadership capabilities led her to do inspiring youth roadshows in schools across KwaZulu-Natal and the Eastern Cape.
At 14, her and her brother, Dash of DreamTeam, presented SABC 1's edutainment programme Code Green. With a passion for entertainment, Ntombi continued to pursue a career in TV and radio presenting when she left school.
Ntombi has also been a fashion stylist for an internationally recognised local brand. This made her a style influencer that caught the eye of Gagasi FM. Ntombi went from on-air fashion contributor to on-air talent for Gagasi Music Sessions and The Pass Out, in a matter of months.
Ntombi is fun, determined, focused, talented and fearless. She's definitely got the recipe for success.
Inecto Ultra Gloss Experience
We kicked off our collaboration by running a competition on big social media platforms. This gave us a platform to introduce the product to ladies all over while also offering them a chance to win the ultimate Ultra Gloss Experience with a friend of their choice. All they had to do was tell us 3 good things about the friend they had nominated. With all the entries, it was clear that women are happy to celebrate each other and are truly #madeofallthingsgood
When pamper day arrived, I got to spend a fabulous day at the Inecto headquarters with the Inecto team and the winners of the Inecto Ultra Gloss Experience, Annet who had nominated her friend Nombuso.
From starting the day with learning about the product to enjoying a full pamper experience while having girl chats all day, this was the ultimate Ultra Gloss Experience. At the end of the day, the daring Annet who chose the Red Velvet colour was extremely happy with her colour choice after seeing the final results and how moisturised and soft her hair felt which is something she'd never experienced after dyeing her hair in the past. Nombuso was ecstatic to see that with Caffe Mocha her hair looked healthier and fuller than when she came in. It was impressive to see that with Inecto Ultra Gloss the myths associated with dyeing hair don't exist as the ladies said goodbye to brittle, dry and lifeless hair. Instead you get the hair colour you desire plus the added bonus of having your hair nourished in the process, giving you colour and care combined.
Frequently Asked Questions