As a woman every season is an opportunity to explore a different side of you or experiment with all sorts of hair style trends. That is the joy of being a woman! So let's embrace it. Here are three of our favourite trends in african hair styles at the moment.
Our first look is a crowd stopper that can take you from day to night with its edgy, trendy Mohawk inspired cut. Show off your wild side with this fabulously fashionable and chic style.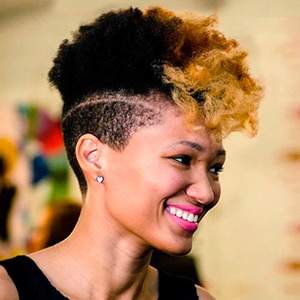 Second on our list is this sleek and sexy bob, made complete with a stunning side fringe. This look frames the face and really makes the eyes stand out. It's fast becoming a popular style due to how effortlessly glam it is!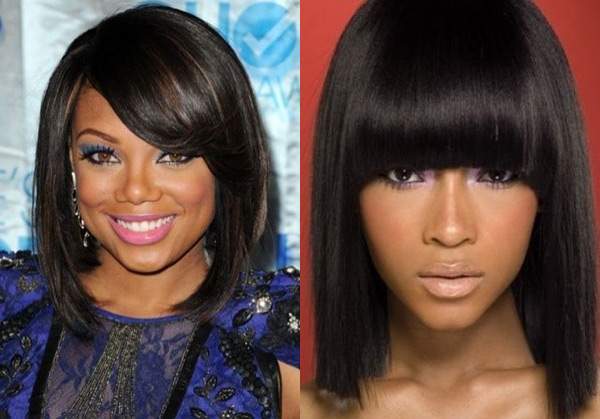 Our third and final favourite trend is the half shave! It's striking and enhances your features. We love the splash of colour too, it definitely adds some fun. That 'wow' factor can be yours with the help of a bold new cut and a splash of one of our wide range of Inecto colours.
It's safe to say that African hairstyles and trends just keep getting better and better. And they're so easy to achieve!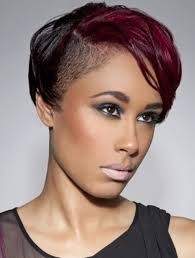 Follow Inecto on Facebook and Instagram.
Comments