Over the years, hair colour for woman has become an expression of who they are. It is a way to make a statement.
We're looking at some African hair colour options that really stand out. Hopefully you'll find one that suits your hair and personality.
This year there are five particularly great hair trends you can't go wrong with.
1. Ombre & Blonde Hair Colour Variations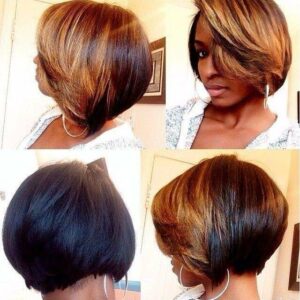 Blonde highlights and different shades of blonde have become popular options.
If you don't want to commit to one colour, an ombre option is for you. It's the perfect hint of colour. The soft blonde variations throughout your hair can create a beautiful feminine look.
This particular ombre hairstyle is completed with an edgy short haircut. Check out Inecto's Sunkissed and Caramel Blonde hair dye.
2. Going Grey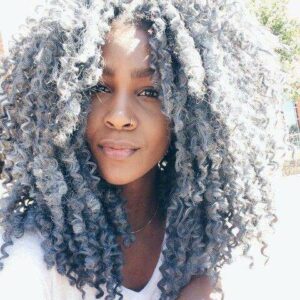 We're not sure where this trend originated, but we love it. Who said you have to be old to be grey.
It's unique and definitely eye catching. This hairstyle is fun and if you're brave enough to give it a go, we think it's fabulous!
3. Unique Colouring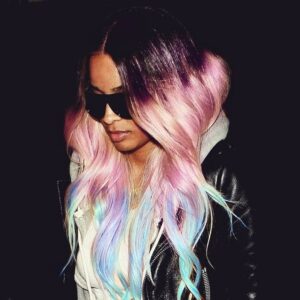 This trend definitely ensures you'll stand out. Orange and red have been the popular bold colours, but there are some new colours in town. Now more exotic colours, particularly pastels are making their way onto the hair colour scene.
Pink, lilac, purple and deep shades of blue are the new kids on the block. They make a statement and are really attractive. Check out some of these colours in action.
4. Bold Vibrant Shades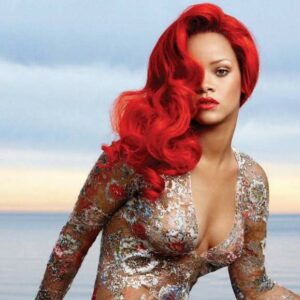 We love the pastels, but if you really want to be bold, you can't go wrong with red.
Rihanna made red look sexy and it's definitely a vibrant, fun look. If you want to stand out in a crowd, this is your colour.
Inecto have a 'Red Wine' and 'Ruby Red' dye that is perfect to get this look.
5. Just the Tips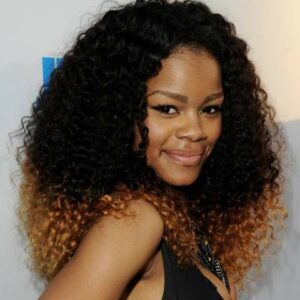 This is another great way to get a colourful look without having to commit to a single colour.
It's really effective and creates a sense of style. If perhaps you're in a job and cant rock red hair, this is for you. It still allows you to play with colour and gives you that fun, cute look you want.
We hope we have inspired you with these five colour trends. Don't forget to check out Inecto's wide range of colours. They have something for everyone.
Be an individual, stand out in the hustle and bustle of life and embrace your hair colour.
Comments