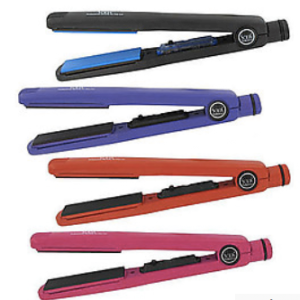 Growing your afro-textured can no doubt be challenging, but by no means is it impossible. Some of the common challenges these African hair textures face are:
Split ends and breakage with improper care
Naturally dry texture
Highly delicate texture despite its natural appearance
Frequent chemical over-processing
Did you know that kinky, coily and highly curly hair grows an average of 1.27cm per month? That's an average of 15 cm a year of growth! So how do you grow kinky, coiled and curly hair long and strong?
Follow these tips and you won't go wrong.
Remember that the ends of your hair are the oldest and most delicate, so keep them moisturized. As well as split end free and tucked away from damage
Use less heat on your hair. Limit your hair's exposure to heat to 4 or fewer times a year
Alternate weekly between deep conditioning treatments and moisture and protein to keep your hair moisturized and strong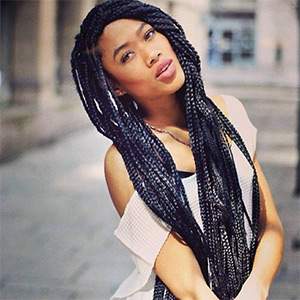 Give your hair a much-needed break by utilizing protective styles such as braids, weaves, and wigs
Stretch your chemical treatments to 8-10 weeks or longer if you can manage. This will prevent overprocessing and damage to the hair.
Stay away from combs with small teeth, and brushes with rough bristles. Opt for a wide-tooth comb for detangling.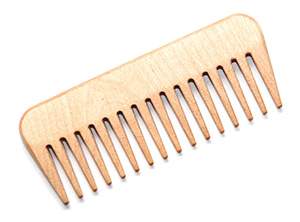 Moisturize your African hair nightly with a water-based moisturizer.
Keep your root nourished with natural oils like Coconut Oil, Shea Butter, Olive Oil, and Castor Oil.
Cut split ends in order to keep your hair healthy. Always use hair scissors and not kitchen scissors.
Protect your delicate strands from your cotton pillowcase by wearing a silk or satin scarf or bonnet to bed every night. This will keep the moisture in your hair overnight. You may also opt for a silk pillowcase instead.
Keep track of all the products that your hair likes and dislikes by keeping a hair journal.
At the end of the day, patience and consistency will win every single time. So give Afro-textured hair a lot of tender love and care and watch it flourish.
Follow Inecto on Facebook and Instagram.
Written by: Kavuli Nyali-Binase
Comments