'A woman's spirit blossoms in the colours of her soul. '- Laurel Burch
Here at Inecto, we get you and your hair colour. We know that you're busy making moves, changing the world and being your own #HairGoals. Why should your hairstyle options be limited if you're a woman of unlimited possibilities?
Our five bomb hair colour shades won't only make your life more colourful, but they will also open up a whole new level of hairstyle options.
With the Unlimited Colour range, you can rock a vivid shade on relaxed hair with ease. You can dive into a sea of colour without having to wait for two weeks. Relaxer-friendly hair colour for the win.
Are you hyped up to try a new shade, right now? Then feast your eyes on our five Unlimited shades.
Why Choose A Semi-Permanent Shade?
Options, babe. Today you can rock sleek black hair, tomorrow a midnight blue. Your hair can play along with all your grand plans. Semi-permanent hair colours offer what permanent hair colour can only dream of – an instant change.
Our five intense hair colour shades are not only vibrant but also infused with Jojoba Oil. They nourish and strengthen your hair while they colour. Plus, the colour fades after approximately six washes, so you can change your hairstyle as you please. All this without compromising the health of your hair.
Be The Ultimate Black Barbie
"Without black, no colour has any depth." – Amy Grant
If you're all about a sleek look, then immerse yourself in this understated yet classic shade. The Inecto Unlimited Black Leather shade is powerful, grounded and in charge. Are you the strong, silent type? Then own it with this perfect colour that matches your inner strength.
Level up this look for a special occasion with a non-heat solution like perm rods. Or keep it laidback by teasing out your strands with a comb for some volume.
Deep Than-The-Ocean Blue
Don't be fooled, this midnight shade packs a punch in the colour department. As understated as it is, it shows off your facial features perfectly while accentuating your warm skin tone. It's an intense shade to match a mysterious and deep queen, who keeps her cards to her chest.
"If you can't change your surroundings, change your hair colour." – Brittany Murphy
Whether you're attending a glam event or cuddling on the couch for a Netflix binge, let your hair speak for itself with this beautiful shade.
Sweetest Raspberry Cut
"The only way to colour hair is with passion." – Author unknown
If you like bold shades, then you're in for a treat. This Fushia pink colour is all you need to bring out your inner mermaid. It's a classy shade that lets you set the trends and bloom like the beautiful rose you are. Whether you go for a bob hairstyle or something a bit edgier, level up with this pretty shade.
If you're going for a pixie-meets-fade cut like this queen, get ready to be berry-beautiful.
image source:
Burgundy Blush Queen
"Red is not just a colour. It's an attitude. It's a story. It's an art that not everyone understands." – Author Unknown
Nothing says simple sophistication like this full-bodied shade. It's a burst of wine tones which gently brighten your natural hair colour shades. The Inecto's Burgundy Blush is a subtle shade for a beautiful bride or an office executive.
Show off this dreamy shade in a high bun or a clip-on ponytail in the same colour.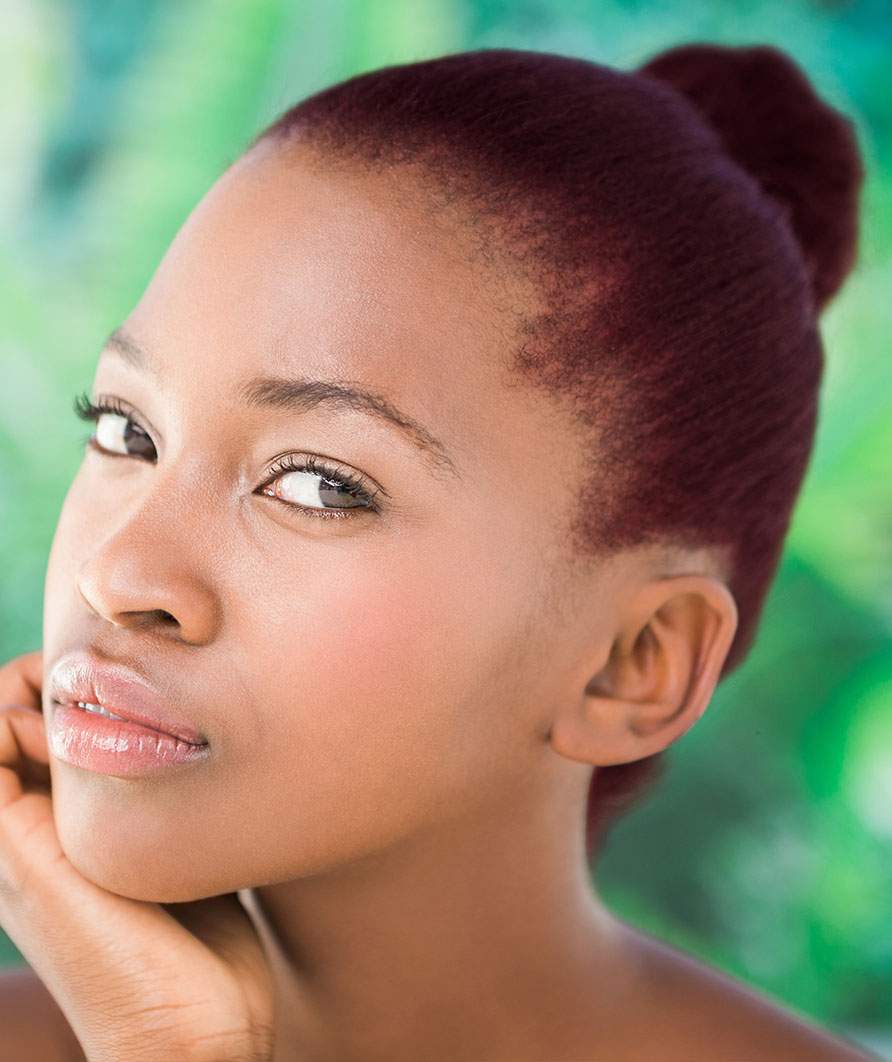 Pretty In Plumberry
"Everything looks better in colour. " – Author unknown
Stay queening and make a colour statement with the Inecto Unlimited Plumberry shade. This regal shade will look amazing against your warm skin tone. This playful and sexy shade works well with a blunt bob.
Opt for a full-on head of purple for class lectures or experiment with dark roots and colourful tips, for that music festival. Either way, this colour is a refreshing upgrade to any hairstyle.
You are not your hair. A hair colour or style doesn't define you. It accentuates the evolving woman in you. So stay shining with our five vibrant hair colour shades.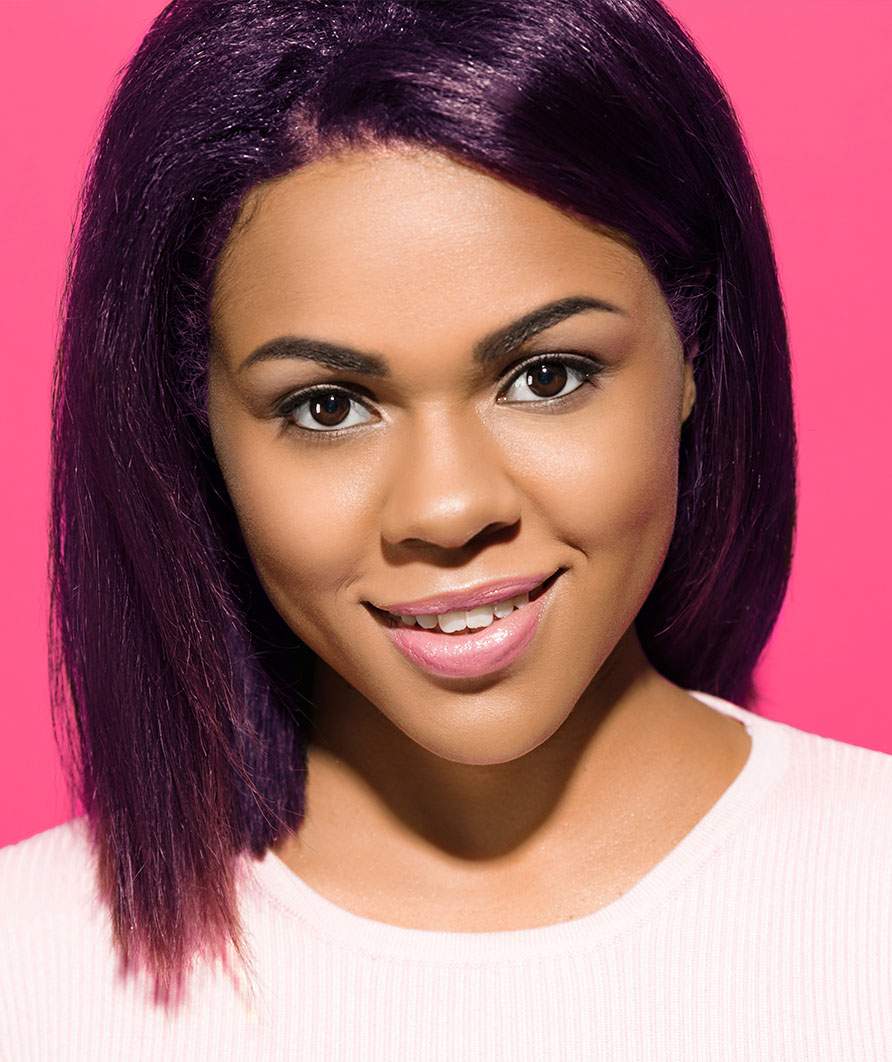 Found a colour you like? Visit Clicks, Dischem or a Pick 'n Pay near you to get your hands on our Inecto Unlimited Range.
Follow our Facebook and Instagram page to stay up to date on all things hair.
Comments