Mocha hair colours are some of the traditional OG shades that can simply never go out of style. And with good reason. Unlike neon-bright hues or rainbow hair colour trends that we've witnessed take over our feeds for only a short while, mocha inspired hues will have you setting your own long-lasting trends in winter. This season we're giving you classic brown shades to warm up any room.
Transitioning to winter hair colours is seamless with Inecto's range of brown hues. As a result, these golden, warmer tones are especially flattering on our #MelaninQueens. This season, it's all about that dose of sweet Hot Chocolate, those Hazelnut Browns, creamy Dark Chocolates and a cup of Café Mocha bliss.
Feast your eyes on these mocha inspired styles to find your favourite new look for the season.
Hot Chocolate – the sweetest winter treat
Just like the drink, this look is serving hot, rich and luscious flavour. A look that's as edible as a cup of hot chocolate. This radiant TWA is the perfect bold statement to pair this flawless winter hair colour with. Its radiant warmth will let you slay the cold weather with an eye-catching look. Accompanied by a nude lip and a light bronzer, and you have yourself a fire combination to fight off those chilly days.
We stand with Inecto Hot Chocolate this winter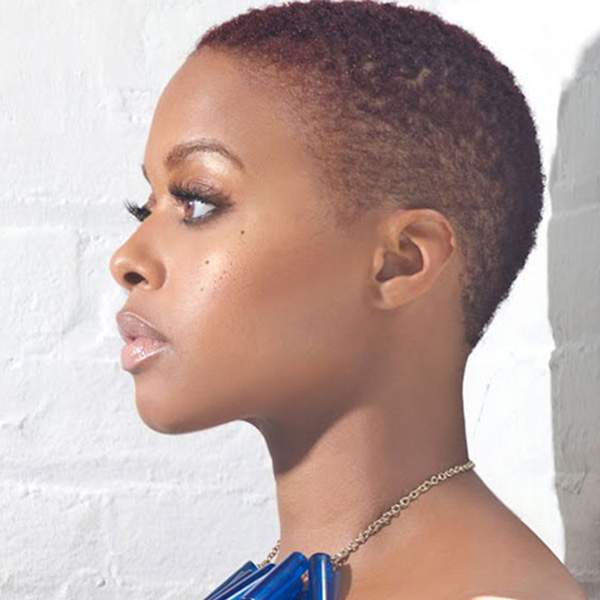 Image Source: cruckers.com
A glazed Dark Chocolate shine 
Sophisticated, classic and a straight-up SHOW STOPPER. This dark mocha hue gives a more natural and traditional take on winter hair colours. Formulated with honey, coconut and baobab oils, Inecto Ultra Gloss Dark Chocolate will leave your tresses looking moisturised and shiny. The perfect glow for catching that winter light. Above all, we love how the loose waves on this look bring to life a rich and delicious dimension.
Would you try out this winter hair colour?
Sweet waves of creamy mocha hair colour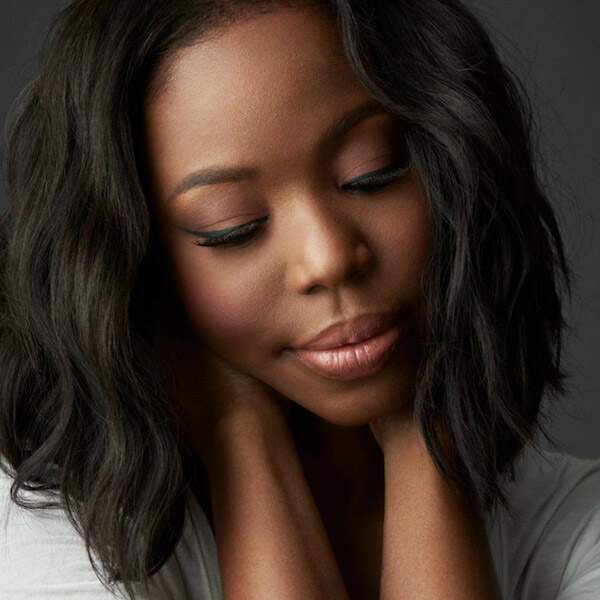 Image Source: beyoutiful.za.com
Café Mocha hues to fight away the winter blues
Boss up your confidence with Inecto's  Café Mocha. This seamless colour combination of rich dark coffee and creamy chocolate will give you the perfect blend. A vibrant café mocha blend also allows the grow-out process of your colour to be more natural-looking. Keep your mocha hair colour looking even sweeter by pairing it with a natural make-up look and a bold red lip.
With the #InectoColourGirl competition coming to a close, be sure to colour up and be inspired by Inecto Café Mocha hair colour. Send in your entries to our website before  31 May 2019.
Café Mocha hues to fight away the winter blues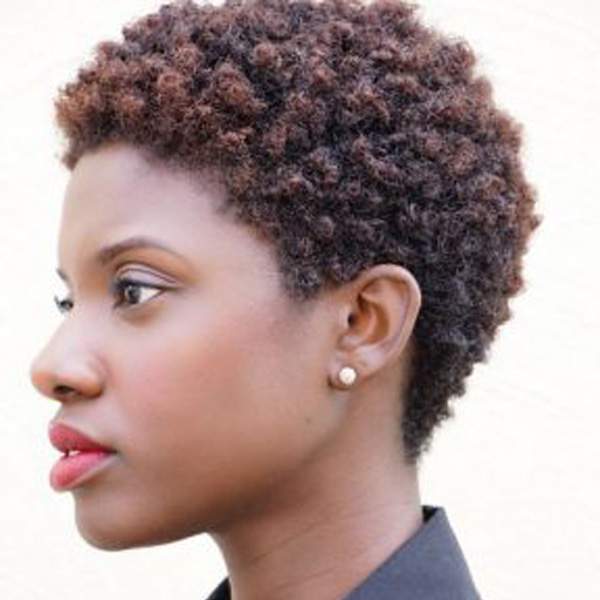 Image Source: bugremoda.com
Serving HELLA looks with Hazelnut Brown
Strikingly original, while still maintaining a lush appeal. Inecto's Hazelnut Brown is perfect for those queens who want to make a subtle hair colour statement without making a drastic change. These styled curls add gorgeous depth to this mocha hair colour. Not to mention it gives that extra hint of effortlessness to the style. Paired with a fresh face of minimal make-up, you are Instagram ready. Cue the double-taps.
Our Inecto Plus range comes with an added after-colour treatment and Aloe and Protein conditioner. So you know your colour will stay serving ALL the shine.
A Hazelnut Brown sensation giving us all the winter hair colour  feels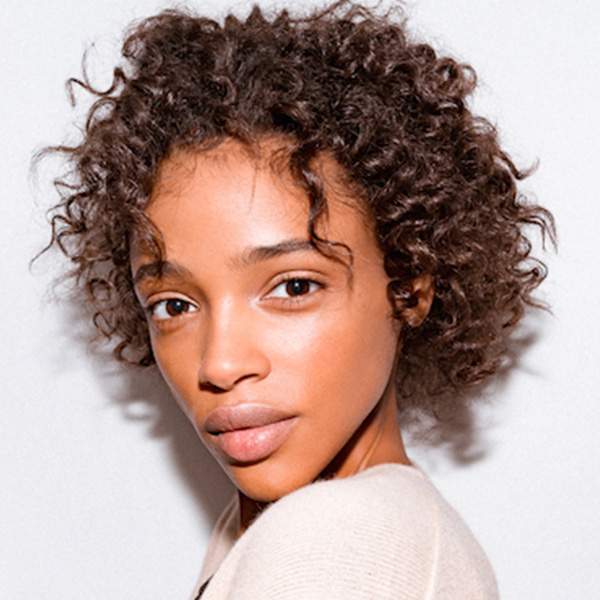 Image Source: intothegloss.com
Embrace the mocha hair colour trend this winter and do anything BUT blend in. Are you ready to transform your look? Share your process with us on our Instagram and Facebook pages. We cannot wait to see your new look.
Remember, you don't have to get too comfortable with one hairstyle forever. It's okay to go out with the old and in with the bold.  After all, life begins at the end of your comfort zone.
[totalpoll id="4097″]
Comments