Put natural back into colour with Inecto's Ultra Gloss, the revolutionary colour crème for natural hair. The first of its kind, this hair dye is our only Ethnic colour crème in South Africa enriched with 3 powerful natural ingredients! Its unique formula combines two natural oils, coconut, baobab as well as honey extracts.
Each of these ingredients has a unique property, making them an essential part of the success of Inecto Ultra Gloss.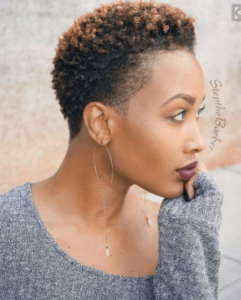 "Embrace your natural look with an Inecto Ultra Gloss colour".
Image source: naturalhairmag.com
Coconut oil is known to soften and nourish your natural hair. It's rich in natural fatty acids, which contribute to keeping your hair feeling silky! It ensures that moisture is locked in and you can enjoy softer hair!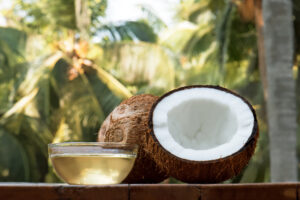 "Coconut Oil – renowned for its softening results".
Honey is a humectant and is famous for its moisturising properties. It helps to attract moisture to your hair and replenishes any moisture it may have lost.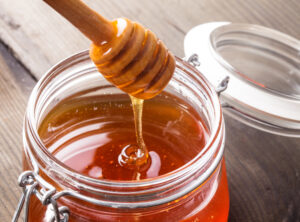 "Honey – famous for its moisturising properties".
As if that wasn't enough, honey will even control that frizzy hair leaving your strands looking sleek and shiny!
Also included in this revolutionary formula is Baobab oil, from the African baobab tree. This oil is known for its soothing effect. Baobab oil is quickly absorbed by natural hair and it doesn't leave your locks looking oily or greasy.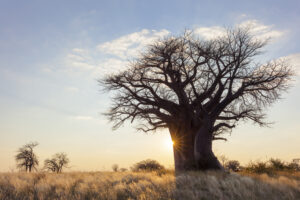 "African Baobab Oil – known for its smoothing effect".
Inecto Ultra Gloss is our first all-in-one hair colour and care solution for natural hair. It's what your hair has been waiting for! The revolutionary formula enriched with a blend of honey, coconut oil and baobab oil ensures that your hair is perfectly coloured and conditioned at the same time.
With four irresistibly rich colours to choose from, you'll be turning heads in no time! So go on, try Inecto Ultra Gloss for an unforgettable hair colour experience.
We'd love to hear what you think of Inecto Ultra Gloss!
"For a colour experience, you won't regret!" Try Black Berries and Red Velvet for these gorgeous hair colours.
Image source: sherryslife.com
Keep in the loop about all things hair by our social media pages: Facebook. Instagram.
Comments