What does your hair colour say about you? It could say you're a confident brunette or a fun blonde, for example. But did you know the colour of your hair can even influence your future? The best way to predict the future is to colour it in yourself. This is the Inecto hairoscope and it's here to tell you how your hair dye change could influence your near future.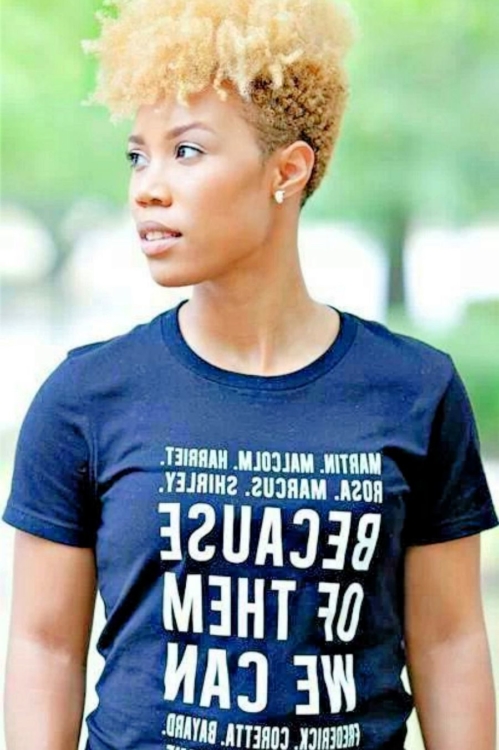 Sunny Beach Blonde


Our hairoscope starts with a beloved colour, beach blonde.
Now we all know blondes have more fun and the hairoscope agrees with you, but that's the tip of the iceberg. INECTO Colours' Beach blonde brings more to your future than just fun and laughter. It brings positivity to you and everyone around you and will fill you with a sense of joy that makes all the fun times even better.
If you're thinking of choosing INECTO Colours' Beach Blonde for your next style then get ready to laugh, smile and spread your infectious joy all around.
Keep smiling with INECTO
Image source: hairdrome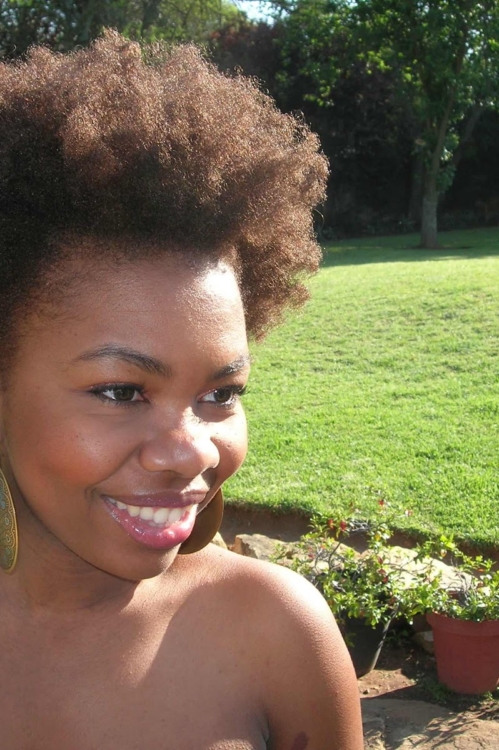 Bonding with Brown

The second colour on our hairoscope are  INECTO Colours' Super Brown and Brazen Brown hair colours.
Wearing brown will bring you the chance to make new friends. Brown is the colour of friendliness and who wouldn't want to get to know this brown-haired beauty.
Brown also bring honesty and integrity so you'll know the friends you are about to make are good ones. Brown is a colour that inspires comfort which is why people will find it easy to approach you and it will even help you calm down and enjoy yourself. In many cultures brown also indicates a nurturing personality so don't be surprised if more people come to you for help and attention.Make friends, feel relaxed and be composed with INECTO Colours' Super Brown and Brazen Brown.
Sweet like chocolate

Image Source:aishaandlife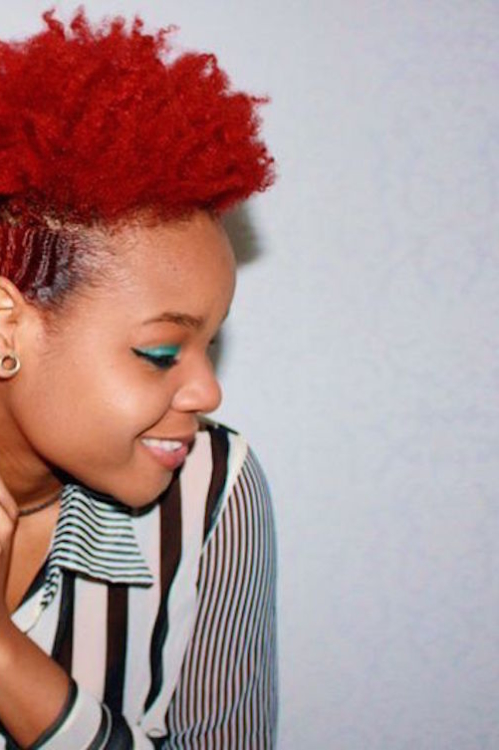 Drop Dead Red

For those of you who want to use INECTO Colours' Ruby Red or Cherry Red you can expect the following. According to your hairoscope you should expect love, passion, desire and romance when you try this bold colour.
There's more to love about red hair than just passion and romance. Red is the colour that invigorates the spirit and keeps you motivated. It feeds your willpower and entices you to challenge yourself to do better.
In China red is a lucky colour so INECTO Colours' Cherry Red and Ruby Red will make you lovely, lively and lucky. If you are looking to spice up your life with this triple threat of traits then trust your hairoscope's advice and go red.
Get ahead with red
Image source: curlsunderstood.com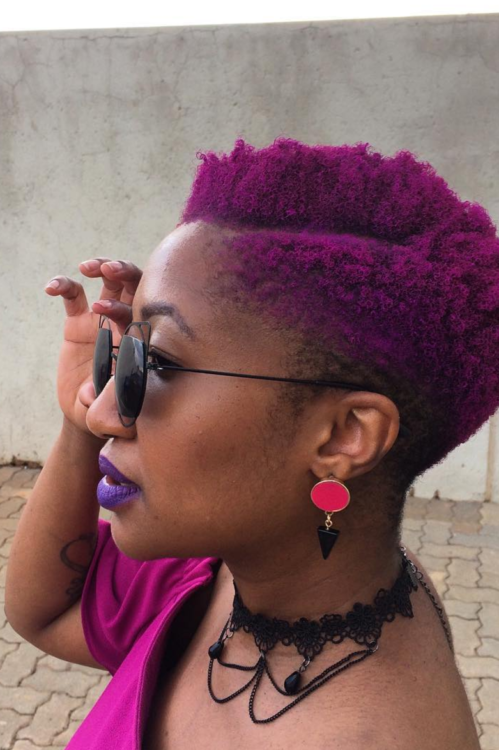 Purple with a purpose
Magic, mystery and creativity await you if you're adding purple to you. You can choose with INECTO Colours' Passion Plum or Ultra Violet.
Purple is such a powerful colour because it combines the tranquility of blue with the intense energy of red.
The hairoscope predicts increased creativity, luxury and a strong sense of dignity to those who choose to follow the path of purple.
This royal colour is as mysterious as it is enchanting. The magic of purple life affects the way you see the world and solve problems. You'll be more mysterious and intriguing to many as you slay with purple panache.
PURPLExing
Image source: essence.com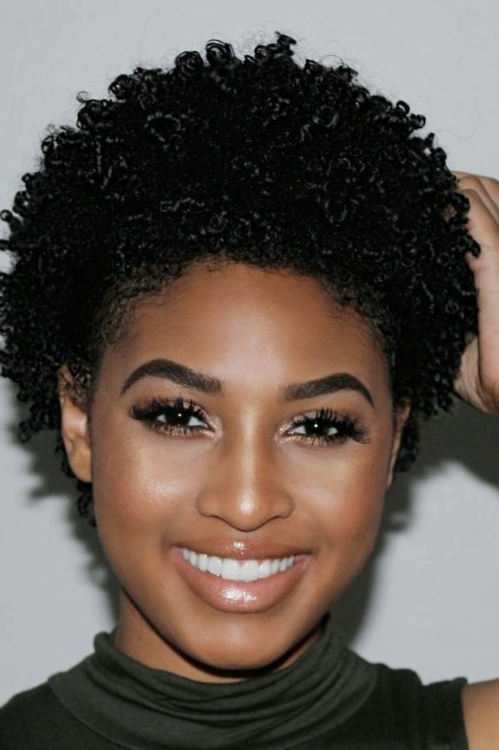 Best in Black
We've saved the best for last. If you've chosen to make black the colour of coils  locs then you've got a fanciful future according to the INECTO hairoscope.
Black is a colour of elegance and confidence so get ready for a parade with this gorgeous shade.
It's no coincidence that a black-tie-event means a fancy formal gathering. Black is sophistication incarnate, end of discussion. Black not only works well with every other colour, but it is also strong on its own. So bring the style, swag and strength of the king of shades into your life.
Life with more confidence and swill fut to find you if you add INECTO Colours' Natural Black or Super Black to your style today.
Pot calling the kettle fabulous
Image source: videsa.info


Now that you know how your hair colour can change your future we have one question we'd like to ask. What future do you see yourself living? Show us the choice you've made on Facebook.
Then visit our Instagram and keep up to date on all the hair, trends and style news you, need to control your fate with confidence. You can also visit our website to find out more about our colours here.
Comments