Get educated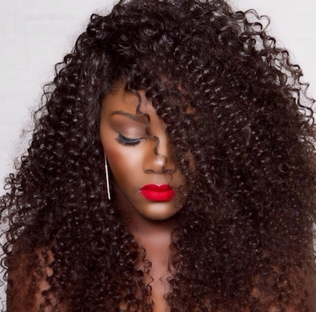 Short and sassy, Terry Pheto hits the spot with her trendy hair this season. With shorter hair, you're going to want to watch how often you relax your hair. Every 8-12 weeks should be more than enough; this should maintain the health of your hair. Ensure that you condition and wash your hair every 4-7 days using a leave-in conditioner.
Short hair is an adventure, it's trendy, feisty, and focuses on your beautiful features. So if you're the kind of girl, who like Terry Pheto has a spirit of adventure and risk, get that short look going and rock it with confidence.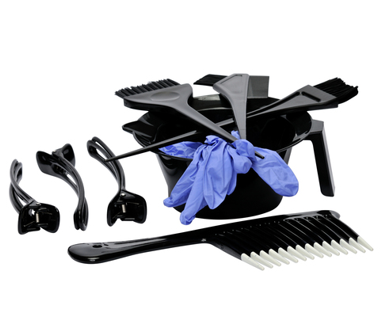 Choosing the right one
Picking the right relaxer is as important as finding the ONE. Your hair is unique to you and as a result, there are many different types of product that will have different effects. The right relaxer is dependent on the texture of your hair, porosity, and how sensitive your scalp is. If you have sensitive skin, don't go for the product that's harsh, rather go for the one that's a no-lye relaxer.
Then you have to check the texture of your hair, ranging from coarse to fine and everything in between. Each type requires a different level of care. Not sure which range your hair falls in? Find out here. If you have fine to medium textured hair, a normal strength relaxer will work best, while if you have coarse hair, you can go for the extra strength one.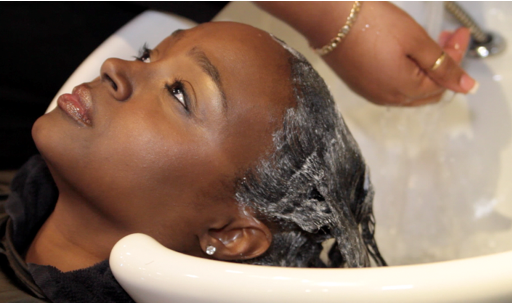 Prep time
We often throw away instructions, but that's a big no-no. Carefully read the instructions on your box and follow them to avoid mistakes. Protect your hairline, neck, ears, and scalp with a protective base like Vaseline. You will then need an activator, neutralizing shampoo, conditioner, and styling products, to fully achieve the effect you want. You'll also need a few extras like a mixing bowl, a spatula, a towel, gloves, a comb, and a few clips.
Protect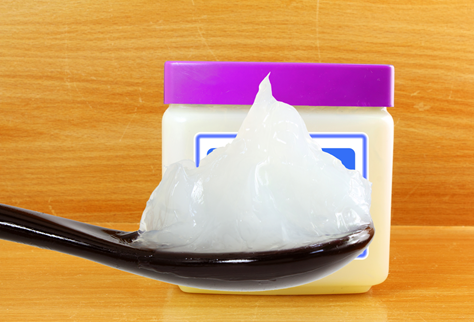 Petroleum jelly is an excellent base to protect your scalp from the chemicals in your relaxer. Applying it to your scalp, the back of your ears, your hairline, and the nape of your neck means no tears at the end of the process. Don't forget to put on a t-shirt you don't mind getting dirty, because girl…we don't want to destroy our clothing while we're trying to get our hair on fleek!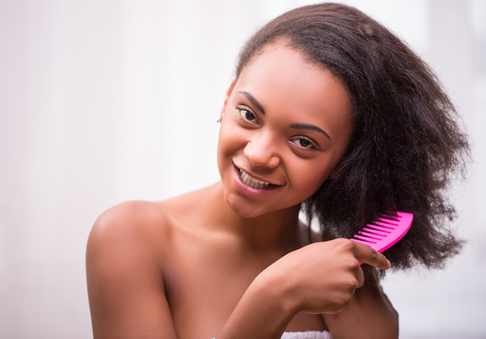 Apply
Part your hair into four sections and separate it into two halves. Twist the top half and secure it with a clip. Apply your relaxer to the hair that's not clipped and once done, release a little more from the clips and do the same routine. Carry on with this process until your entire head is covered.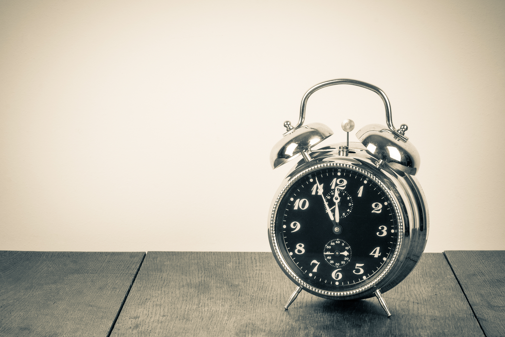 Time it
The time you should leave your relaxer in depends on the texture of your hair and the instructions are usually found on the boxes. If your scalp starts burning before the time's up, wash the product off your hair, immediately.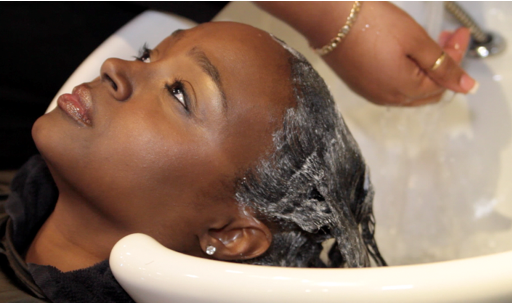 Once that's done
Rinse your hair starting at the nape of your neck and move to the top, thoroughly washing the relaxer off your scalp and hair. Do this for a minimum of five minutes to ensure the best result and that all the product's gone. Apply your neutralizing shampoo, rinse it out and then apply your conditioner. Comb it through your hair to distribute it evenly through your head so that nothing is left dry.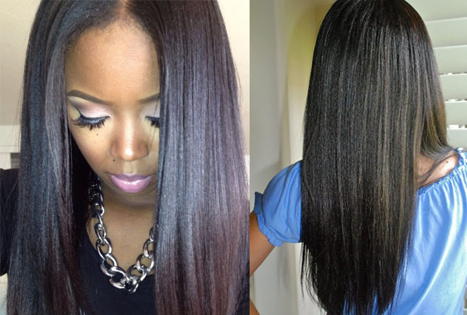 Maintain
After all that work, we don't want our hair to break, so make sure you maintain the sleek and chic texture of your hair. Do this by regularly conditioning it and treating it. We also know that cutting your lovely locks can be a bit scary, but trimming it every 8 weeks or so, means that it will grow healthier.
Comments