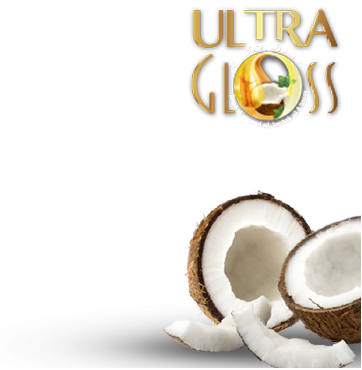 Put natural back into colour!
Inecto Ultra Gloss, a revolutionary hair colour formulated with Coconut Oil, Honey and the amazing Baobab Oil will leave your hair looking sleek and shiny.
Turn heads with rich hair colour that ranges from the succulent Black Berries and seductive Red Velvet to the rich Café Mocha and decadent Dark Chocolate, with up to 100% grey coverage, it's the all-in-one natural hair care solution your hair has been waiting for. So go on, choose an Inecto Ultra Gloss shade that reflects the gorgeous you and live a colourful life naturally.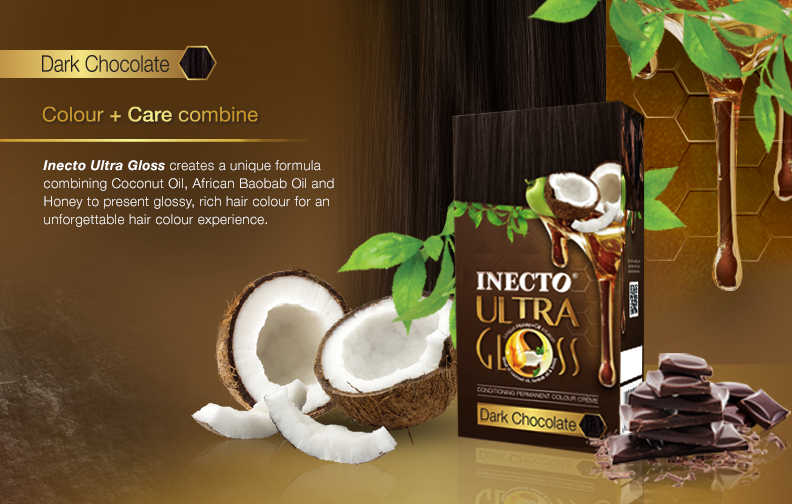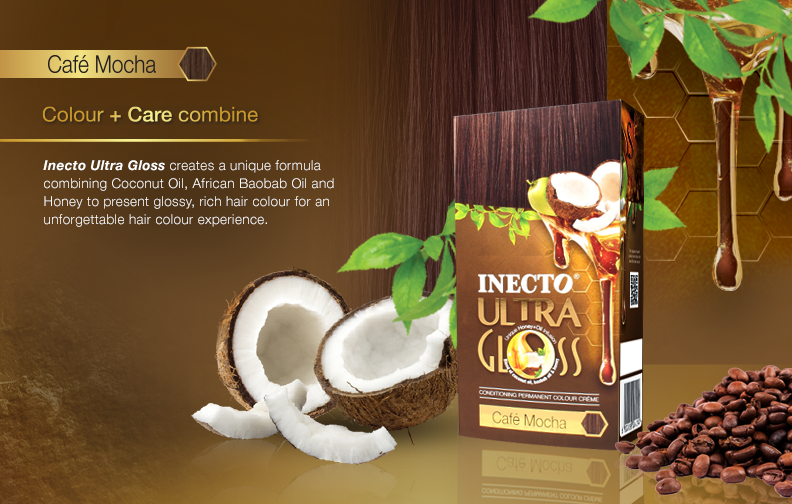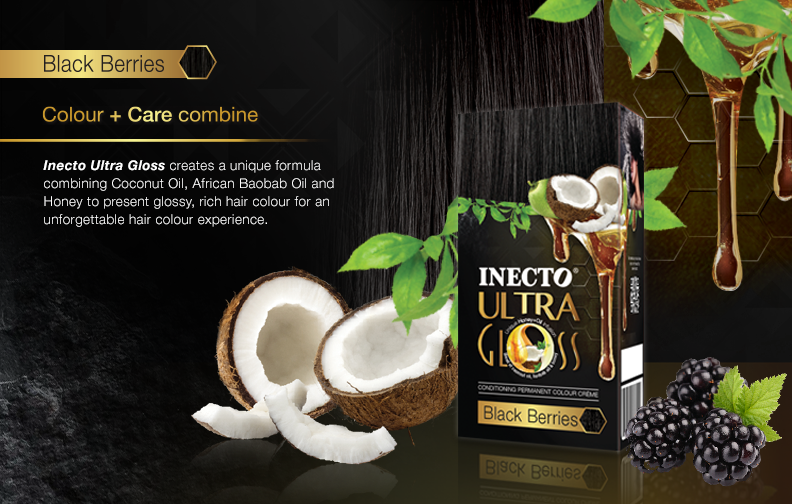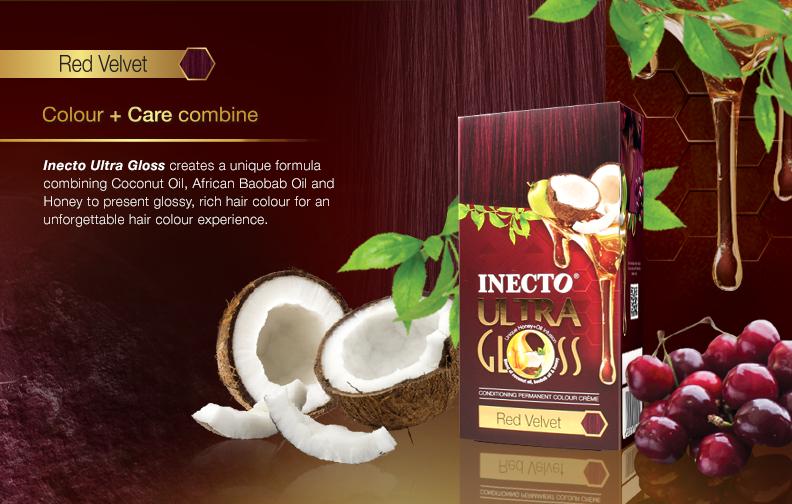 Trending Articles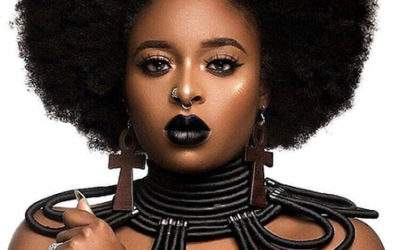 Refresh your hair-ritage with these 5 traditional hues from Inecto
Facebook Page
Inecto Ultra Gloss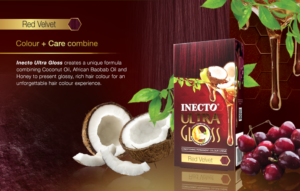 Put natural back into colour! Inecto Ultra Gloss, a revolutionary hair colour formulated with Coconut Oil, Honey and the amazing Baobab Oil will lea
Product In-Stock: 1