As the bitter cold and dry winter sweep this part of the world it's time for new hairstyles. And it's all about protecting your strands against excessive dryness. Protecting the ends and ensuring your hair stays hydrated. Therefore retaining as much moisture as possible when you choose a hairstyle.
Braids and Twists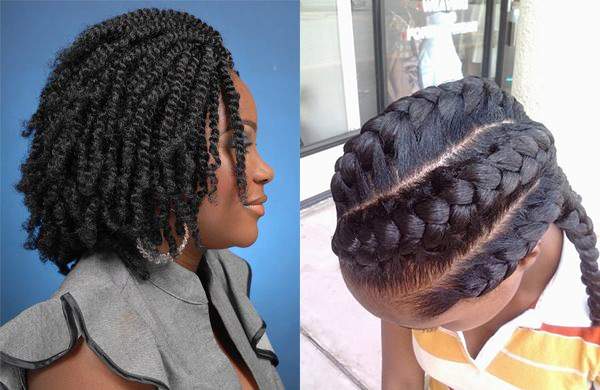 Braiding or twisting our kinks is an ancient practice and continues to be a favourite, especially in winter. Twisting protects hair against cold and wind while giving it a break from frequent manipulation. It doesn't hurt chunky braids and kinky twists with extensions are so on trend this winter. But short mini kinky twist hairstyles also look great.
Crochet Braids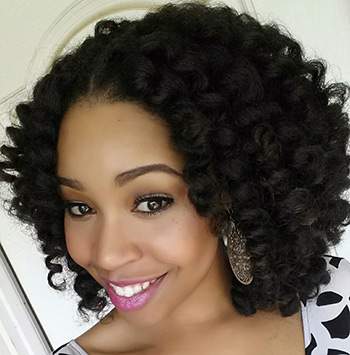 A great hairstyle option for winter. You can either use textured hair for a fuller and more natural look or straight hair.
The Weave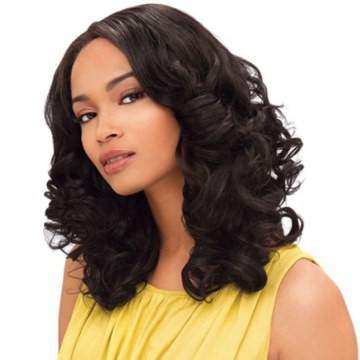 Not as common anymore, but a weave is a great way of changing things up. Doing so without altering your natural hair, keeping it protected underneath.
Add Some Colour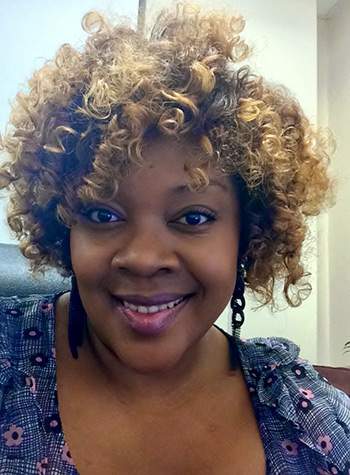 Adding colour to your hair can be a great way of changing things up this winter. To colour African kinky hair, use a trusted brand that won't turn your colouring experience into a hair tragedy. Don't colour your hair too light if you have naturally dark hair.
Twist Outs and Braid Outs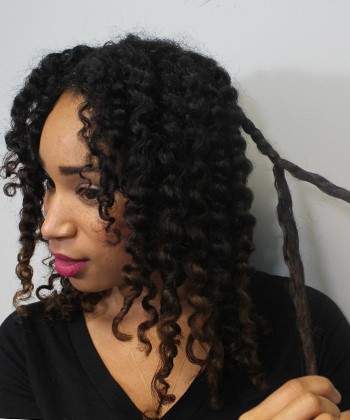 Great low manipulation natural African hairstyles that can be worn in between long protective styles or exclusively. Adding as much moisture as possible is key to keep the strands hydrated and less prone to split ends & breakage.
All Up Hairstyle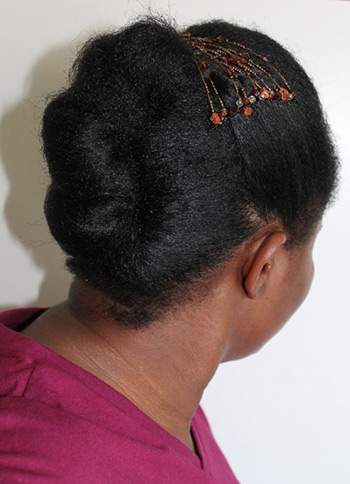 Pinned updo's and buns are a great way to keep hair under control on windy days. You'll also protect the ends from rubbing against coats and jerseys which are often rough on the hair.
Wash and Go Hairstyles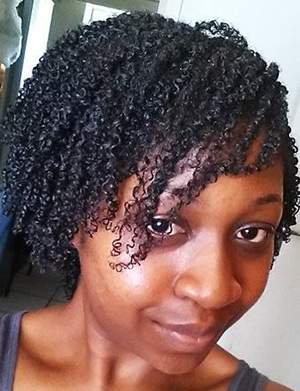 An easy to do hairstyle on short hair, or when you want to wear your natural curls and coils on longer hair.
Covering Up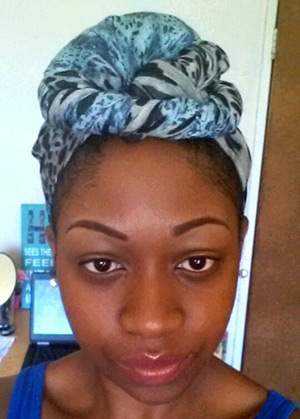 Accessorising with beanies, hats and head wraps are great chic hairstyle options too.
Written by: Ruth Mafupa
Follow Inecto on Facebook and Instagram.
Comments