Here's everything you need to know about natural African hair care:
Know Your Texture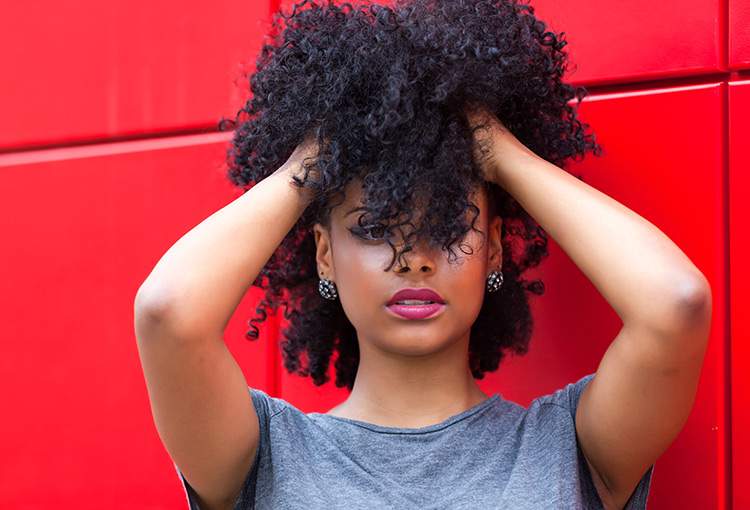 The number one question that newly naturals want to know: tight curls or loose? It's all about texture when you go natural. And the good news is, no matter what style you have, you'll look beautiful with it!
The one thing you need to keep in mind is that your hair care will all depend on your natural texture. Curly hair has to be handled very delicately, overall. The tighter your curls, the more delicate and protective you will have to be with it. So, do a little research on what African hair care routine is best suited to you and your particular texture.
Prepare for Shrinkage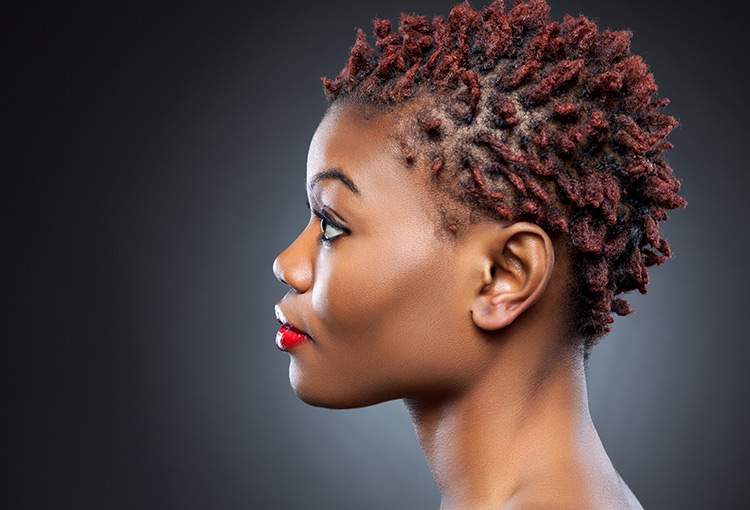 Unfortunately, you are going to experience shrinkage as you start going natural. It's going to be anywhere from 30% to 80% but, not to worry, it's all part of the journey!
If there are times when you want your hair to look more stretched, there are many tricks you can use. Try braid-outs, twist-outs, roller sets, banding, and African threading to extend your tresses. As your hair grows, this will become less of a problem.
Be Sure to Moisturise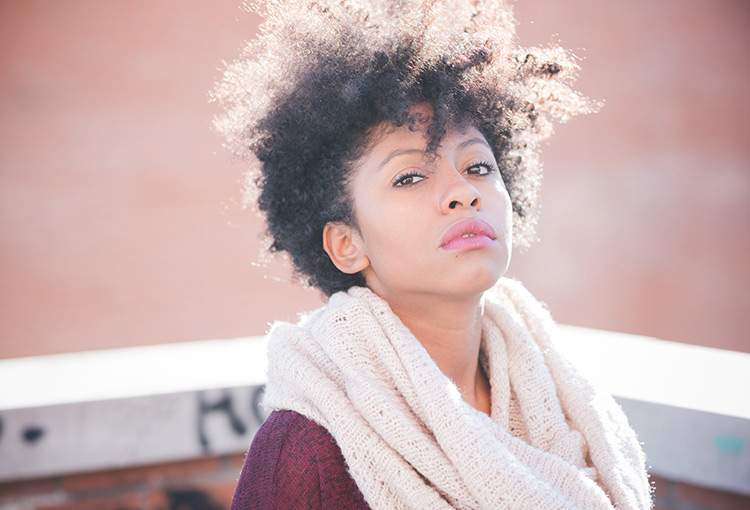 Moisture will be your new best friend. You will need to effectively moisturise your hair to keep it healthy. The best way to achieve this is through investing in a good moisturising oil and crème. First, use water to dampen it, followed by an oil, then lock the moisture in with a moisturising hair crème.
Keep Your Hands Off Your Hair
If you have tighter curls, the constant manipulation of your hair will lead to unwanted breakage. Not only does this include playing with your hair, but also daily combing, brushing, styling, or improper detangling.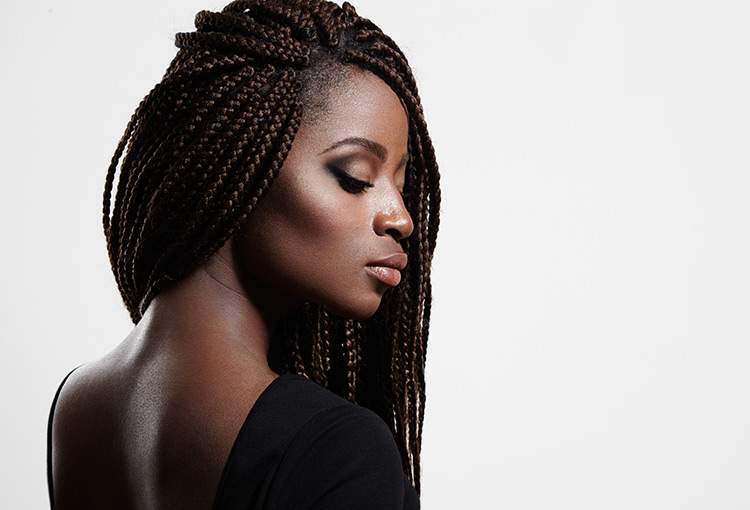 It's recommended that you keep your hair in a protective style. Why not try braids, buns, twists, and other low manipulation styles? This keeps contact with your hair to an absolute minimum.
It's your crown – you should wear it with pride! If you're looking for more tips on natural African hair, visit www.inecto.co.za.
You are also welcome to follow us on Facebook and Instagram.
Comments