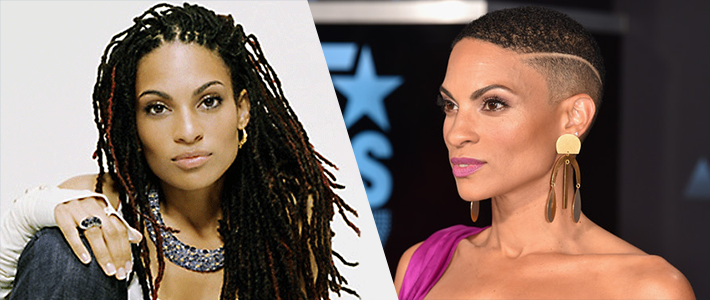 Hear the story behind these celebrity hair transitions.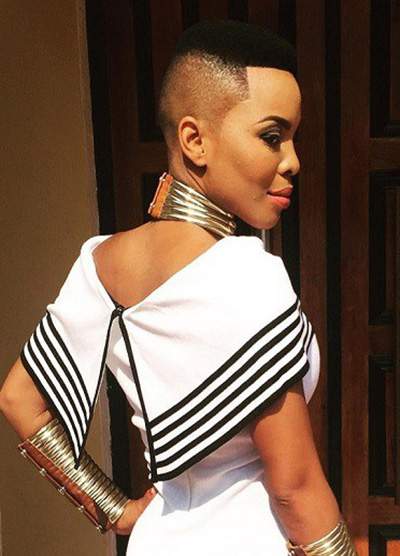 Learn to love your natural hair with this celeb inspiration.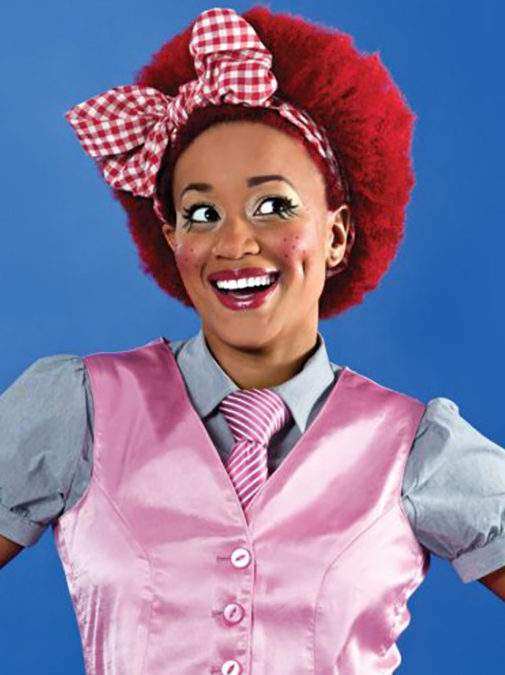 Need more reasons to go red? We've got 8.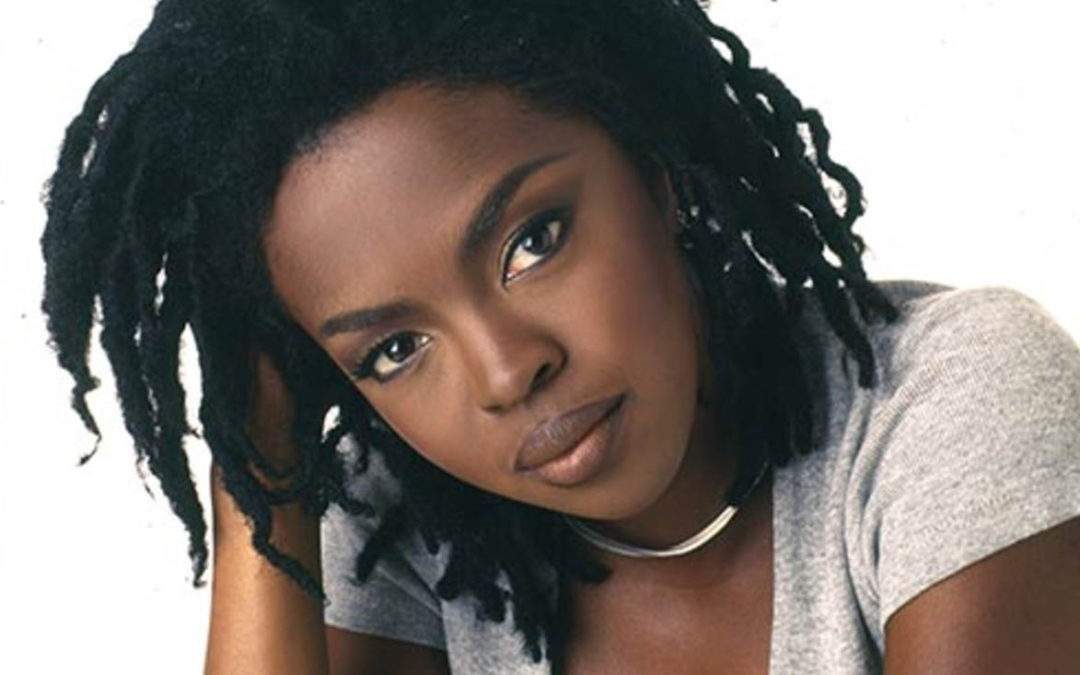 Natural hair is fashionable and these celebrities are proof. See our essential list of 9 celebs who stay winning in the natural hair game.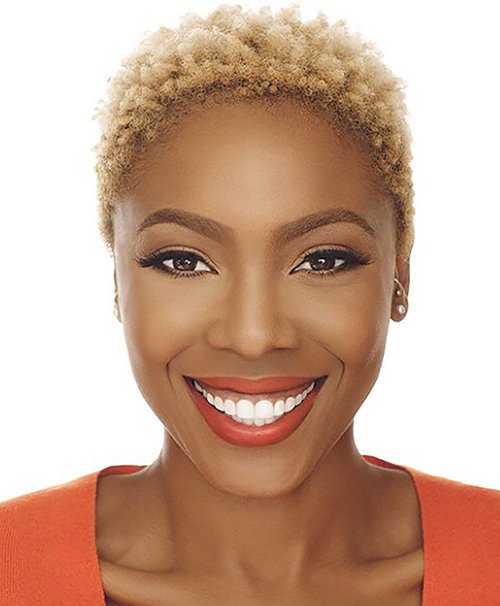 Blonde is a fun colour to try. See how to choose the right one for you.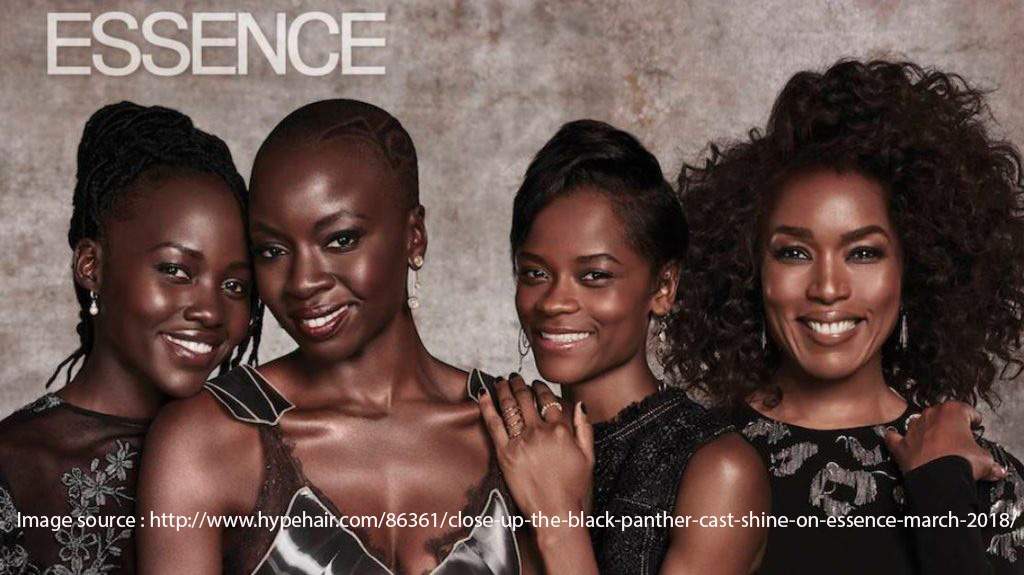 Bring some Wakanda inspiration to your everyday life with these five hairdos from the Black Panther Hollywood premiere and movie.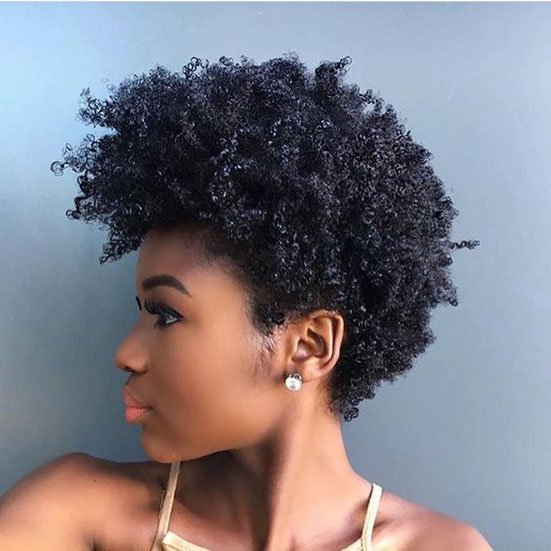 The colder season brings a need to adjust your hair regime. Your hair dries out, just like your skin does. That's why it's important to take extra care of it. Don't let your hair down this winter. Keep it healthy with these hair care tips.