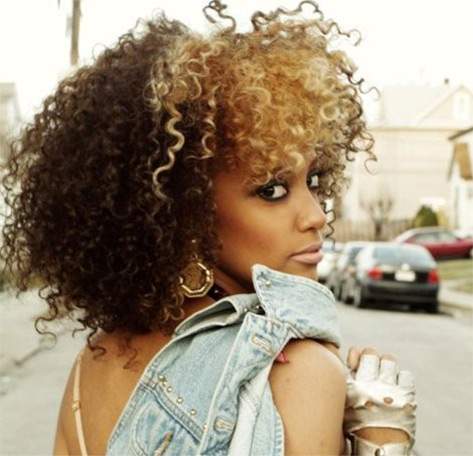 Bold ways to wear pops of colour, allowing your colour to be seen no matter what style or cut you choose. Whether chunky or thin, bright highlights look great whether hair is straight, curly or anything in between.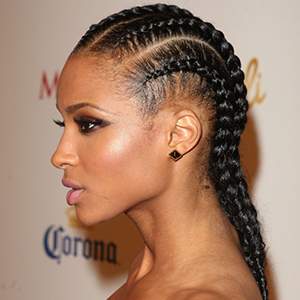 We need to take care of our hair in different ways each season for it to look and feel its best. With winter already here, this is what you need to know to maintain beautiful, healthy hair…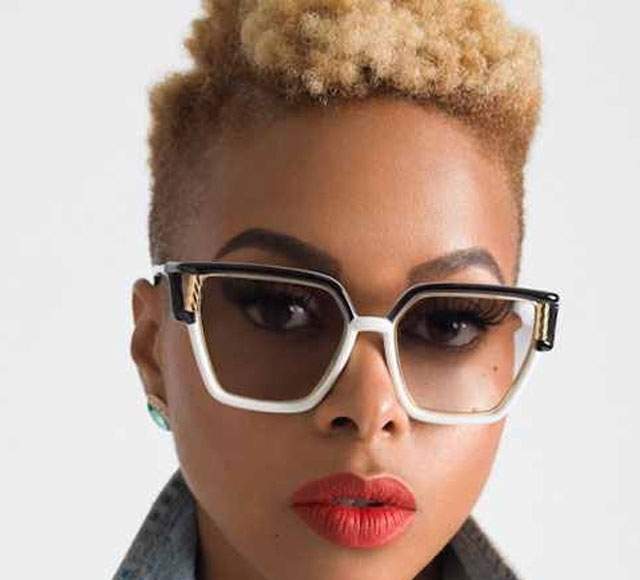 Blonde hair is bold, fearless and fun, in the words of Rob Stewart, 'Blondes Have More Fun'. Blonde hair colour amongst black woman has always represented a big and colourful personality. Not every black woman can pull it off; instead, they stay in their brown or black hair colour lane.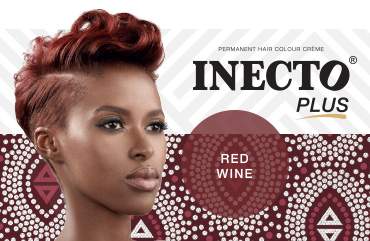 Live a colourful life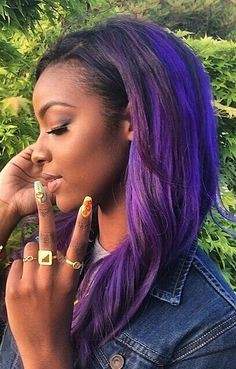 Very few film scenes have scarred us like Chris Rock's Good Hair tour of Black beauty salons in America, where he saw several women jumping into that salon chair thirsty for that creamy crack, all while sporting receding hairlines, bald spots and thin, limp hair.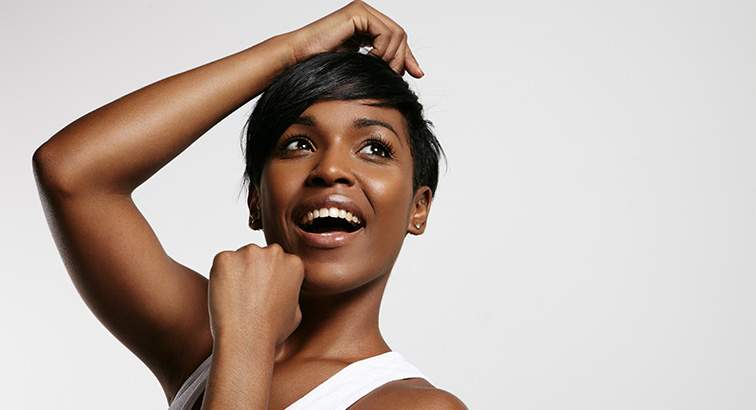 Our African hair is so versatile; you can do almost anything with it. There are plenty of African hairstyles to choose to experiment with.