"I am dripping melanin with honey, I am black without apology"– Upile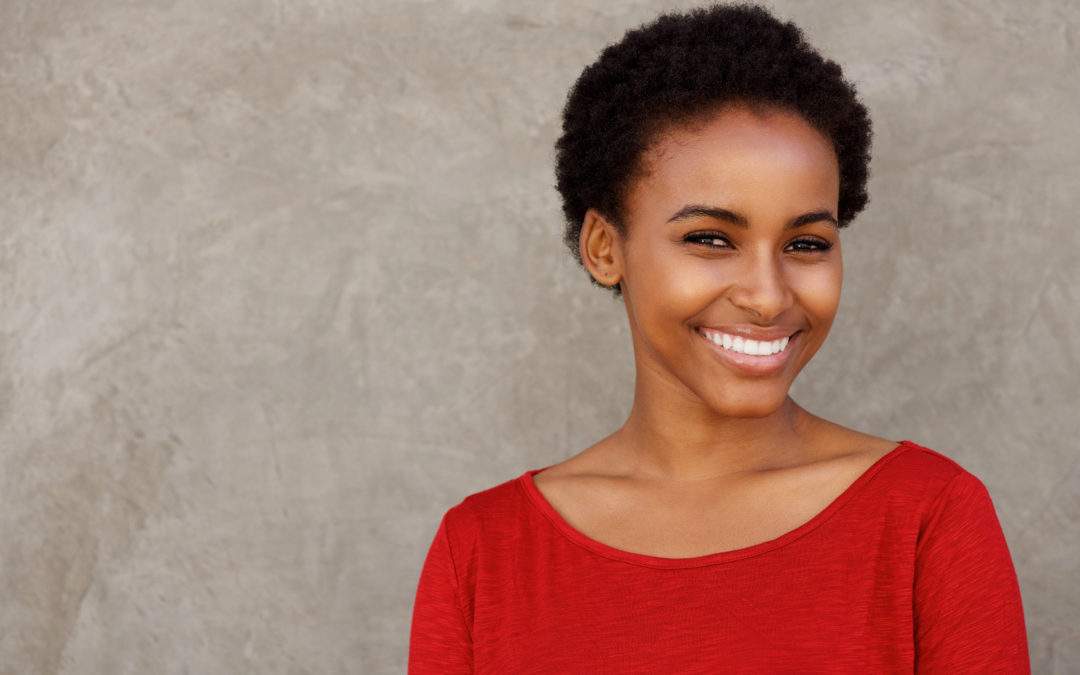 The colder season brings a need to adjust your hair regime. Your hair dries out, just like your skin does. That's why it's important to take extra care of it. Don't let your hair down this winter. Keep it healthy with these hair care tips.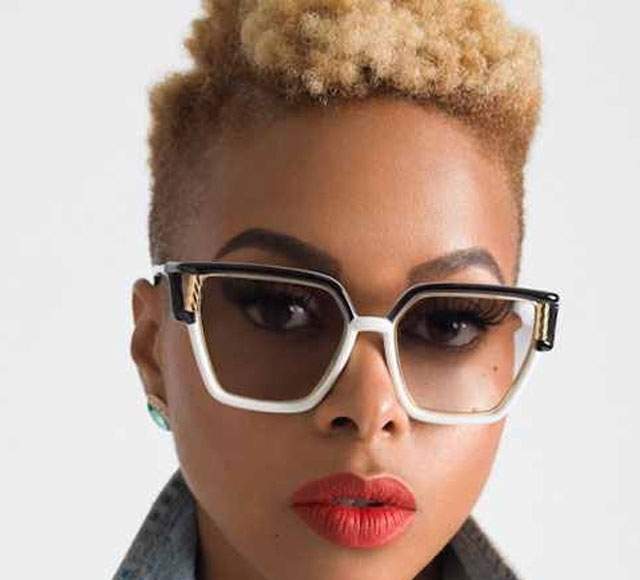 Blonde hair is bold, fearless and fun, in the words of Rob Stewart, 'Blondes Have More Fun'. Blonde hair colour amongst black woman has always represented a big and colourful personality. Not every black woman can pull it off; instead, they stay in their brown or black hair colour lane.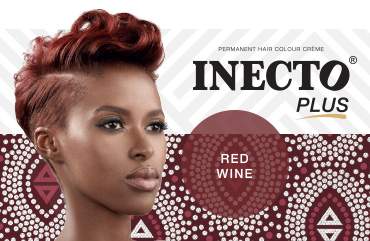 Live a colourful life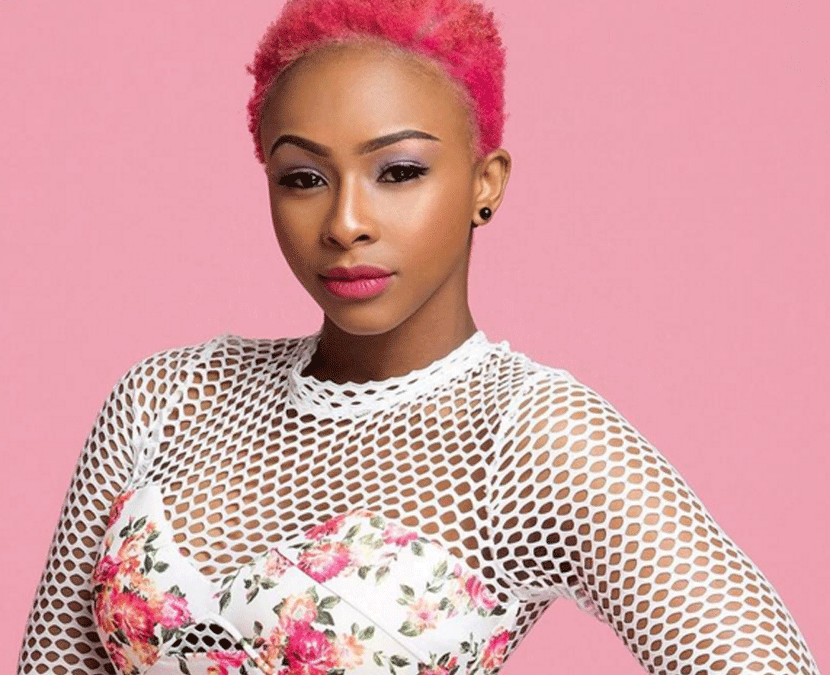 Boity always gives us #Hairgoals. We've narrowed down 10 hairstyles she's slayed. Tell us which one you like most.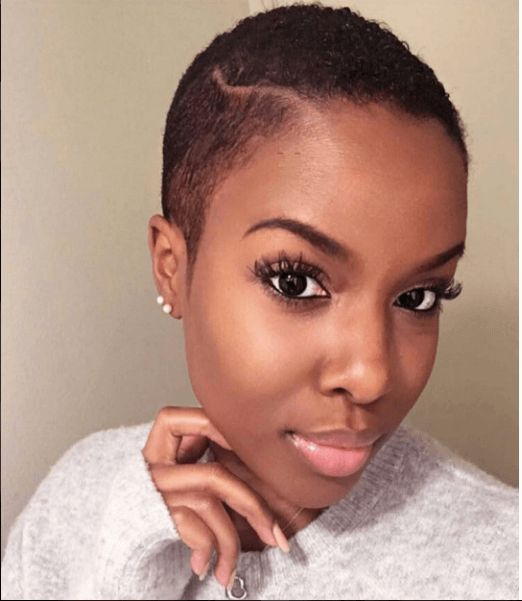 Are you looking for ways to style their newly acquired TWA or high maintenance fro? Leave that to us!