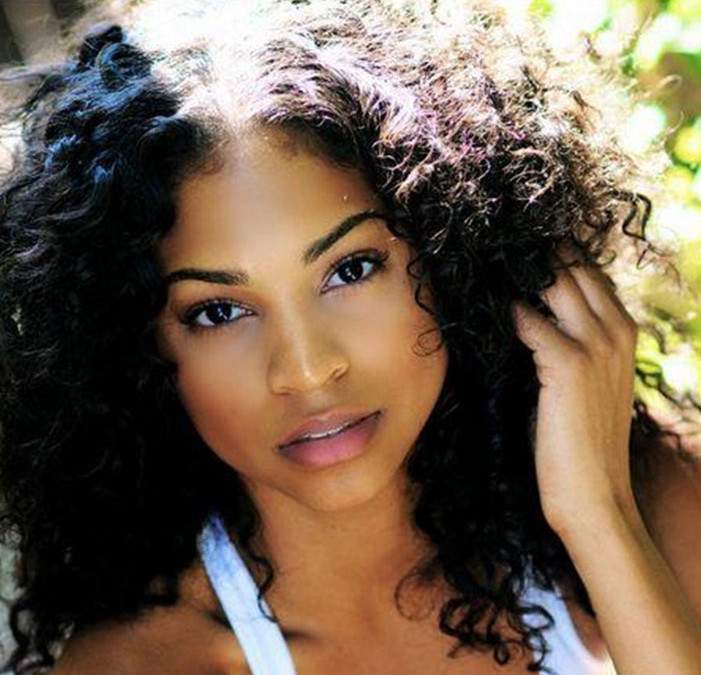 It's the year of hair changes, risk taking and bold statements. With so many celebs to inspire us, where does a girl start? African hair is evolving and we'd like to think we're evolving with it, by keeping up with the latest trends and making sure our hairdos are on...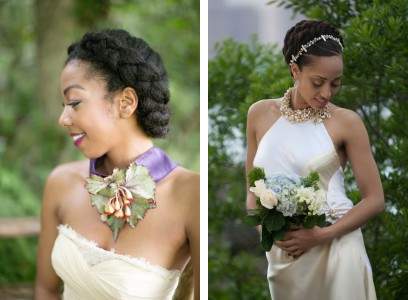 Whether you're a guest at a wedding or the bride, your hair is one of the most important and outstanding pieces of the day. Narrowing down our options to the ones that look the best in each category, we have put together a list with what we think are the 5 best...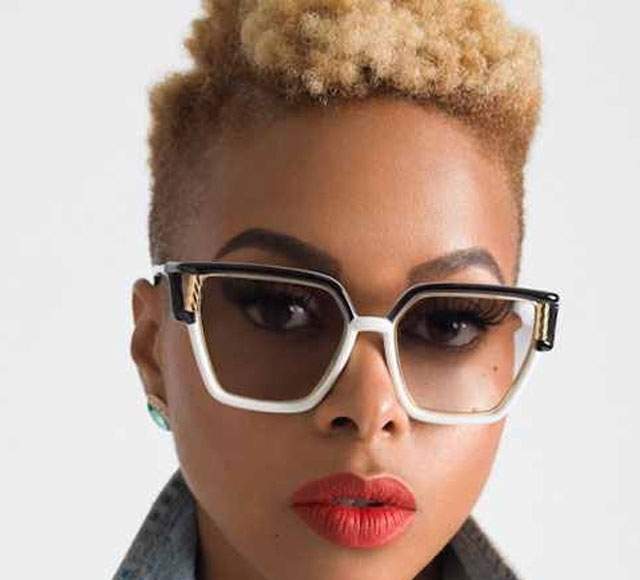 Blonde hair is bold, fearless and fun, in the words of Rob Stewart, 'Blondes Have More Fun'. Blonde hair colour amongst black woman has always represented a big and colourful personality. Not every black woman can pull it off; instead, they stay in their brown or black hair colour lane.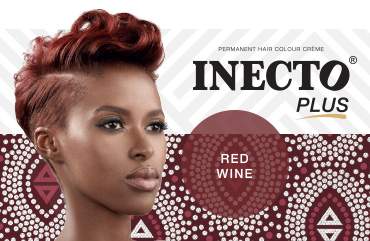 Live a colourful life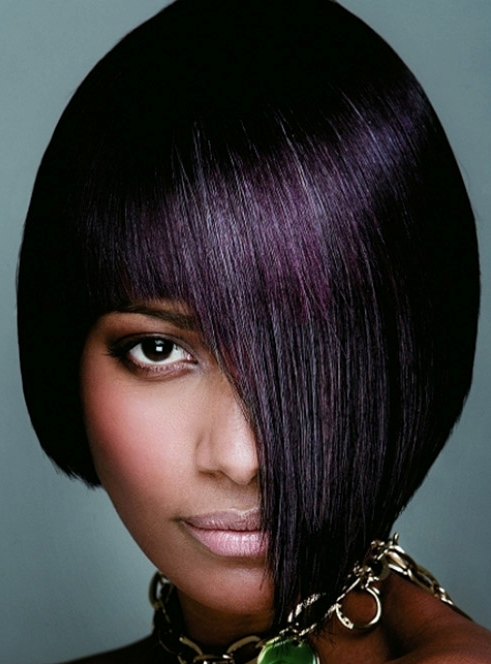 When Riri, Solange Knowles, Kelly Rowland, and Gabrielle Union have all gone through a plum phase, you know it's officially a hair colour trend! With spring in full swing, it might be time for you to take a colour plunge, embrace the purple-side of things, and update...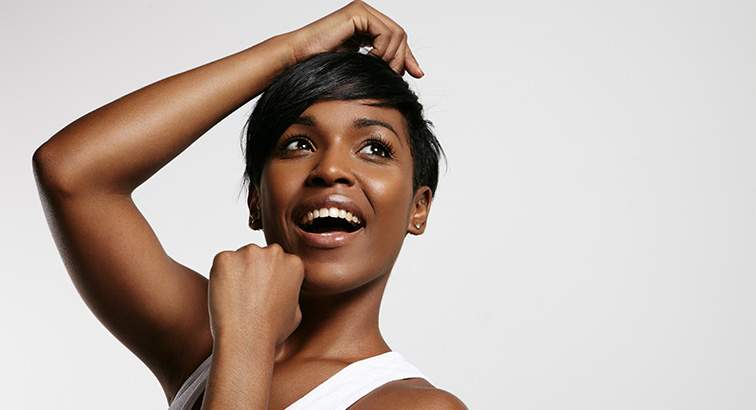 Our African hair is so versatile; you can do almost anything with it. There are plenty of African hairstyles to choose to experiment with.