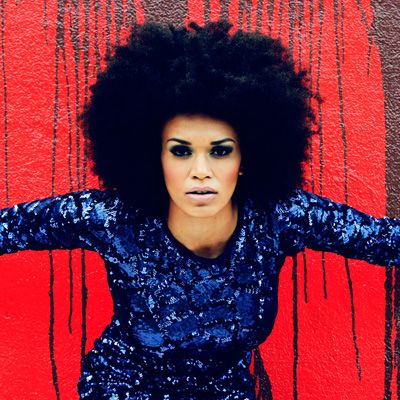 World-renowned painter Vincent Van Gogh once said, "I know nothing with any certainty, but the sight of the stars makes me dream." So when searching for ideas on how to style your natural hair, what better place to look than at the stars?
Boity always gives us #Hairgoals. We've narrowed down 10 hairstyles she's slayed. Tell us which one you like most.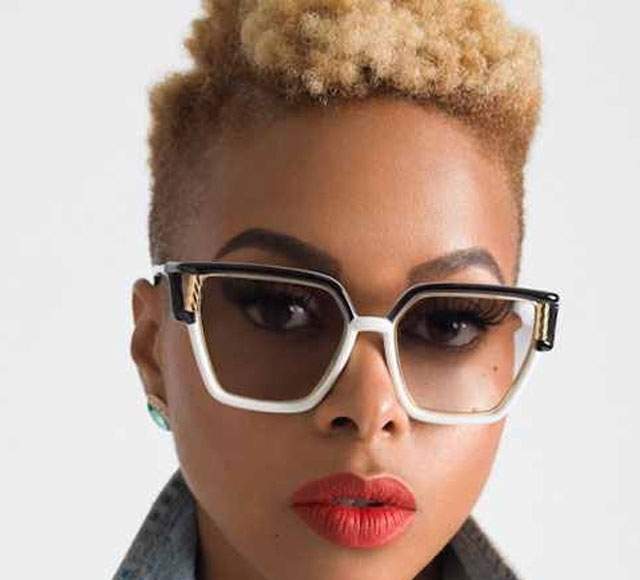 Blonde hair is bold, fearless and fun, in the words of Rob Stewart, 'Blondes Have More Fun'. Blonde hair colour amongst black woman has always represented a big and colourful personality. Not every black woman can pull it off; instead, they stay in their brown or black hair colour lane.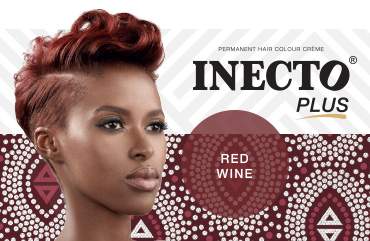 Live a colourful life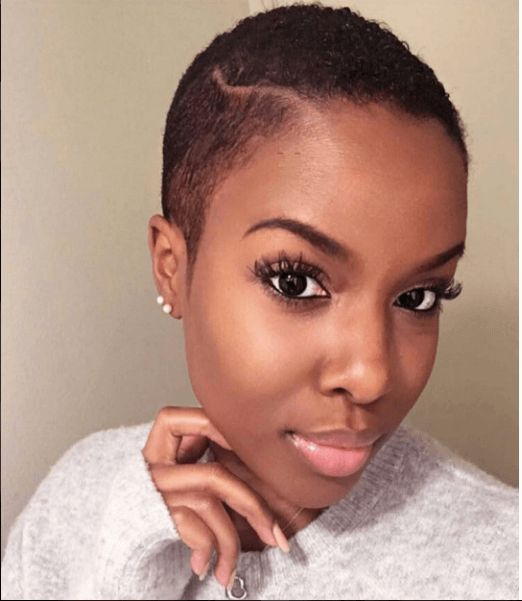 Are you looking for ways to style their newly acquired TWA or high maintenance fro? Leave that to us!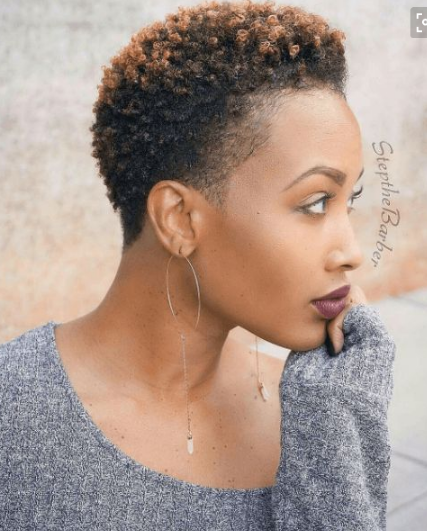 Put natural back into colour with Inecto's Ultra Gloss, the revolutionary colour crème for natural hair. The first of its kind, this hair dye is our only Ethnic colour crème in South Africa enriched with 3 powerful natural ingredients!