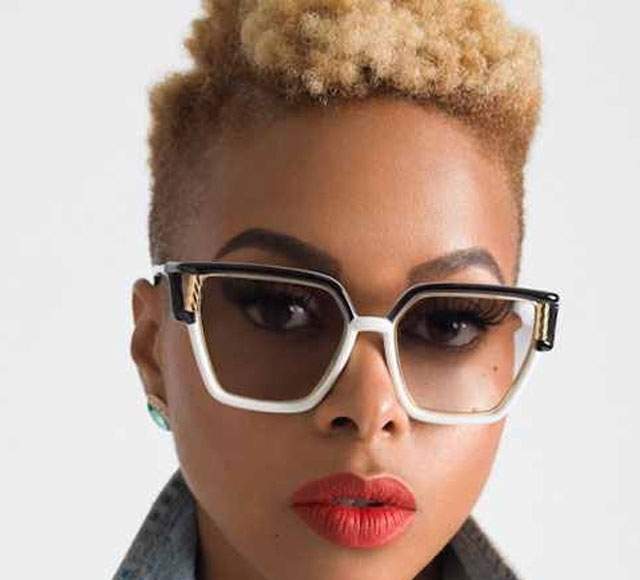 Blonde hair is bold, fearless and fun, in the words of Rob Stewart, 'Blondes Have More Fun'. Blonde hair colour amongst black woman has always represented a big and colourful personality. Not every black woman can pull it off; instead, they stay in their brown or black hair colour lane.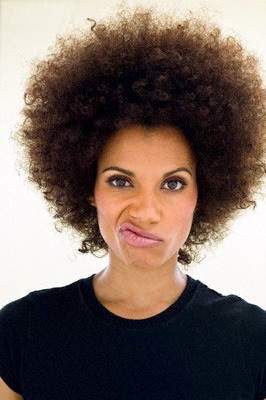 Hair plays a big part in beauty as woman, we embrace our hair to the point where we are always at salons wanting it to look better than what it is currently. We all want silky, smooth hair with volume.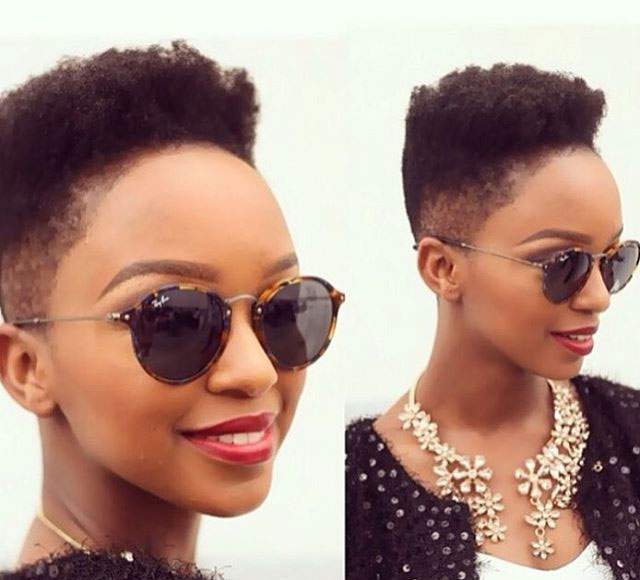 Have you ever looked at some of our local celebrities and thought that you would love to have their hairstyle or try some of their hair colour ideas? Maybe the style seemed too complicated, or you assumed it took a whole team of professionals to make them look that...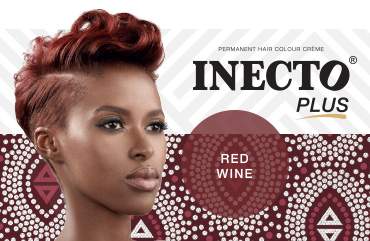 Live a colourful life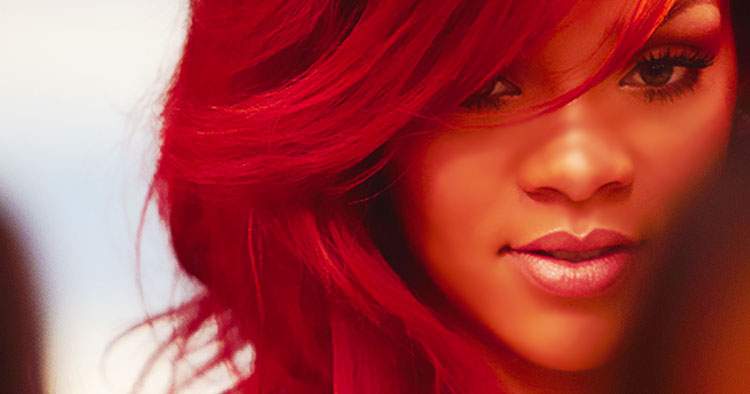 Over the years, celebrities have set trends that have paved the way for our hair colour choices. Let's give you a guide to popular hair dyes for black women.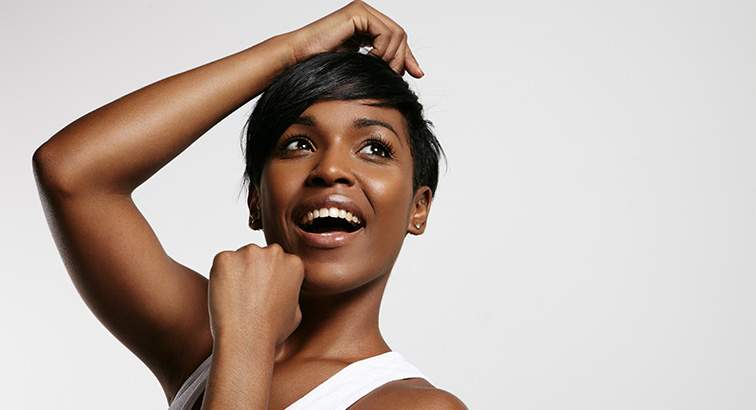 Our African hair is so versatile; you can do almost anything with it. There are plenty of African hairstyles to choose to experiment with.