Contrary to popular belief, heat on African hair or any type of hair for that matter, does not have to mean damaged hair. Although it is true that when your hair is damaged by heat, it can only be treated and not repaired. There are ways to ensure this doesn't happen.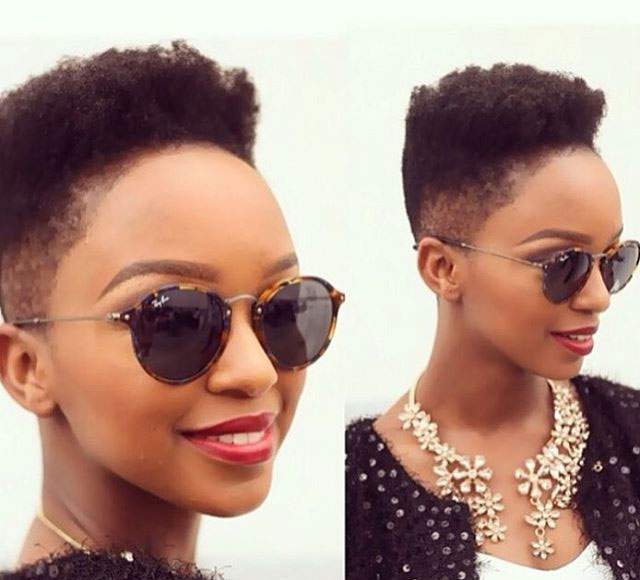 Have you ever looked at some of our local celebrities and thought that you would love to have their hairstyle or try some of their hair colour ideas? Maybe the style seemed too complicated, or you assumed it took a whole team of professionals to make them look that...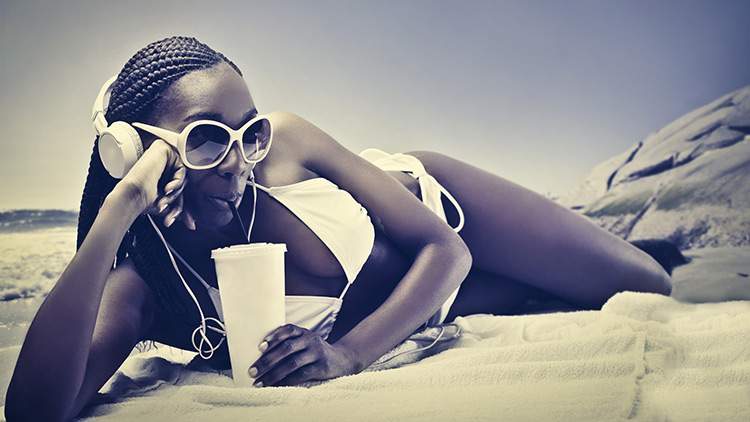 New year, new you. The huge trend right now is natural hair. Here is our list of foods to eat for longer, healthier, natural hair.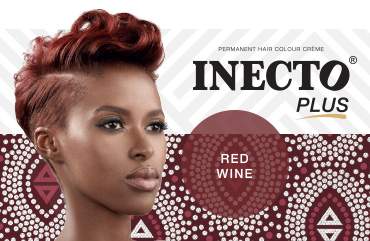 Live a colourful life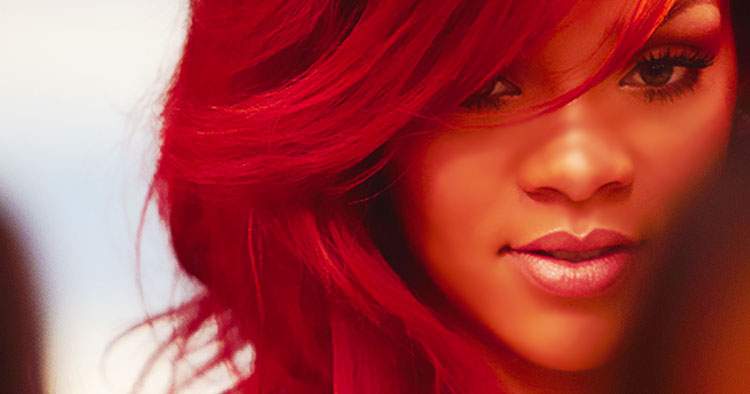 Over the years, celebrities have set trends that have paved the way for our hair colour choices. Let's give you a guide to popular hair dyes for black women.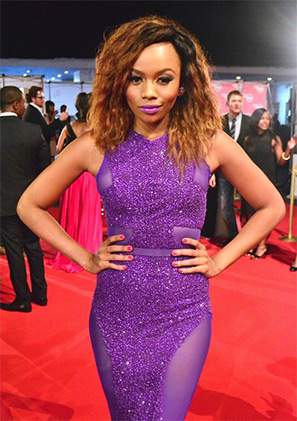 Where do we even begin? The face, the style, the fame and the hair colour… Bonang Matheba is SA's superstar and with her flair for fashion, there's just no stopping this glamour guru. But how does she do it? INECTO breaks it down for our readers…