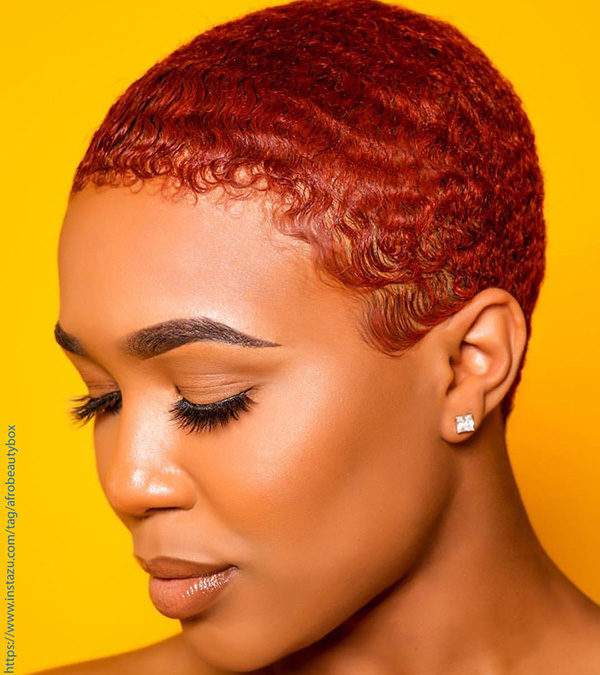 These hair colour ideas will inspire you to explore every part of yourself.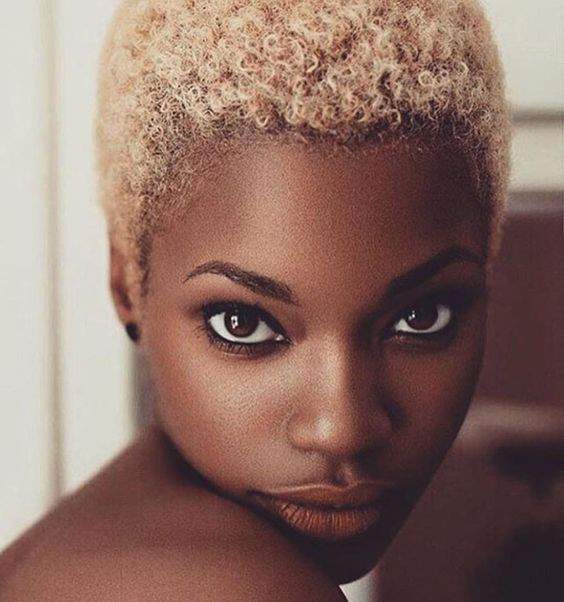 It's the sweetest sauce that'll keep your hairstyles on-trend this autumn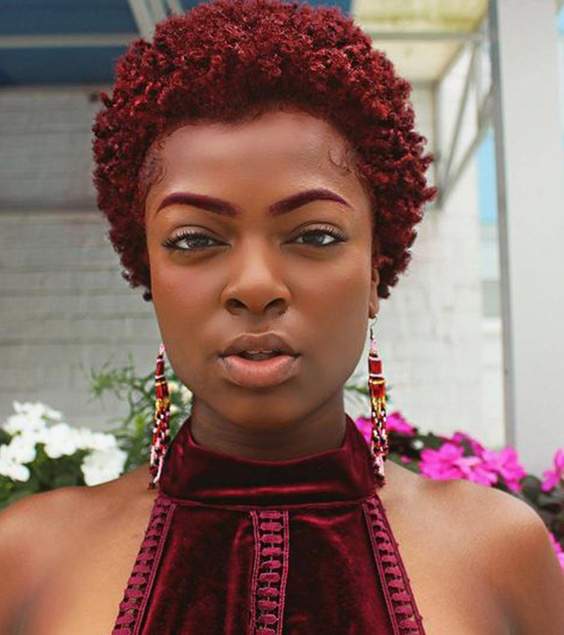 Stay on trend this winter with Inecto's range of 7 burgundy shades.
Enhance your style with waves of rich blue black hues. #InectoColourGirl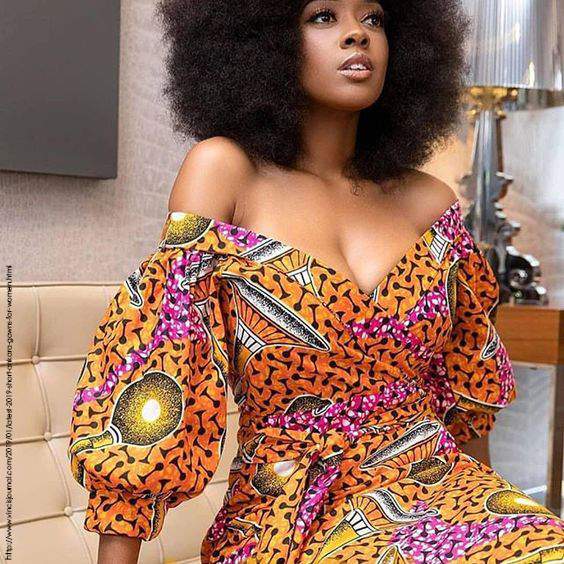 These four star studded colour styles are definitely in the running.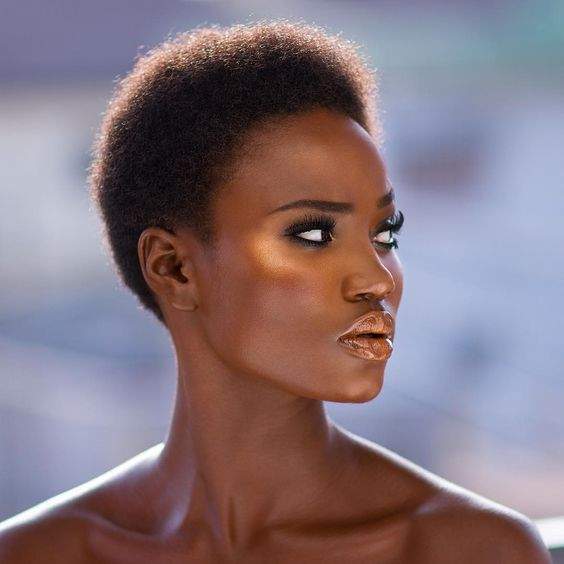 Winter is coming. Be ready with Inecto's range of classic brown hues and amplify your style.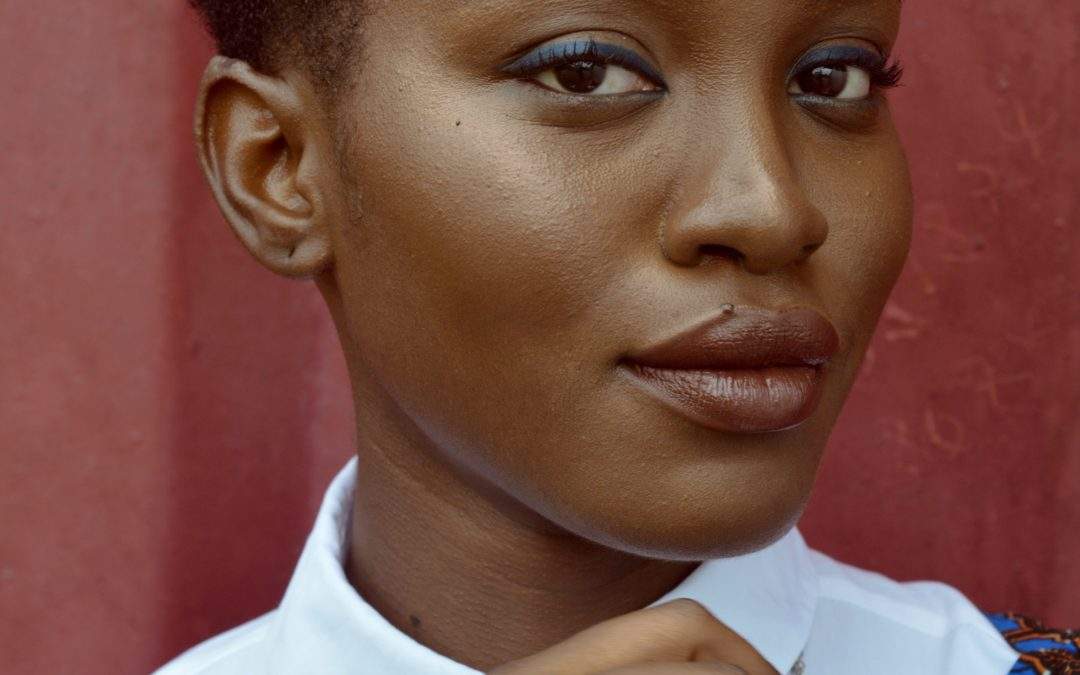 Colour and natural hair are a match made in heaven!