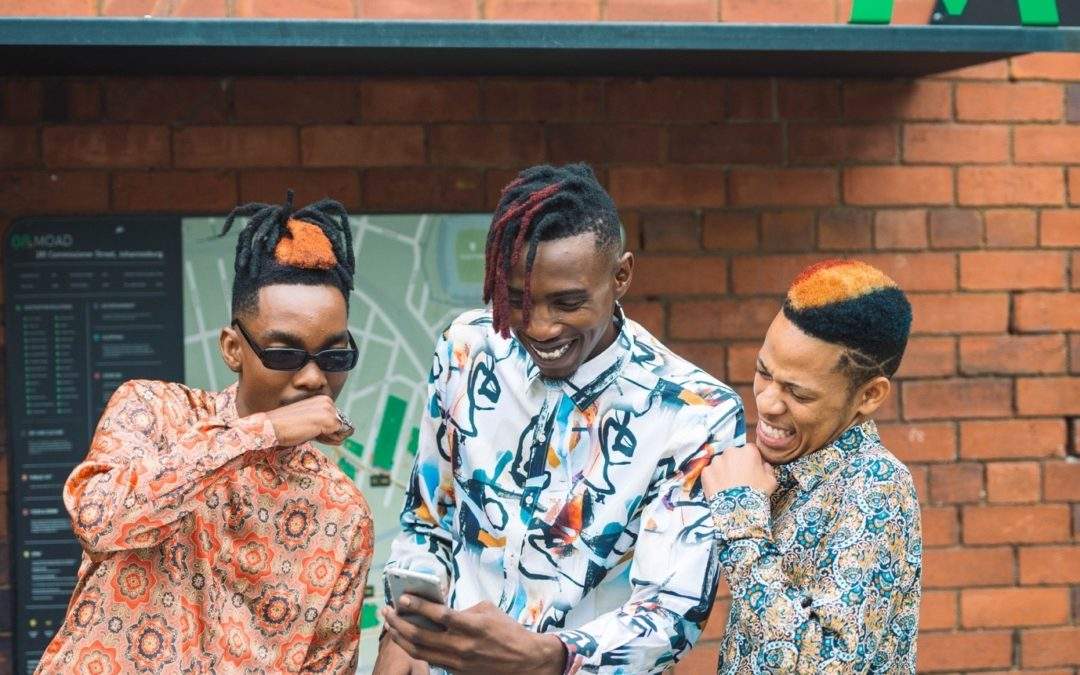 Find out how you can embrace being #AlwaysOnSteez with Inecto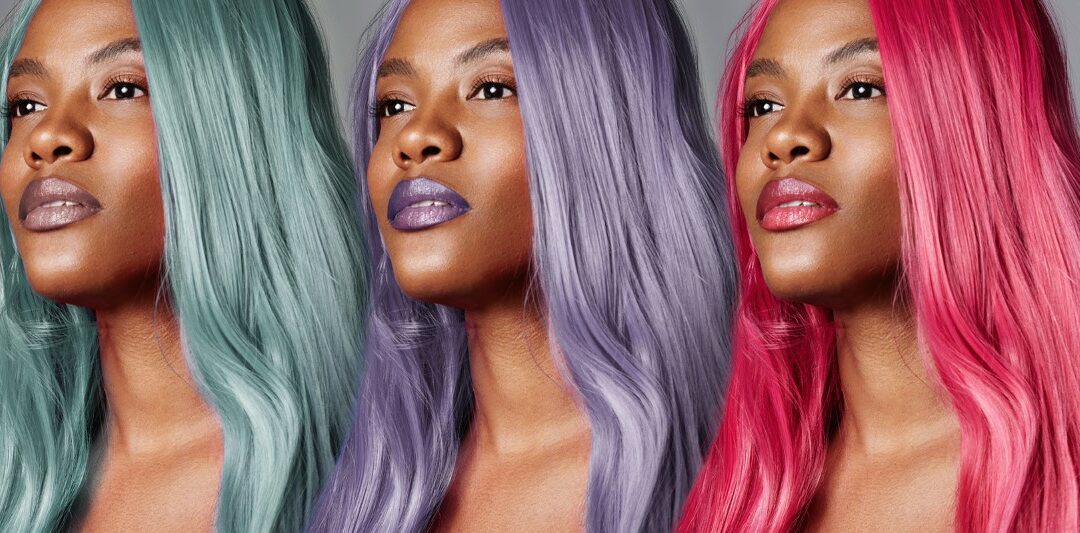 If you're feeling for a fresh new colour but worried about damaging your hair – Inecto has you covered with our innovative new 2-in-1 Conditioning Hair colours. Here's everything you need to know: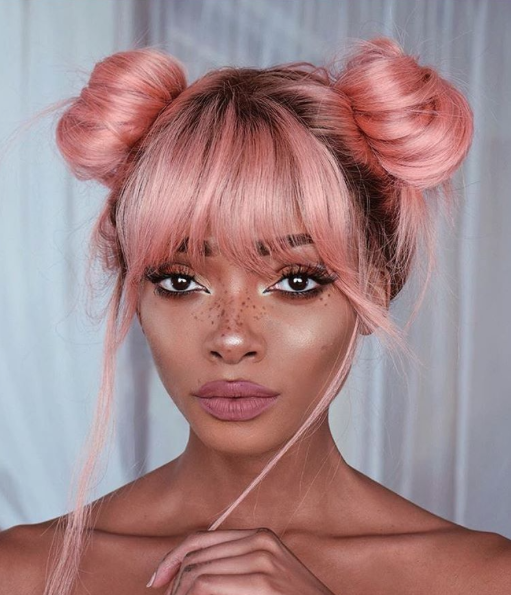 Gone are the days of choosing between blonde, brunette and black. It's 2021 and the future of hair is bright! Discover the latest hair trends and learn how to get the look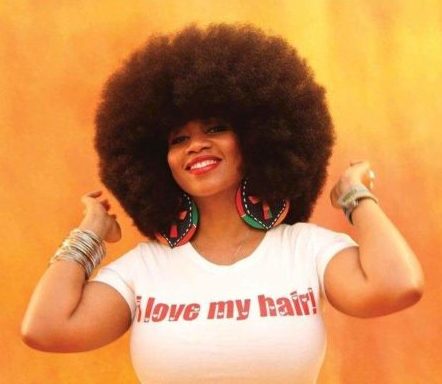 The best natural hair colours and hairstyles for you to try with Inecto's Ultra glossy and SuperBlack range.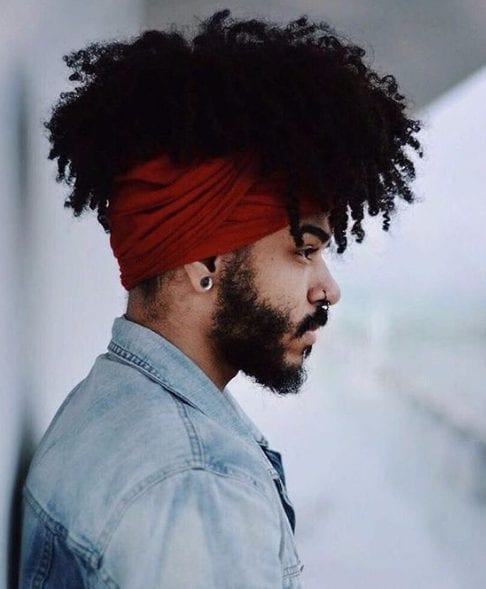 This one is for the guys. Here's what's trending and how to achieve the perfect new hair colour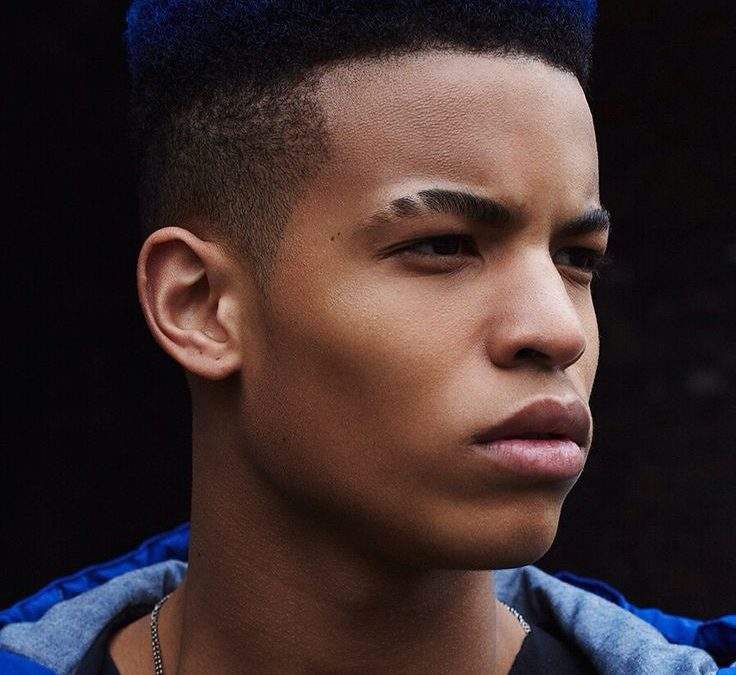 Here's why a Blue Black Hair Colour is for the Win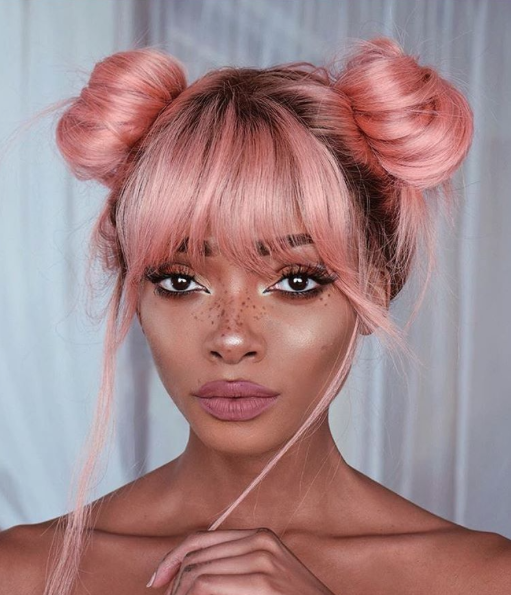 Gone are the days of choosing between blonde, brunette and black. It's 2021 and the future of hair is bright! Discover the latest hair trends and learn how to get the look