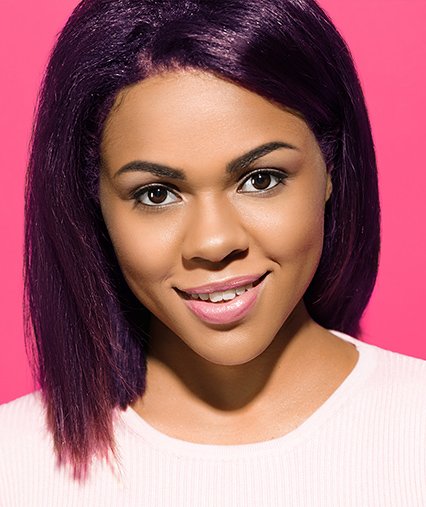 A more colourful life is waiting with Inecto Unlimited range of vivid shades.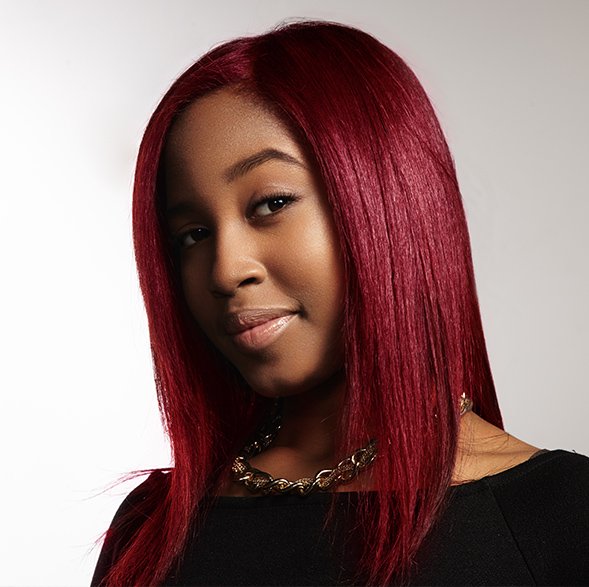 Looking to level up your red hair game? We've got the inspiration to give you the ultimate colour confidence. Read here for more.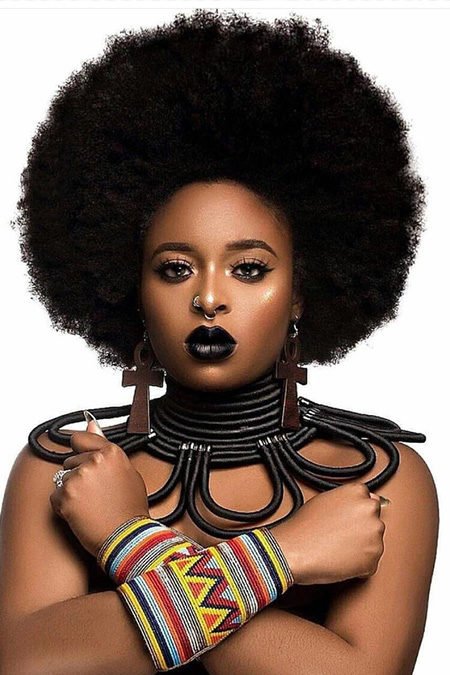 Refresh your hair-ritage with these 5 traditional hues from Inecto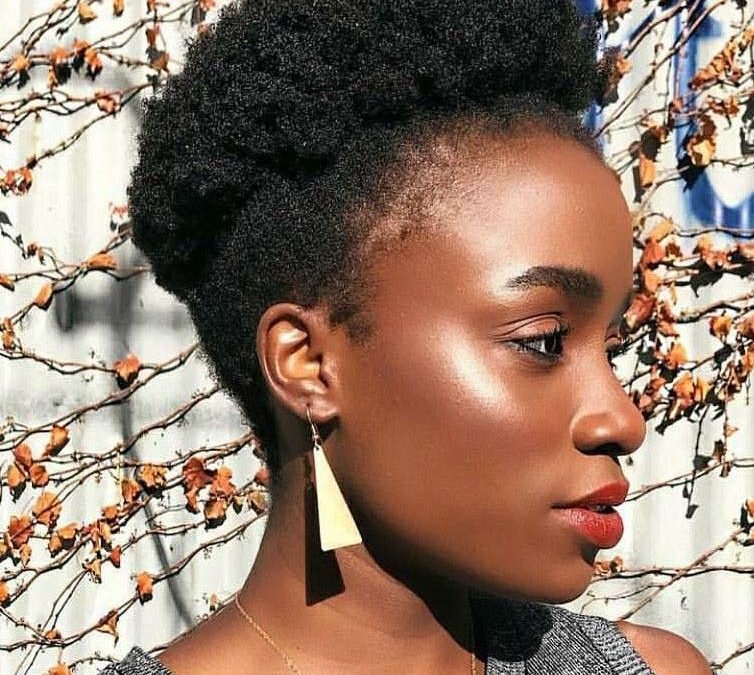 5 vibrant hues to transform your crown to absolute hair glory.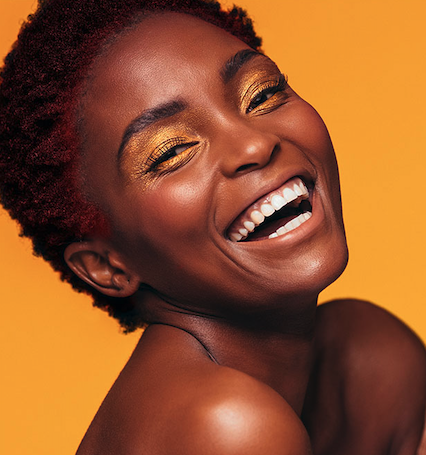 We've launched three new limited-edition shades to usher in a new season. Here's why you should try them.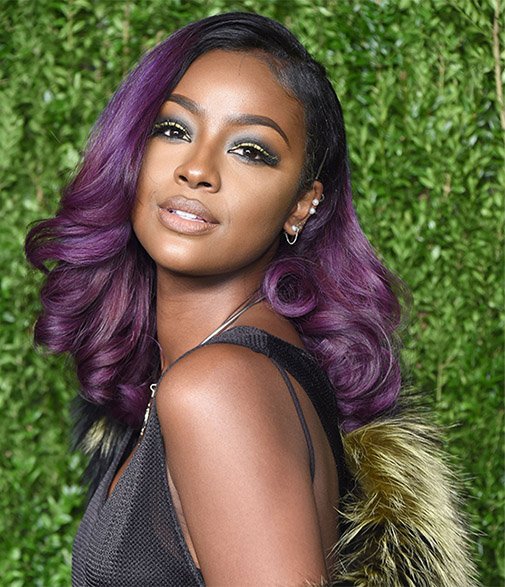 Take your pick at these 4 stand-out hues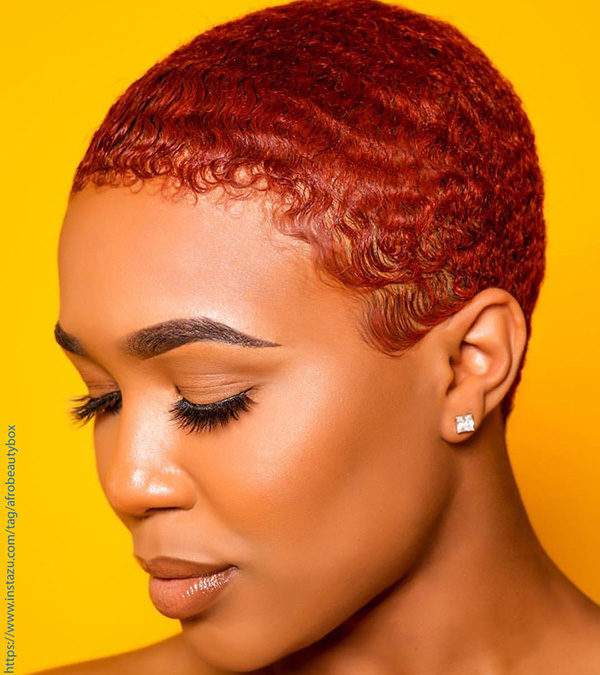 These hair colour ideas will inspire you to explore every part of yourself.
Home
Popular Posts #Inecto On Instagram Upload a photo to view it on the feed! Live a colourful life no no Home About Us Promotions Contact Us Stay Connected fa
Product In-Stock: 1