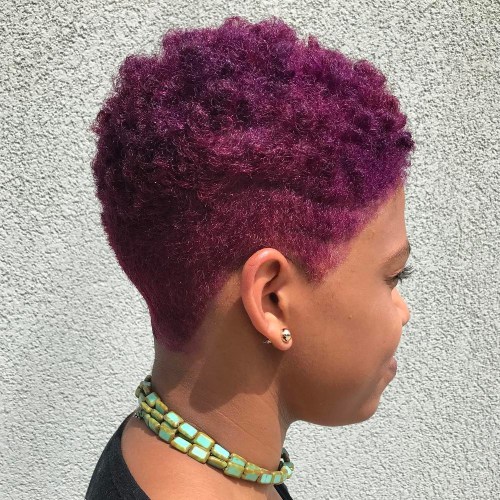 Want to be an #InectoColourGirl and win an exclusive photoshoot in Dubai? Find all your colour inspiration here and be bold enough to try one.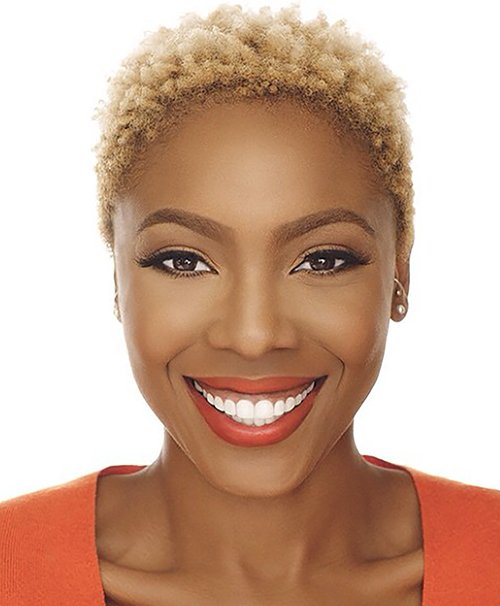 Blonde is a fun colour to try. See how to choose the right one for you.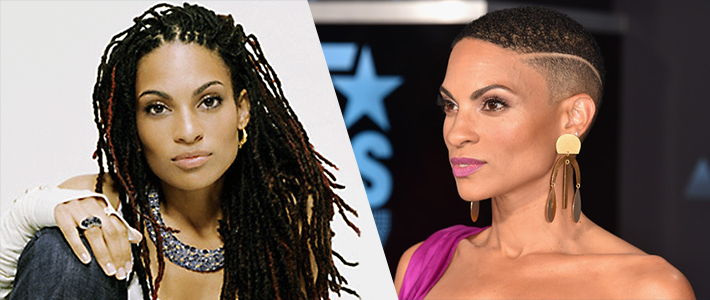 Hear the story behind these celebrity hair transitions.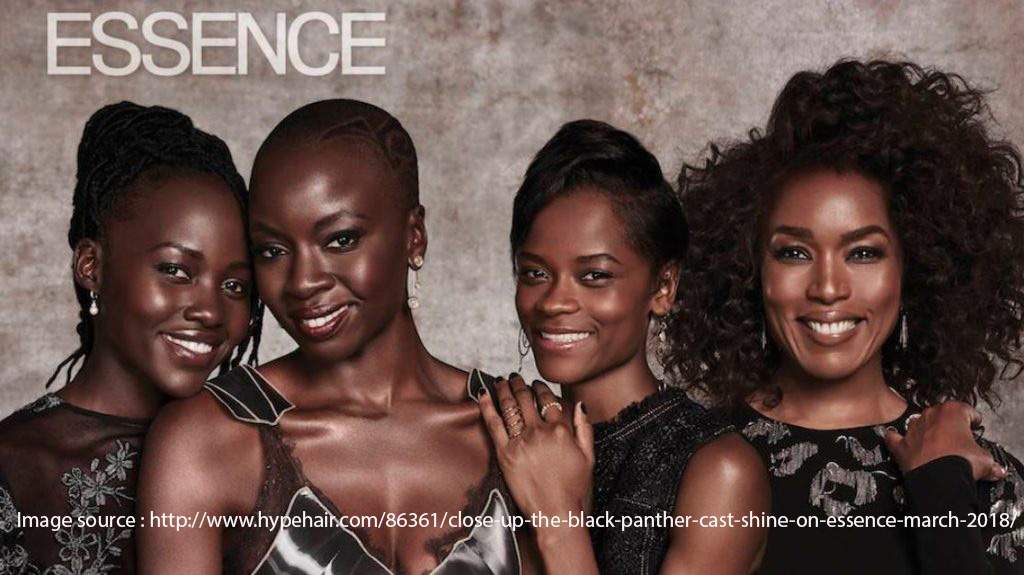 Bring some Wakanda inspiration to your everyday life with these five hairdos from the Black Panther Hollywood premiere and movie.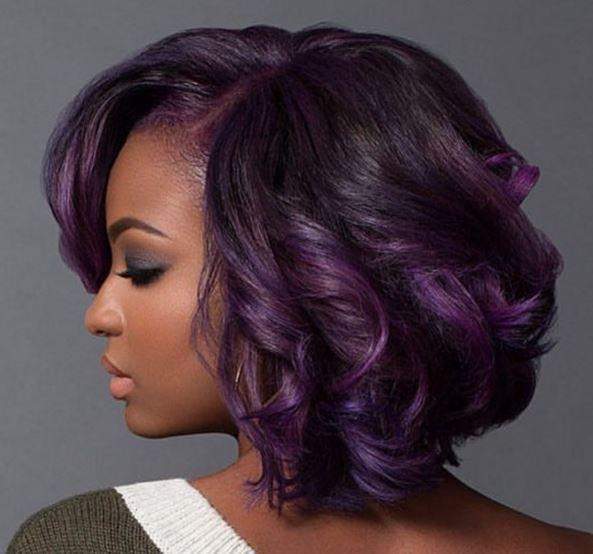 Which Inecto shade will have you changing with the season? We've got 5 for you to choose from.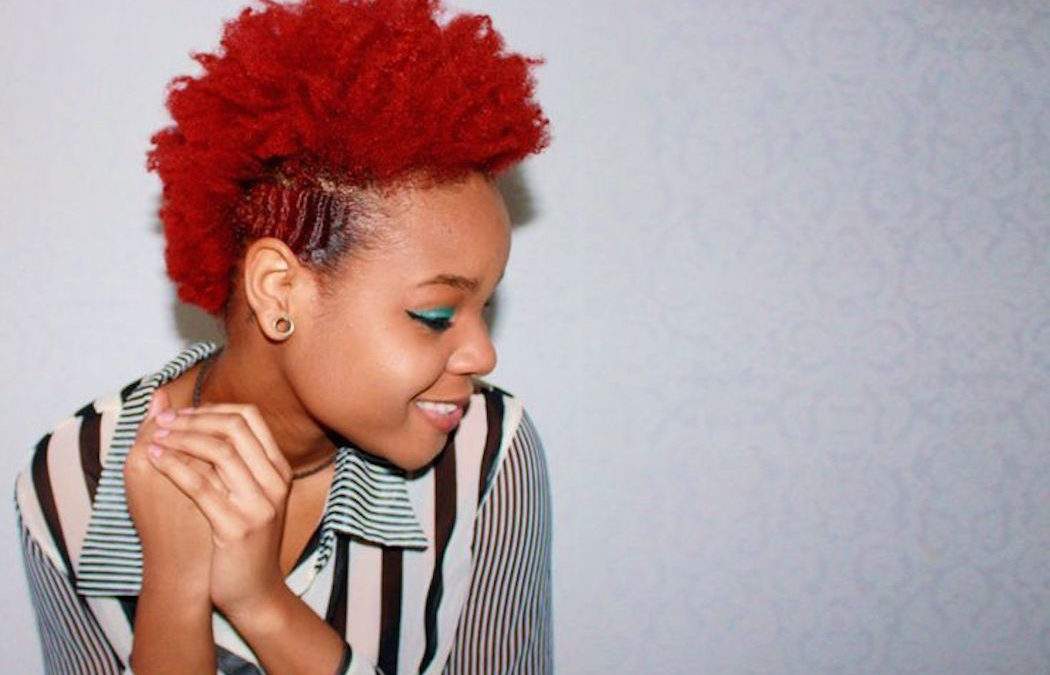 Find out what's in store for you in the near future based on your hair colour with the INECTO hairoscope.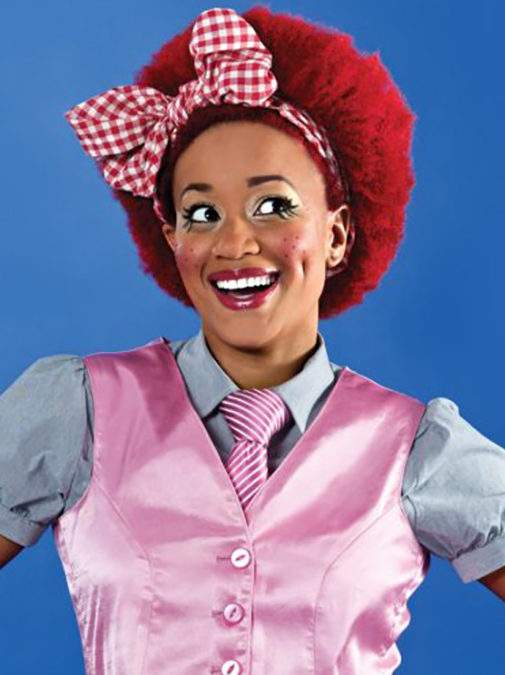 Need more reasons to go red? We've got 8.