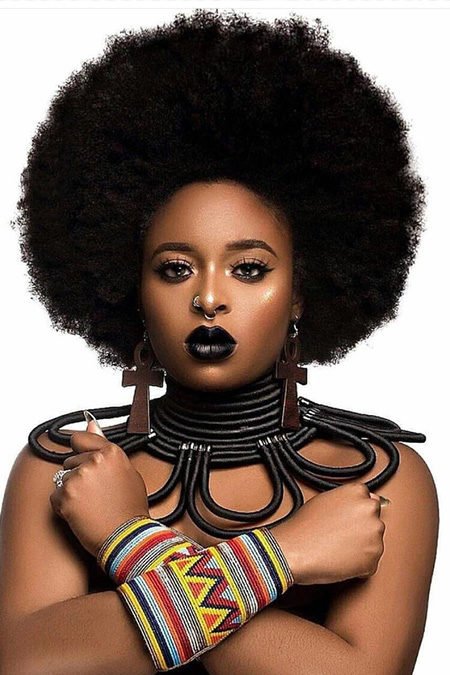 Refresh your hair-ritage with these 5 traditional hues from Inecto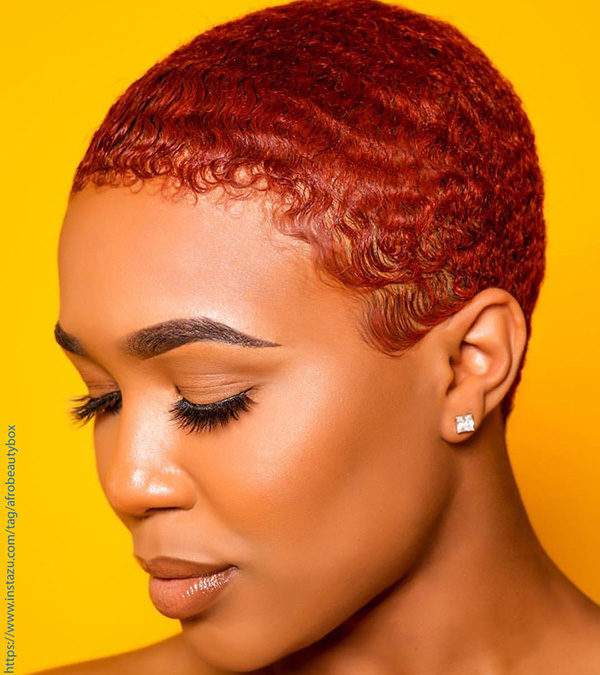 These hair colour ideas will inspire you to explore every part of yourself.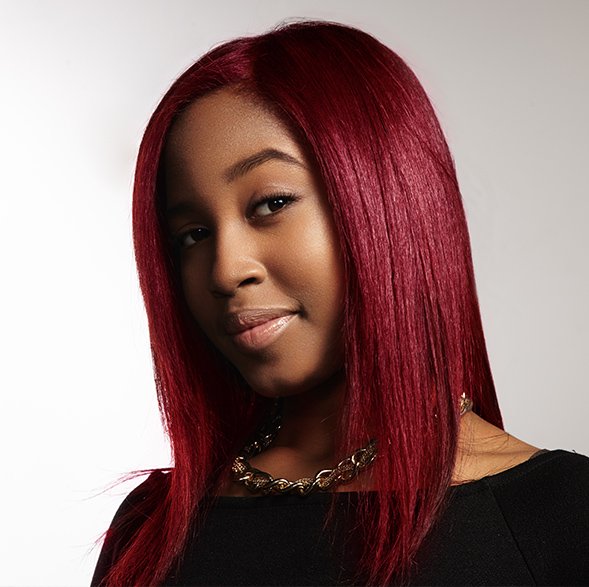 Looking to level up your red hair game? We've got the inspiration to give you the ultimate colour confidence. Read here for more.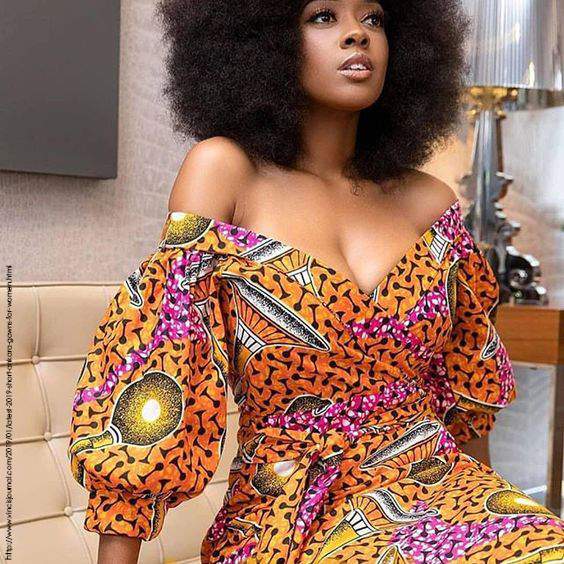 These four star studded colour styles are definitely in the running.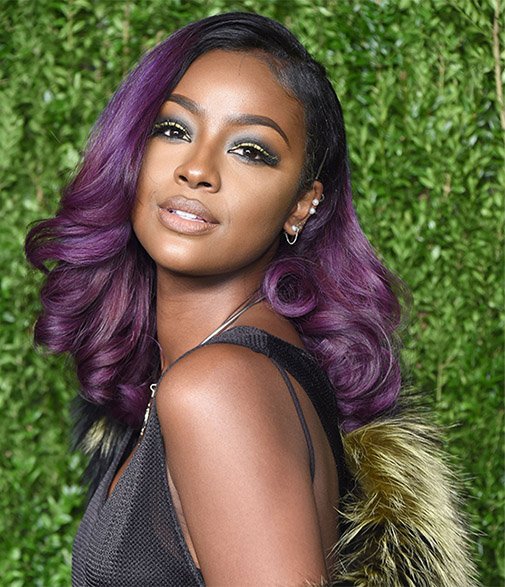 Take your pick at these 4 stand-out hues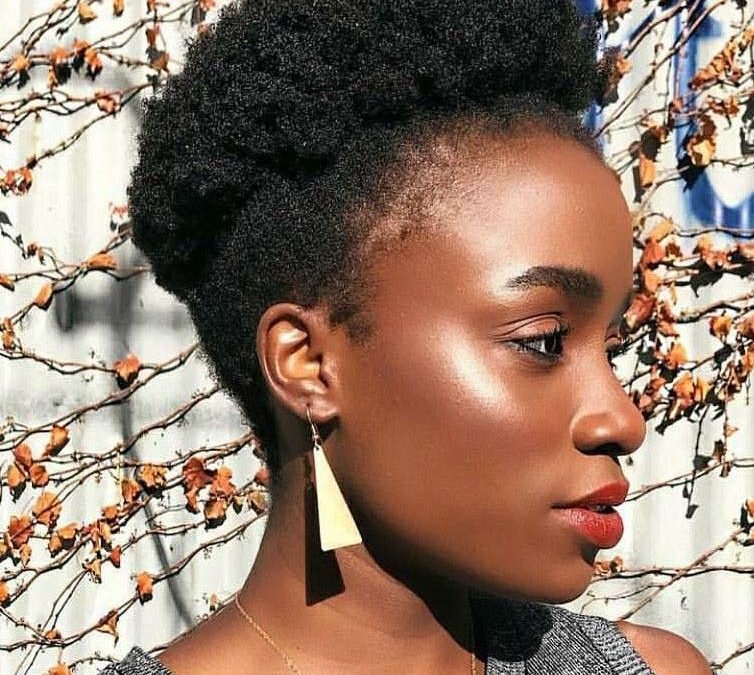 5 vibrant hues to transform your crown to absolute hair glory.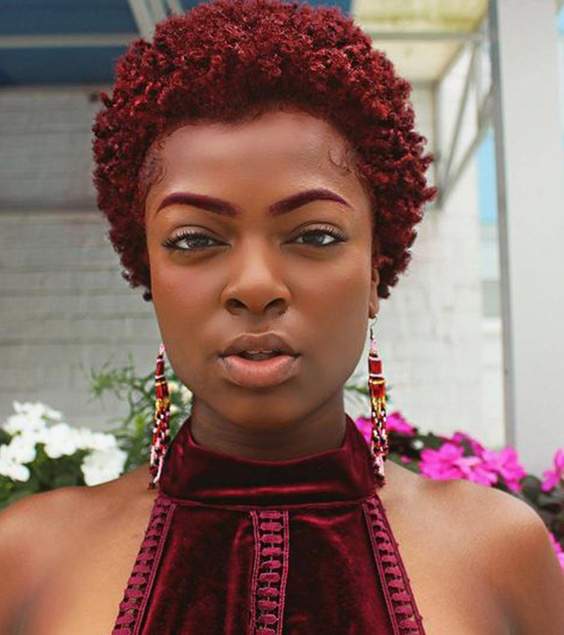 Stay on trend this winter with Inecto's range of 7 burgundy shades.