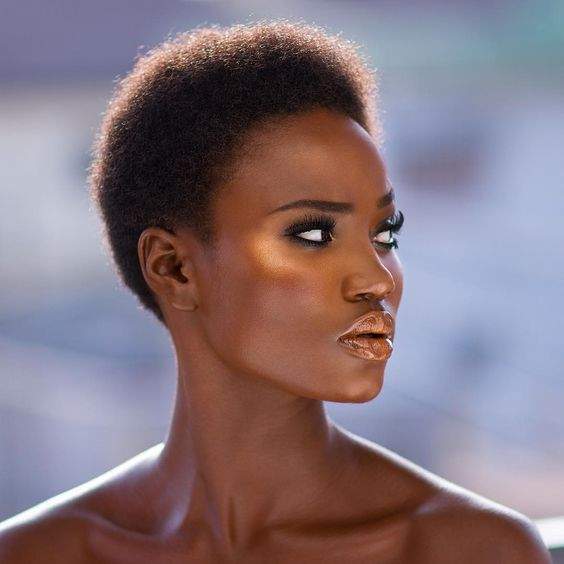 Winter is coming. Be ready with Inecto's range of classic brown hues and amplify your style.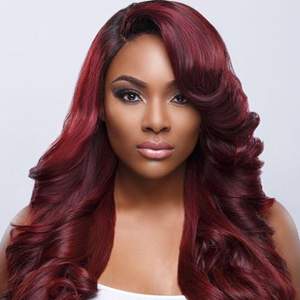 So check out our guide to finding the shade that turns heads.
Enhance your style with waves of rich blue black hues. #InectoColourGirl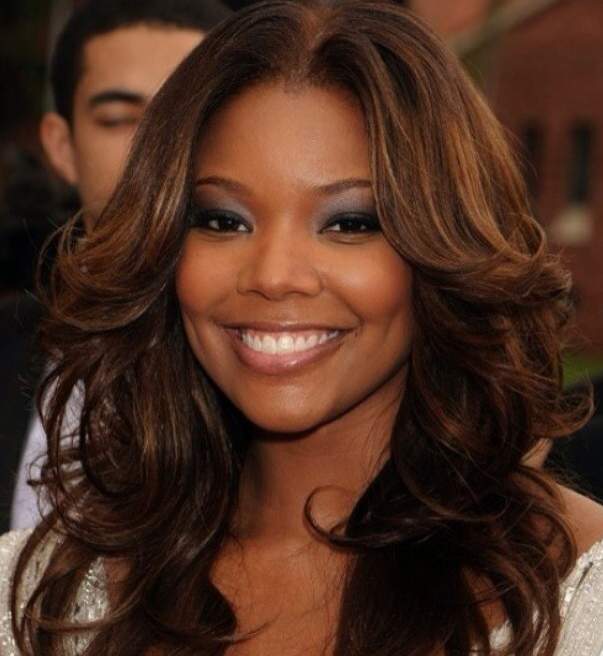 We're serving you 4 saucy shades of brown that'll leave you wanting more.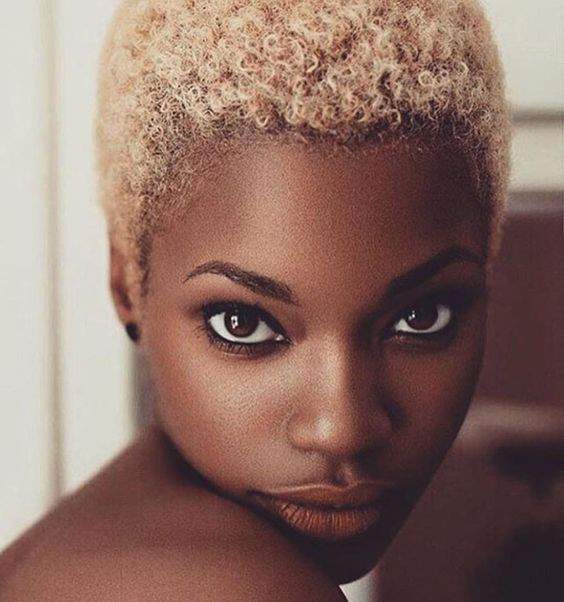 It's the sweetest sauce that'll keep your hairstyles on-trend this autumn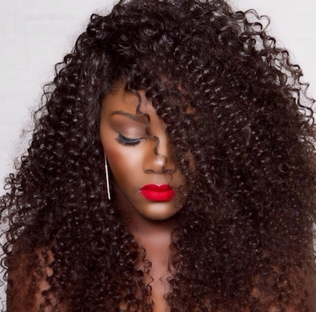 Colour and natural hair are a match made in heaven!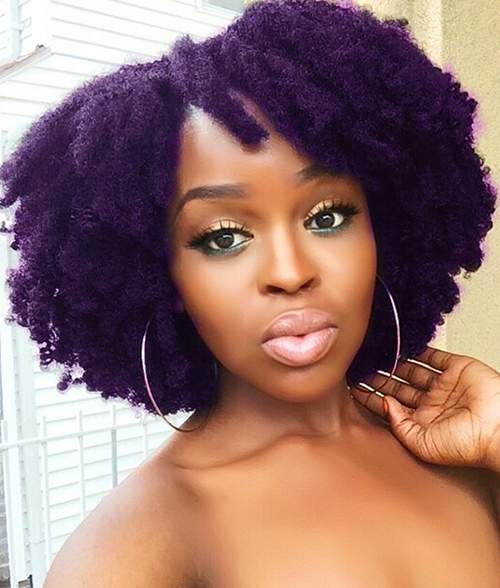 Hit the refresh button with these 4 #stylishAF shades.